The Germans at Audi decided to reveal some details for the new Audi A2 scheduled to debut somewhere in 2013. Moreover, some renderings for the future A2 are available so we can imagine in depth how the future German model based on the Volkswagen's Lupo platform will look like.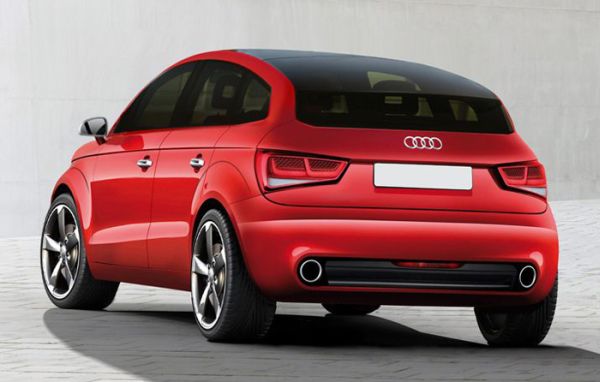 The future Audi A2 will come as a fully electric vehicle powered by a 60 horsepower electric engine able to provide an autonomy of about 100 kilometers. From the early details that we have we can note that the new A2 will measure about 3,7 meters and will have a load capacity of 1000 liters. Besides the electric engine, other three-cylinder units will be available.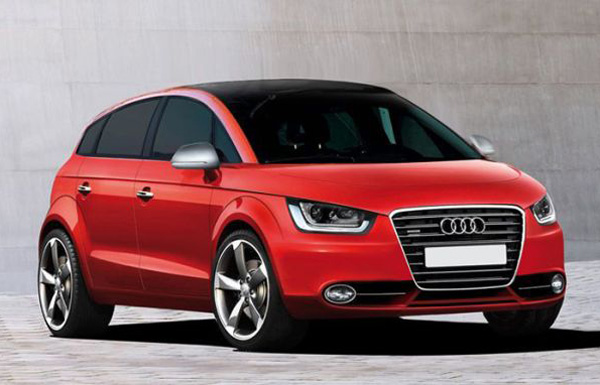 We should mention the 1.0-liter FSI engine able to develop 60 horsepower, and two 1.2-liter TFSI and TDI engines able to develop around 75 horsepower. Of course, the engine range will be wider but that's what we know at a first glance about the engines of the future German model.