When we think about the Fiat 500, we don't think of it as just another small city car, especially when we talk about the Abarth version.
What the 500 is (or at least was, before all the new versions of it) in fact, is a hot hatch, and one that still manages to get attention.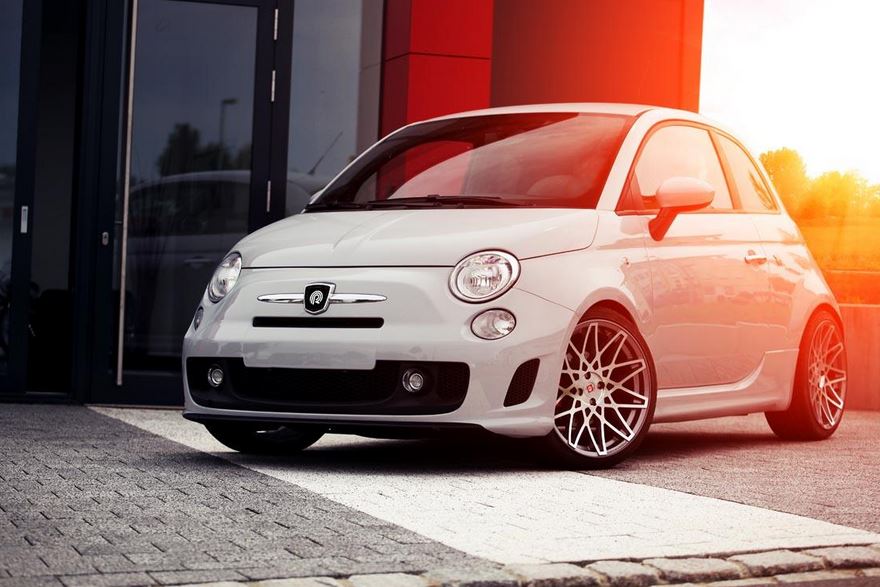 Now, we are not saying the Fiat 500 Abarth is a sluggish car by any means, but then again, it also isn't a road eating beast ready to unleash numerous hundreds of horses. With this in mind, the guys from Pogea Racing decided to supply a power kit for the iconic car.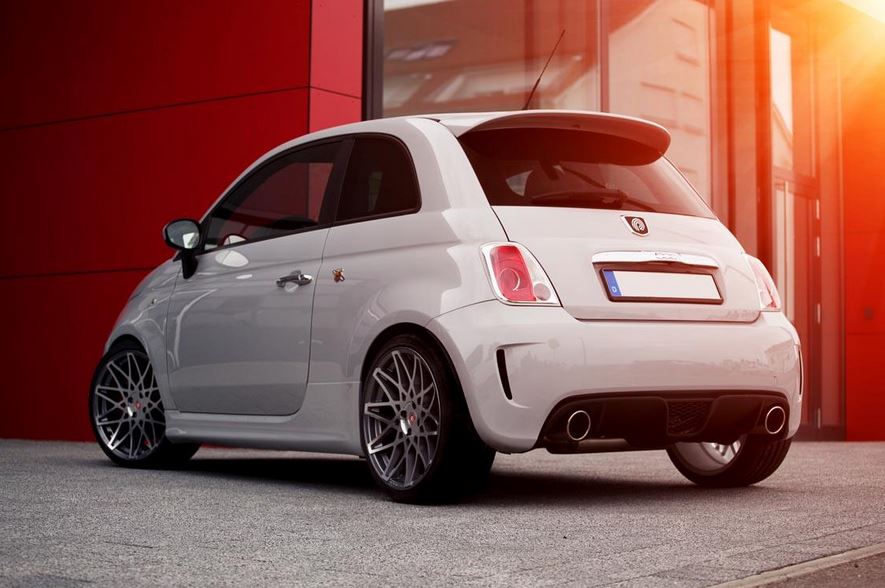 Coming in two stages, the kit can cost you either $1.115 or $1.251, depending which stage you go for. If you only grab the first stage, expect an optimized ECU that enables the Fiat 500 Abarth engine to produce 162 Hp and 275 Nm of torque. The stage two kit brings a more substantial bump in power, bringing the Fiat 500 up to 168+ Hp and 285 Nm of torque. There is also the option of new 18 inch alloy wheels, should you be interested.