Polaris is not what you'd call a big player in the automotive industry, but rather more of a specialized manufacturer.
And the latest news concerning them is related to a new model they call the Slingshot.
Right now, we don't really know that much about the Slingshot, but if we were to judge from the teaser and photos released, I'd say it is worth a look into it. While Polaris describes the Slingshot as "mind blowing", from the first looks, it seems a lot like KTM's X-Bow or the Morgan Three-Wheeler.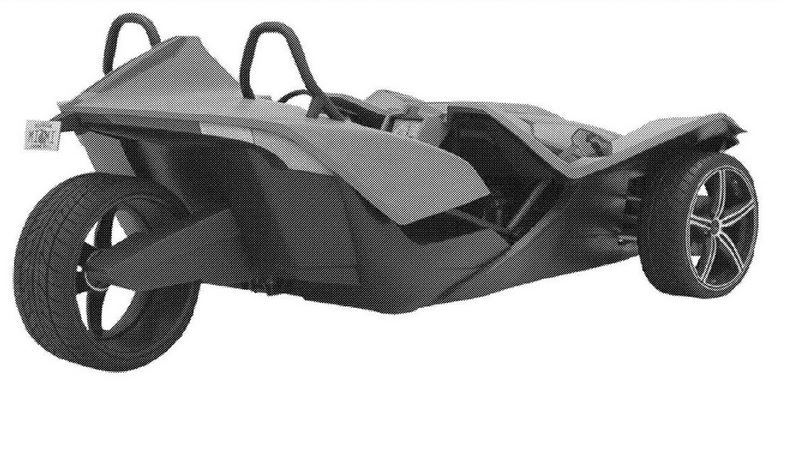 Rumors say the Polaris Slingshot will be delivering some 200 Hp thanks to a GM engine, and if you couple that with the rather minimal approach they took on the body, you might get why they say it will be a "heart pounding" experience that will "ignite your senses".