Porsche decided to unveil a special edition of the 911 Targa 4S at the AutoRAI show. The automotive event takes places in Amsterdam but the special model will be available in the whole Europe.
Starting at €223,230 and built in a limited run of 15 units, the Porsche 911 Targa 4S Exclusive Edition comes with several styling and performance tweaks. There's also a manual model that is €6,000 more expensive than the PDK version mentioned above.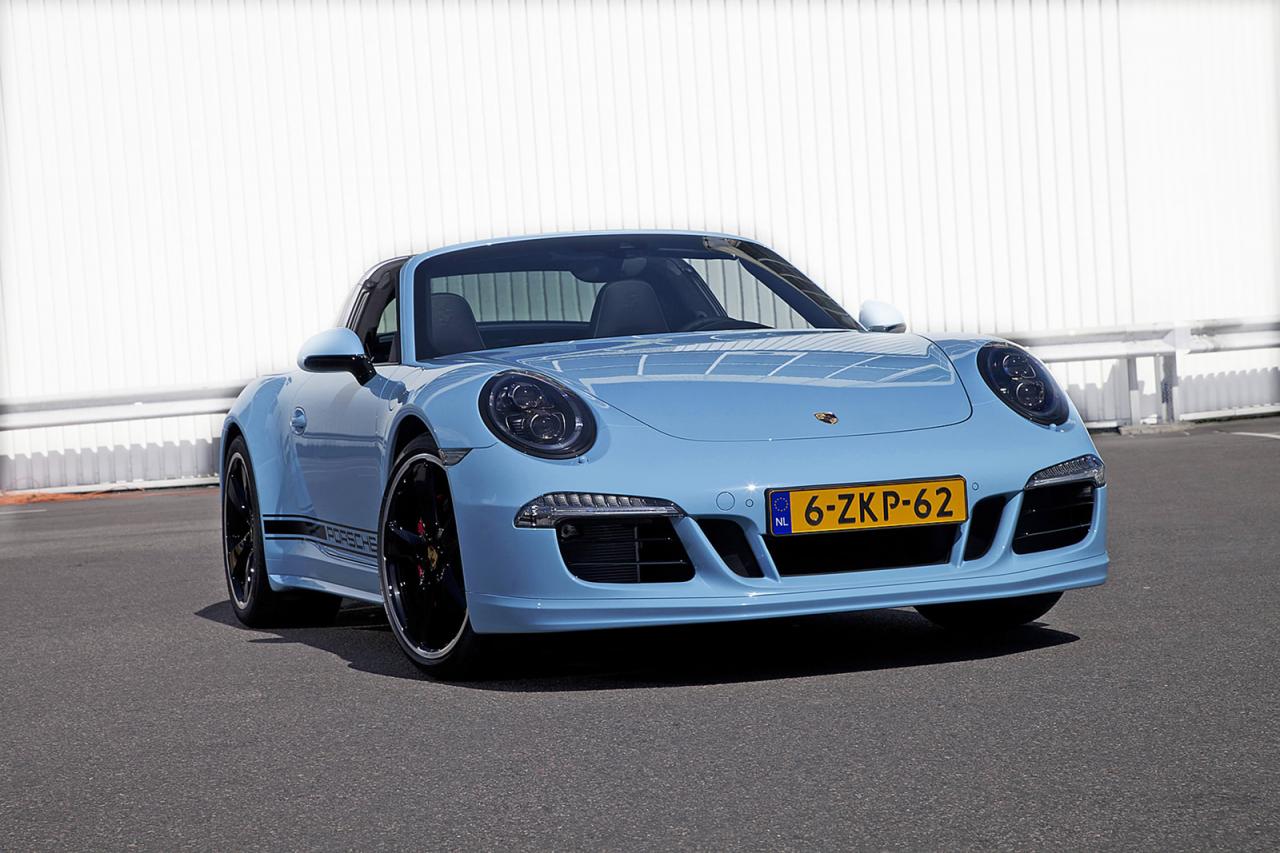 On the styling front, Porsche offers new 20-inch Fuchs alloy wheels, smoked headlights, special Gulf Blue exterior finish, LED taillights and glossy black inserts. Power tweaks include a new kit that adds 30 hp for a total output of 430 hp as well as ceramic composite brakes.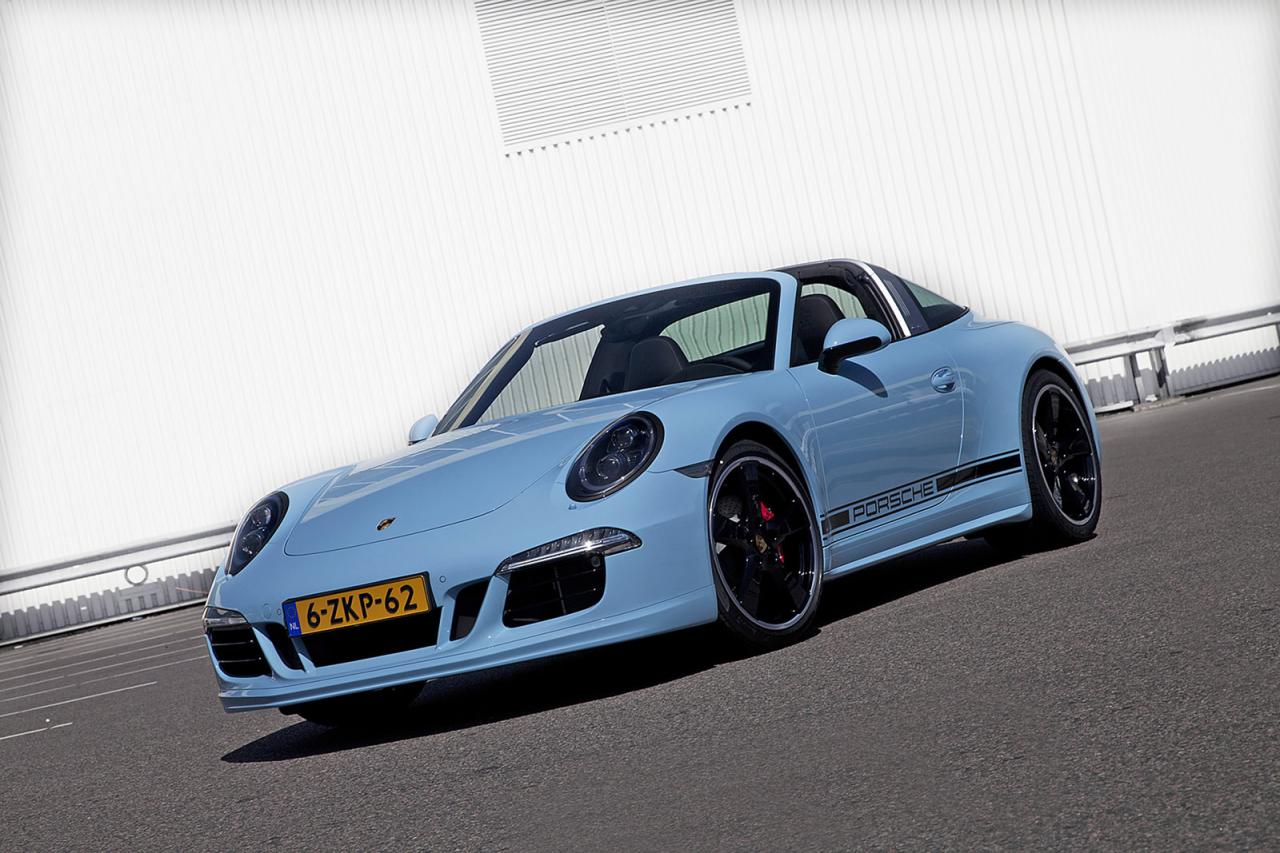 The new set of brakes will improve safety even though the power bump is not that big. Enter the cabin and you will find sport seats with black leather, a revised center console and a premium Burmester surround audio system. Last but not least, new illuminated door sills will greet you when entering the car.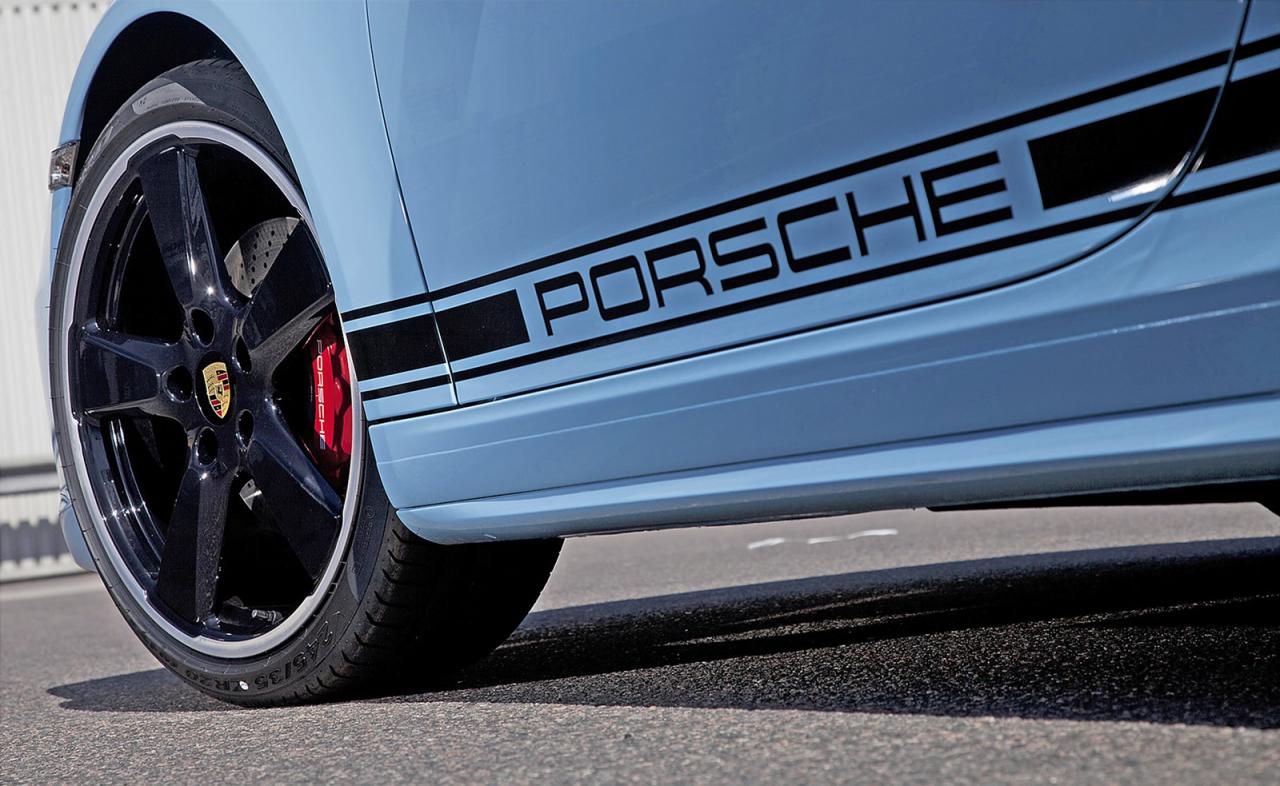 In conclusion, if you like this special model and got a quarter of a million euros to spend, be quick and book one of the 15 units.