The Renault subsidiary in Romania, Dacia, has recently launched the Dacia Duster Commercial in the United Kingdom. Mind that we are not talking about a promo, we are talking about the Commercial version of the already famous Duster in Europe. And now the model is getting its UK market share, where it will become available from the base 9,595 GBP.
The aforementioned price concerns the 4×2 base version of the Dacia Duster Commercial, while the 4×4 comes with a higher 1,700 GBP price. The difference is not important, and if I lived in the UK, I would definitely go for the 4×4 version. It is more versatile and keeps you out of troubles in the rainy days when venturing on the muddy countryside roads.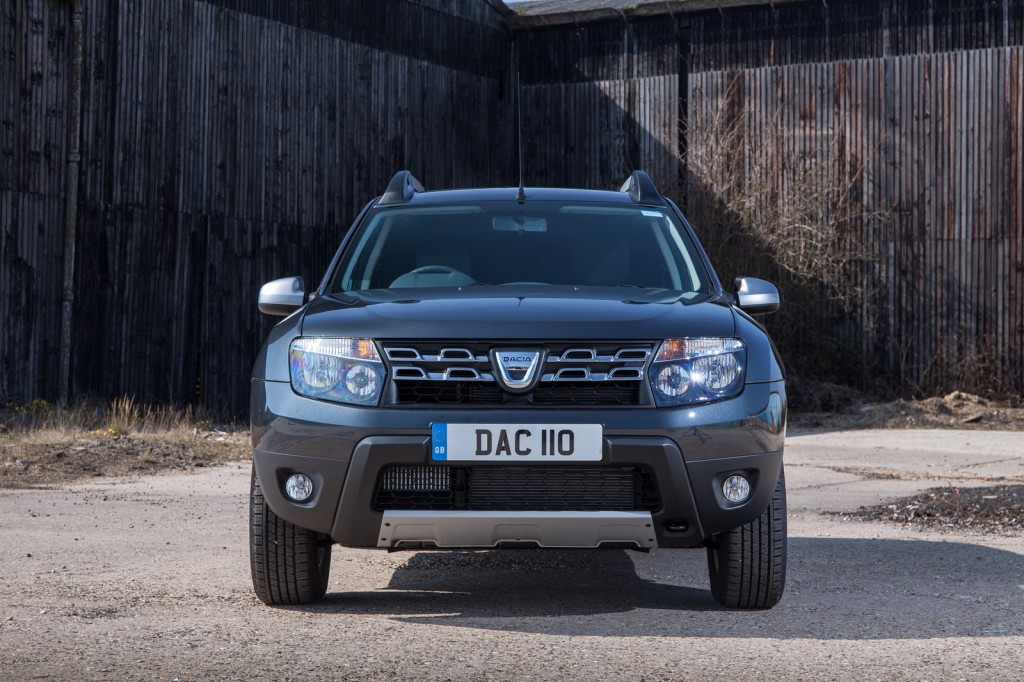 Surely, the Dacia Duster Commercial comes with a couple of motorizations, but the one worth mentioning is the topping dCi 110 diesel engine, with the four-wheel drive configuration, which is very fuel efficient. This one runs 56.5 mpg per liters, with the CO2 emissions also low, at just 130 g/km. What can I say, cheap model with worthy performance. This made the Duster model really successful outside Romania.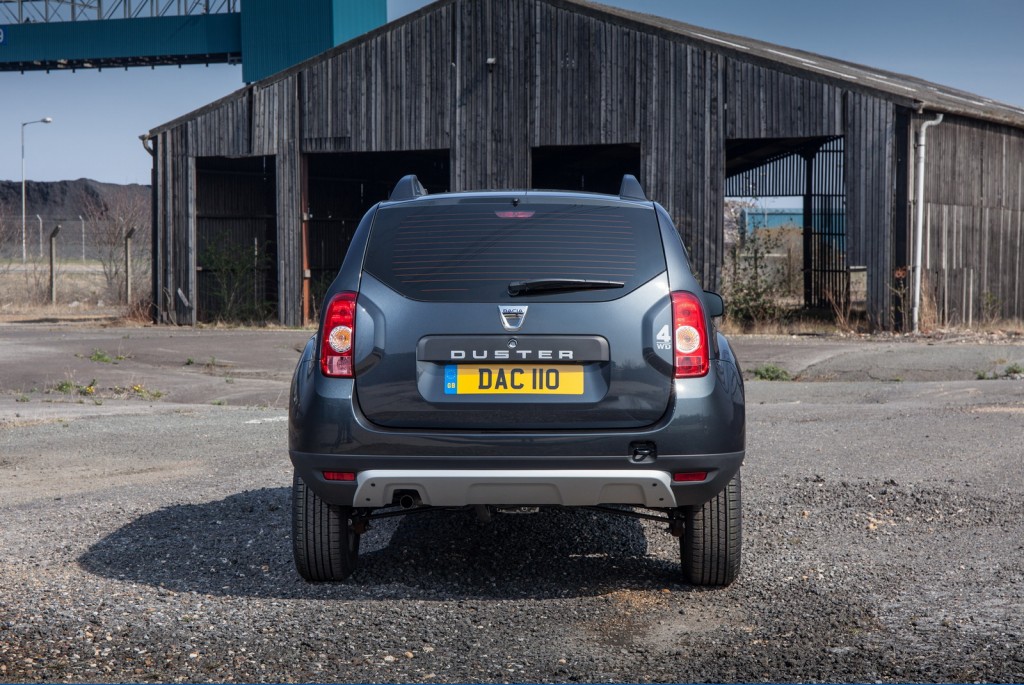 Apart from the performance characteristics, even if not plenty described here, the Dacia Duster Commercial truly remarks itself due to its load capacity of 1,150 liters and a payload of 550 kg, enough to keep up with the high demand from the United Kingdom market. Once again, well-done Dacia!