Whenever a car company presents a concept car, it is this perfect, idealistic vehicle that is really everything you could ever want. However, by the time said concept car hits the assembly line, it usually loses a lot of features that might have appealed to you.
So it is rare when you hear that a production car is actually better than it's concept. And according to a buyer, Porsche might have pulled it off, even though they could lose money on them.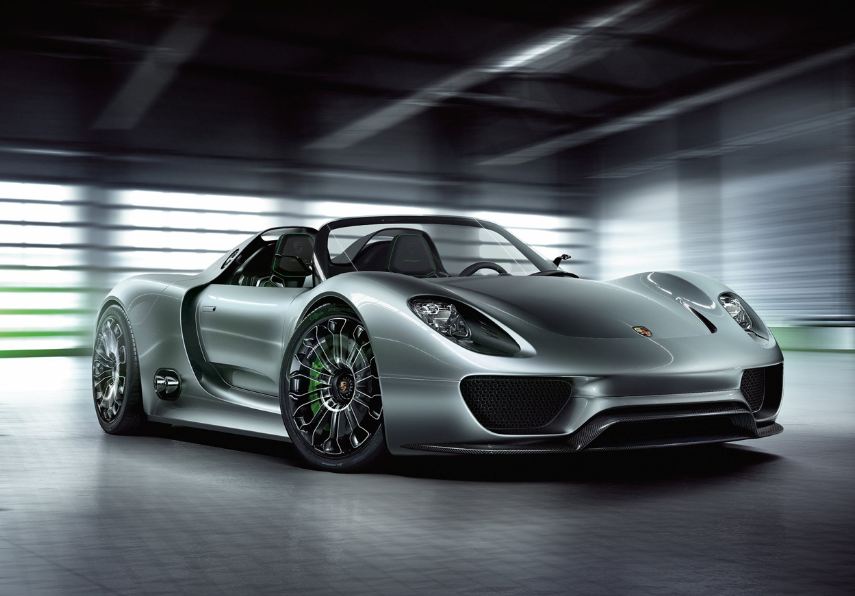 First off, it is important to mention that the aspect has changed a bit compared to the concept. But there is a good thing that comes out of this. The engineers from Porsche managed to cut down on the weight, and that is always a good thing for a sports car.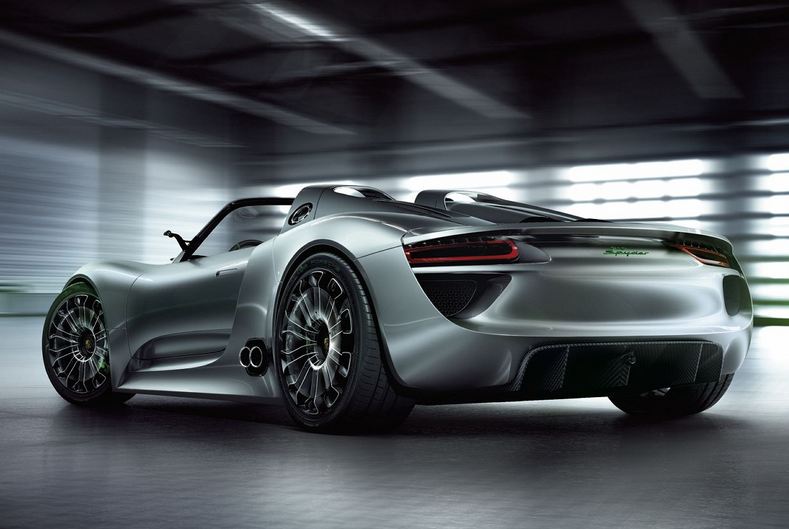 The hybrid 918 Spyder will be using a 4.6 liter V8 engine and a couple of electric motors, managing to dish out some 875hp (that's 80hp more that the concept). Using this power, the Porsche 918 Spyder is said to be able to lap the Nürburgring in under 7 minutes.