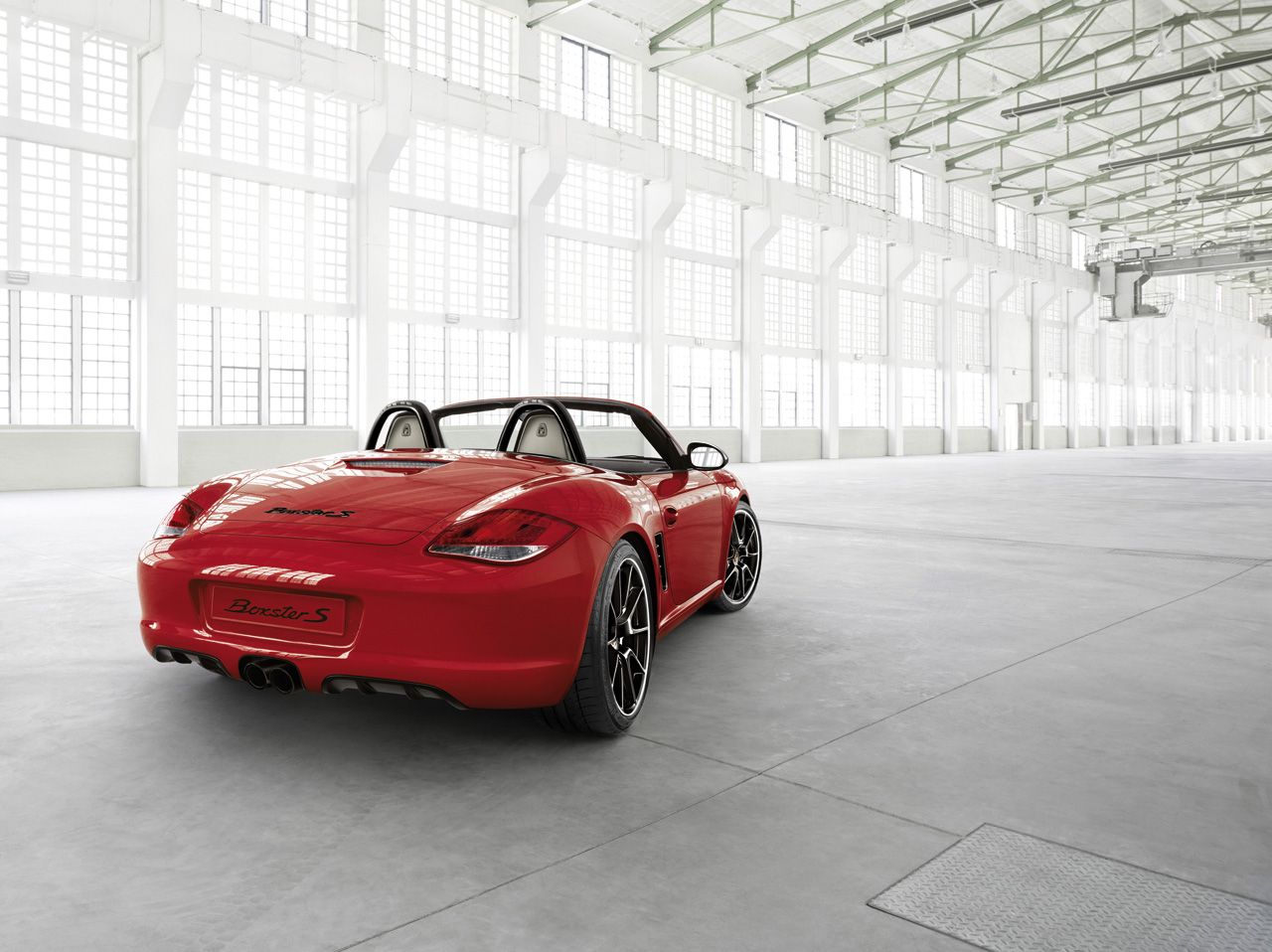 Porsche has launched four special packages for the Boxster and Cayman models. The kits are called Design, Comfort, Infotainment and Sound. Porsche will offer four special packages in Europe for the Cayman and Boxster models, with the intention to enhance the attractiveness of the sport models. Baptized Design, Comfort, Infotainment and Sound, the four packages come with new accessories, the price of the accessories being reduced by 30%.
The Design package brings a number of accessories designed to enhance the interior and the exterior look. It includes more options for body color, 19 inch alloy wheels, front and rear extensions for spoilers, a new exhaust, redesigned housings for side mirrors and air intakes. Talking about convertible Boxster, Porsche offers two protection bars behind the seats.

The Infotainment package brings the Porsche Communication Management (PCM), which offers satellite navigation, MP3 connection, iPod and Bluetooth. The Sound package comes with a premium sound system with seven speakers and 185 watts for the Boxster and nine 235-watt speakers for the Cayman. The last package, namely Comfort, comes with rain sensor, automatic air conditioning, adaptive bi-Xenon lights and ultimately a redesigned deflector.