The Porsche German based manufacturer is now ready to revolutionize the supercar lineup with a new four engine to be put on the Boxter RS 60 Spyder Limited Edition and also on the Cayman, after years of speculation on that matter.
The four engine is based on the company`s flat six engine, having though less cylinders for a lighter weight. Apart from that, there will not be a cut off in the performance of the cars.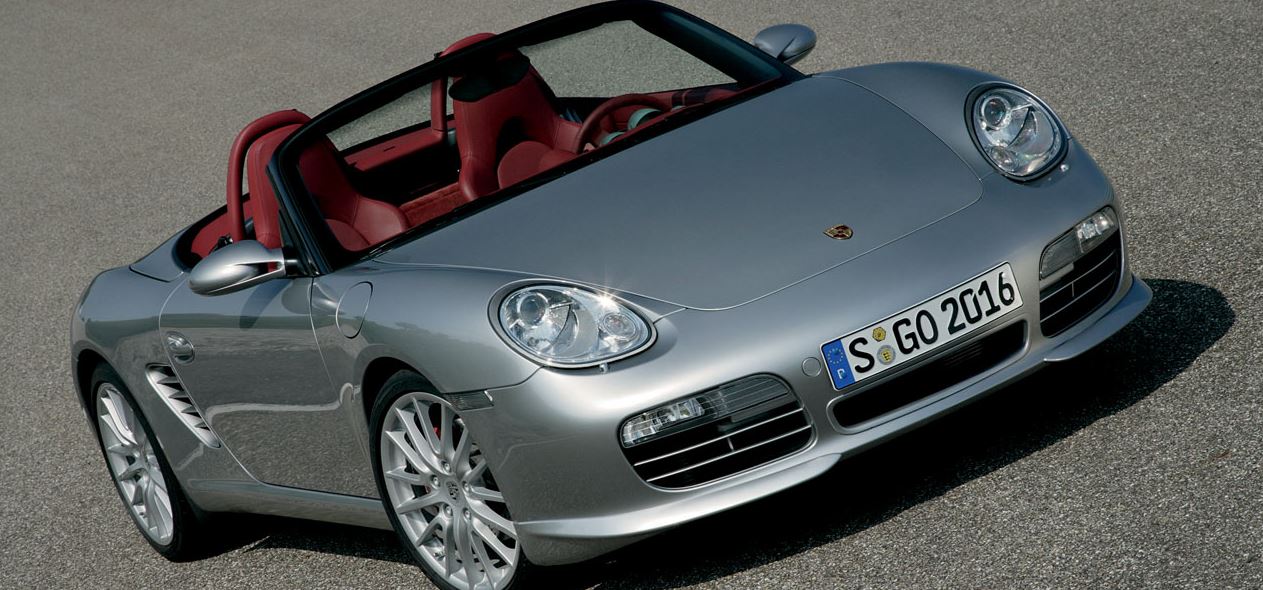 The Porsche chief, Mathias Muller states that the new engine will develop around 400 horsepower, which is more than the 340 horses found on the Cayman GTS`s flat six engine. With that performance, we might expect it soon on the 911 as well.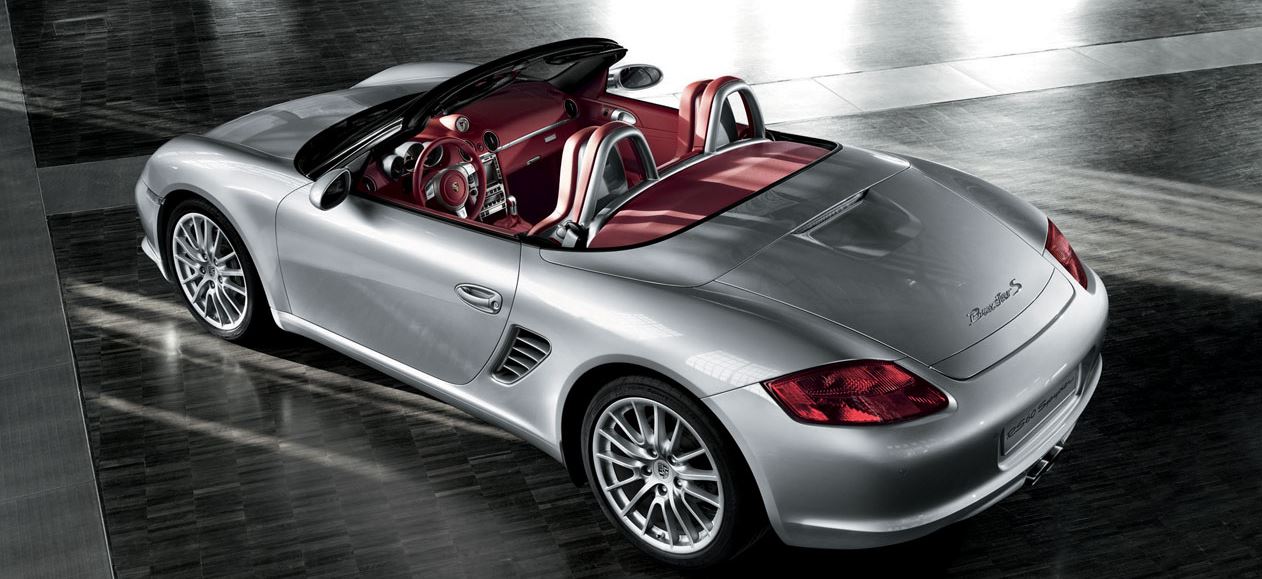 The four-cylinder engine might hit a lot of Porsche flagships. But so far, there is a limited rumor on that.
To go back, both the old 912 and 356 had boxer four-cylinder engines. The iconic 718 or the legendary 550 Spyder had a four engine as well.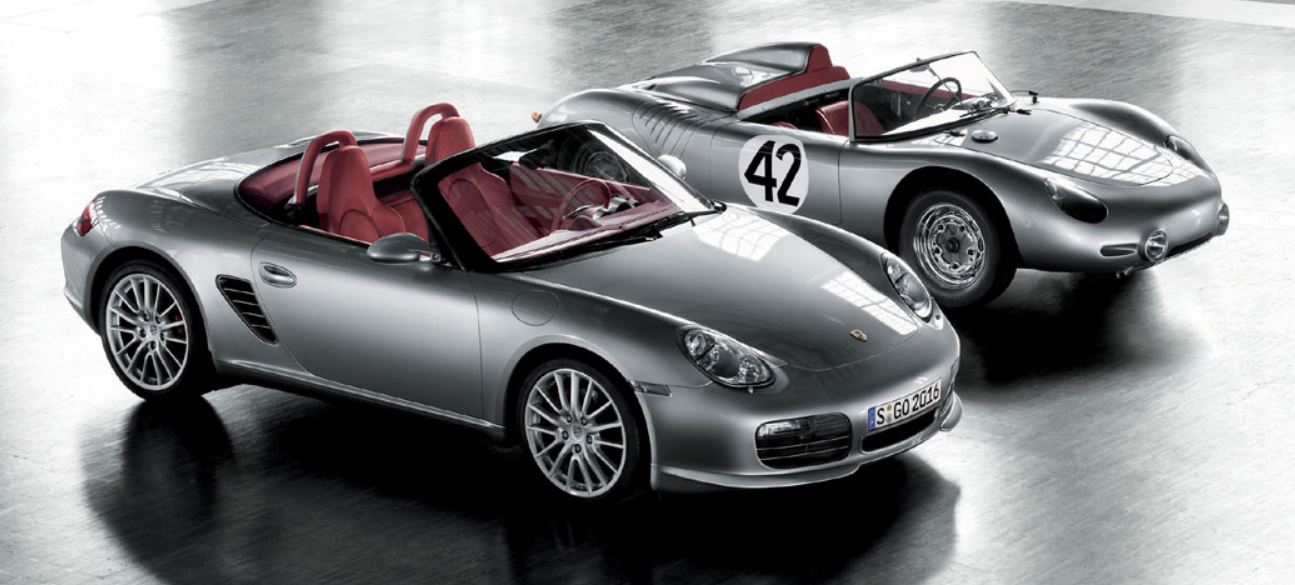 Thus, there is a future prospect of both the Boxter and the Cayman to sport a flat engine, a rumor that has been also teased for a couple of years now. We should expect Macan to bear it too.