Porsche's Cayenne SUV may look a little a soccer mom's car to some people so the tuners at TopCar decided to sharpen up the aggressive traits it has.
The decision lead to the creation of the new Cayenne Vantage 2 Carbon Edition package wide body kit.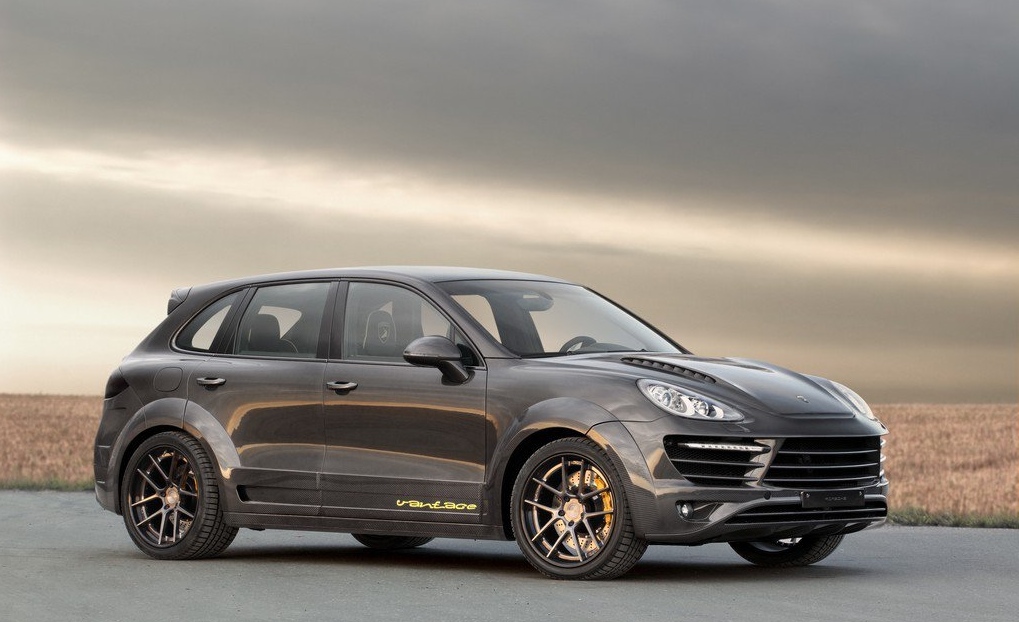 The Russian tuner didn't specify just how wide the new body kit is, how much it costs or how many of these kits they plan to make.

More important than any of those statements, the new Porsche Cayenne Vantage 2 Carbon Edition makes quite the interesting case for itself.
The new look is much more aggressive, mostly thanks to the redesigned front and rear fascias, the flared fenders, the new side skirts and the new vented bonnet.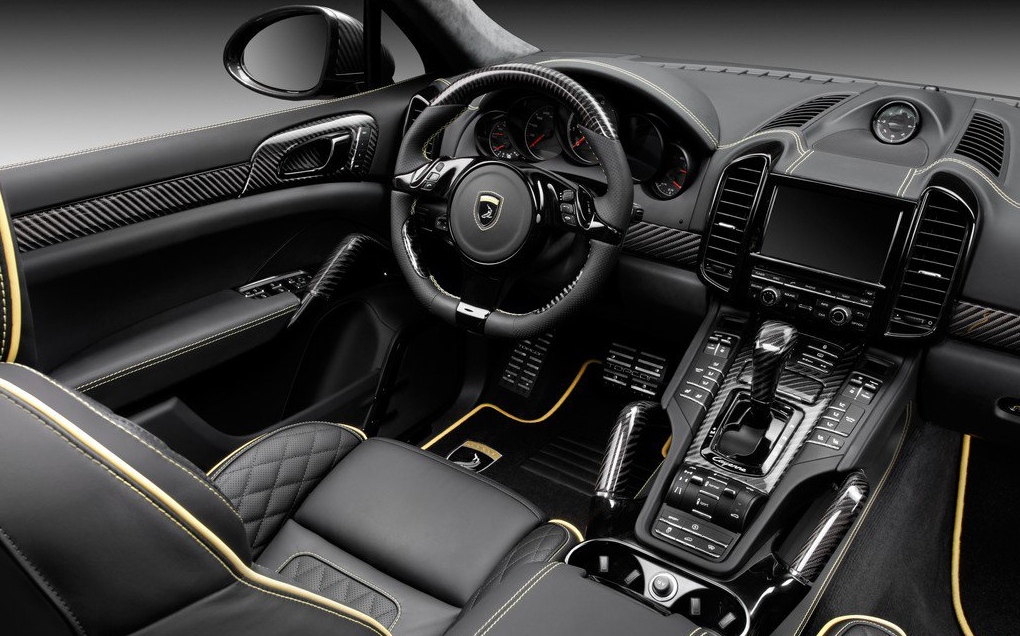 A couple of spoilers at the back, one for the upper roof and one for the liftgate, complete the final bits of the aerodynamic package.
The Porsche Cayenne Vantage 2 Carbon Edition widebody kit is made out of exposed carbon fiber which looks rather cartoonish. Serious tuning fans will appreciate it though.
A naked carbon fiber presence can also be spotted on the inside of the Russian tuned Porsche Cayenne along side the new black leather upholstery and contrasting yellow stitching.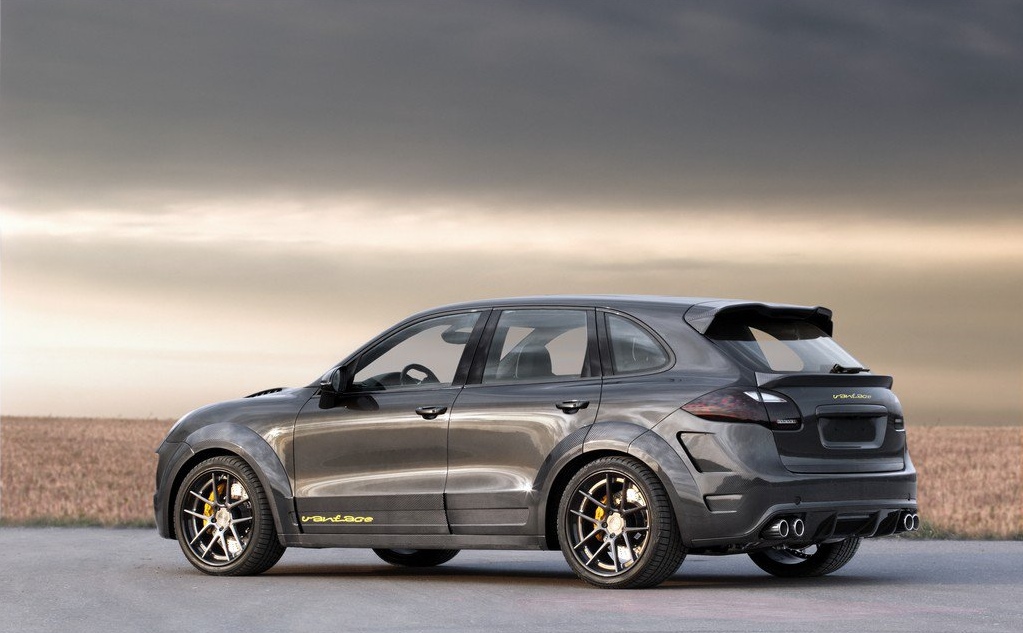 Performance-wise the Porsche Cayenne Vantage 2 Carbon Edition gets a few special components such as a new exhaust system, custom air filters and ECU remap.
Again, scarce details tell us nothing about what TopCar has managed to achieve with these mods.
Finally the new body kit gets highlighted by a set of ADV.1 lightweight forged wheels and its constantly upgraded Brembo brakes.