With the Formula One in full season now, Mark Weber, the F1 driver for the ex-Red Bull Racing Team, took advantage of trying out the new Porsche LMP1 on the track, finishing the final test session of 2013.
Porsche is preparing to throw the LMP1 into the FIA World Endurance Championship next April. But before that, this session was really necessary to make Porsche observe the new prototype. The test was held at the Algave circuit in Portimao, Portugal, along with the famous Michelin, which will be providing the tires for the car.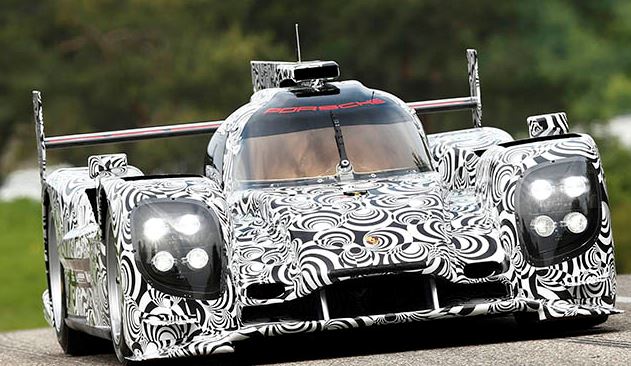 The most important, the LMP1`s powertrain was obviously noted, as Porsche is specially customizing it for the Le Mans prototype. It is about a gasoline-burning four-cylinder engine which supports direct injection and two energy recovery systems.
Up until now, Porsche doesn't mention anything about how huge is the LMP1`s four-cylinder engine or the power it produces. But we are all keen on how it will face the Audi R18 e-tron Quattro or the Toyota TS030, at the next year`s championship or at the Le Mans.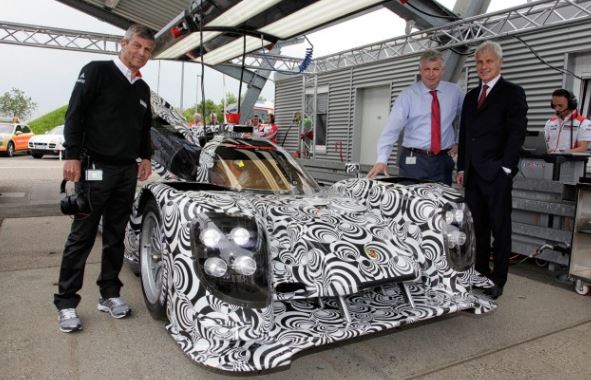 Since the new Porsche LMP1 will be driven by Mark Webber, former driver for Red Bull Racing Team, it will be expected to make a good impression.