Even though Porsche upgraded the last of the 911s to a 4.0 liter engine the Germans are not happy with how Ferrari's 458 and more recently the McLaren MP4-12C are leaving it behind.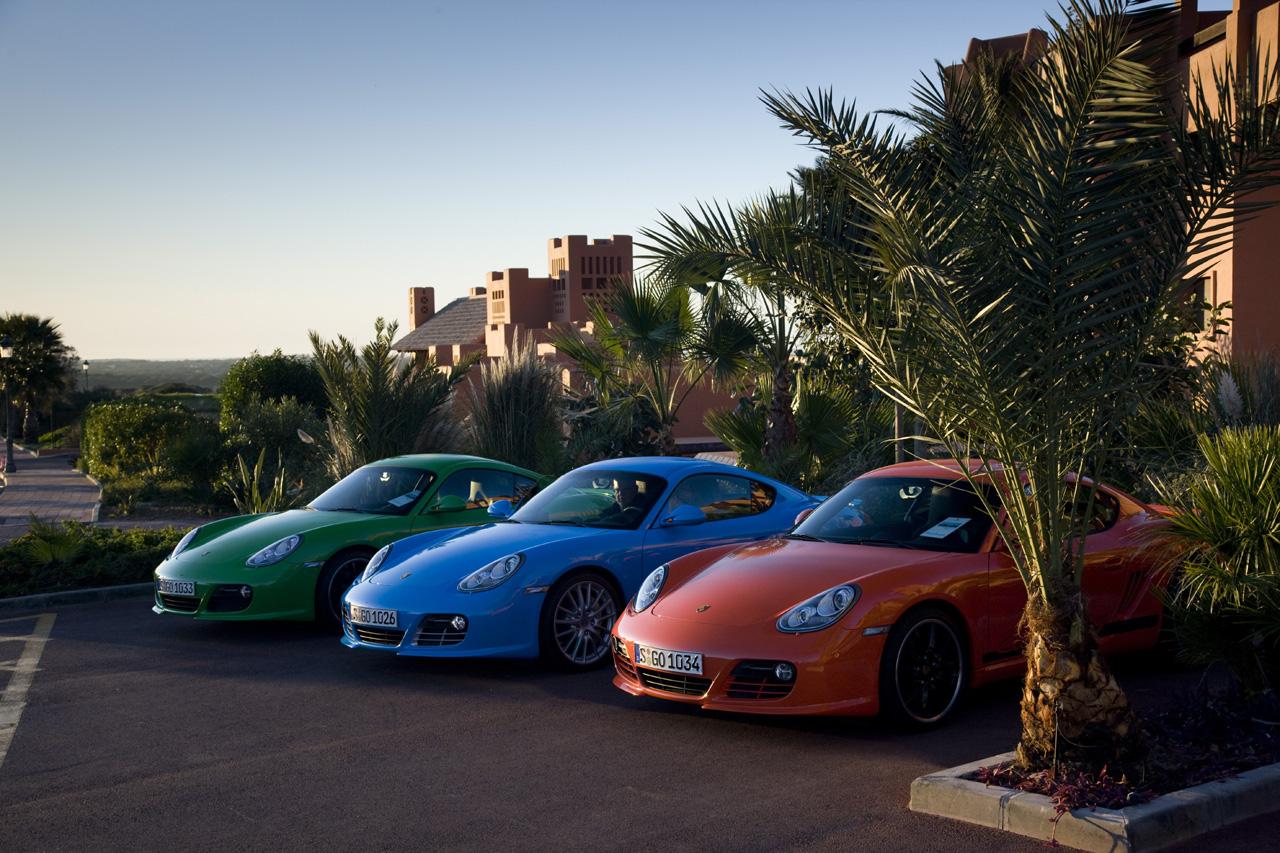 This is why Porsche announced a comeback with a car that's supposed to be powered by a V8, possibly called the 961 series and it may also be labeled for a position on top of the 911.

I know that to many it is sacrilege to even consider that but there's actually a very good side to the story.
This way, Porsche gets to fight back and purists still get to keep the traditional rear engine setup for the 911.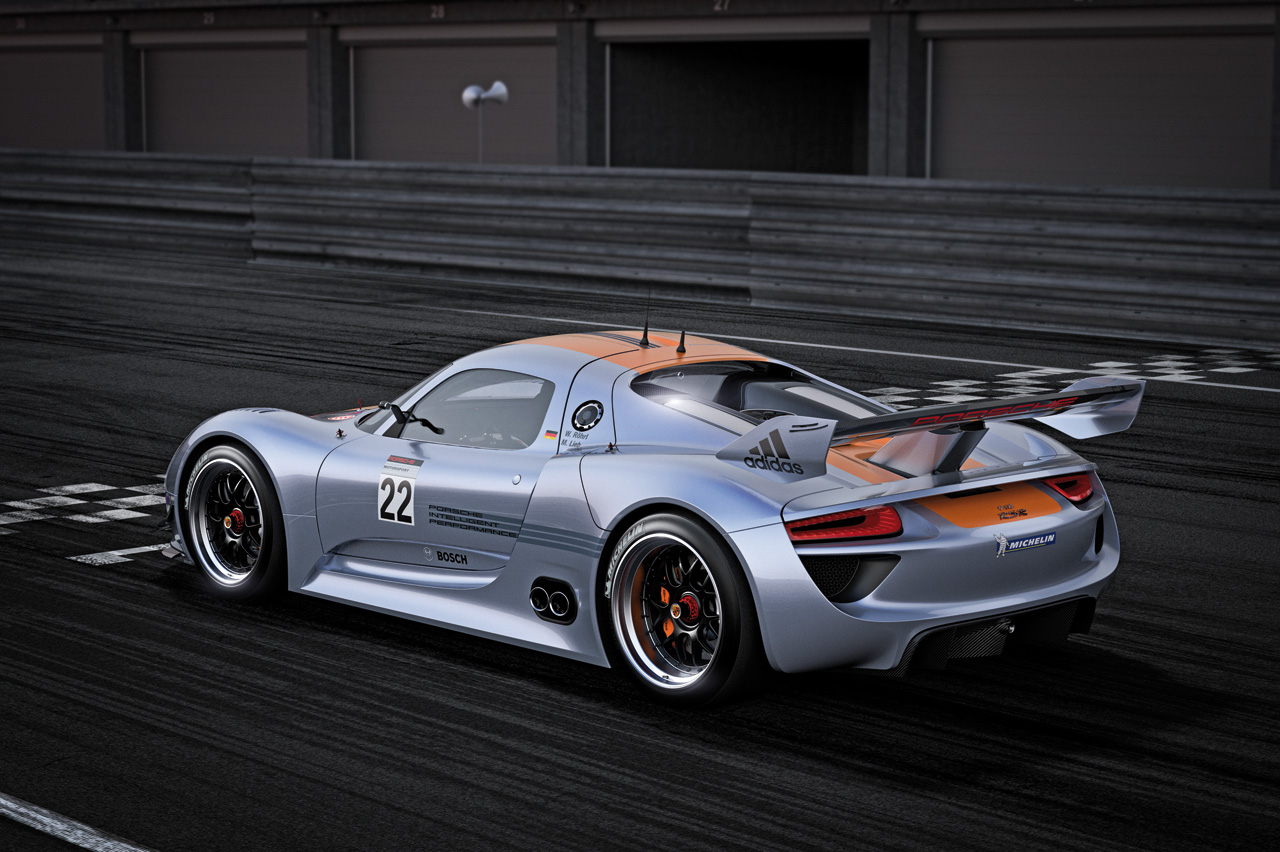 As part of the update on Porsche's evil scheme to once again dominate the sports car world, the engine of the possible Porsche 961 will most likely be the same thing available in the Panamera and Cayenne.
This means that the already heritage bearing name of the Porsche 961 will be powered by a 4.8 liter V8 engine with a couple of turbochargers and some 600 horsepower on the label.
With that engine stuck in the middle of the car, a Porsche badge and a powerful engine you should expect something that should've come along so many years ago.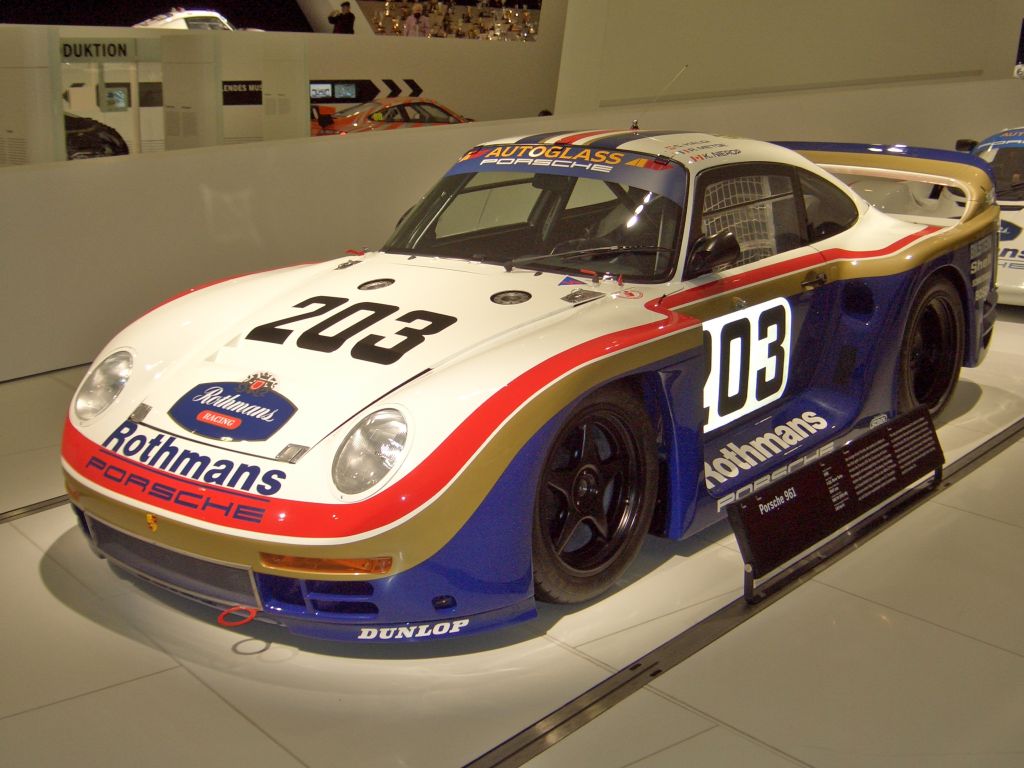 Imagine a really fast and powerful version of the Porsche Cayman. Sure it will be very balanced, fast and efficient, but what will the looks actually be like?
Perhaps something like the Porsche 918 or something.