Jeremy Clarkson can now rejoice, his future favorite car, the Mercedes-Benz SLS AMG Roadster has just become a current model.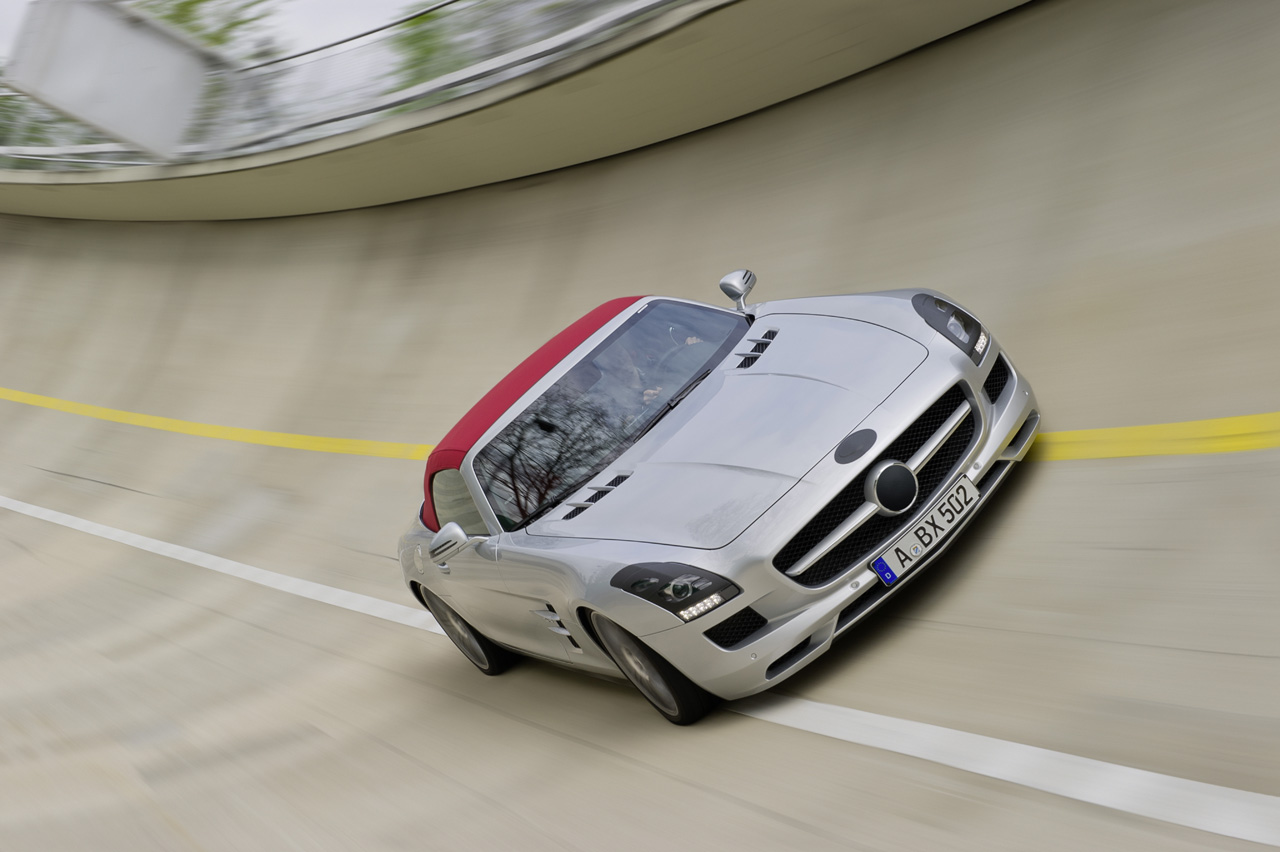 Wearing a 2012 model year the convertible version of the flagship Mercedes-Benz SLS AMG has been officially revealed today and this time the pictures are better than the early peak we got.

Less strength in the in the roof doesn't really mean anything to the performance levels. In fairness, just like most convertibles, the track isn't going to be the best place for you to enjoy it but that's not really a surprise.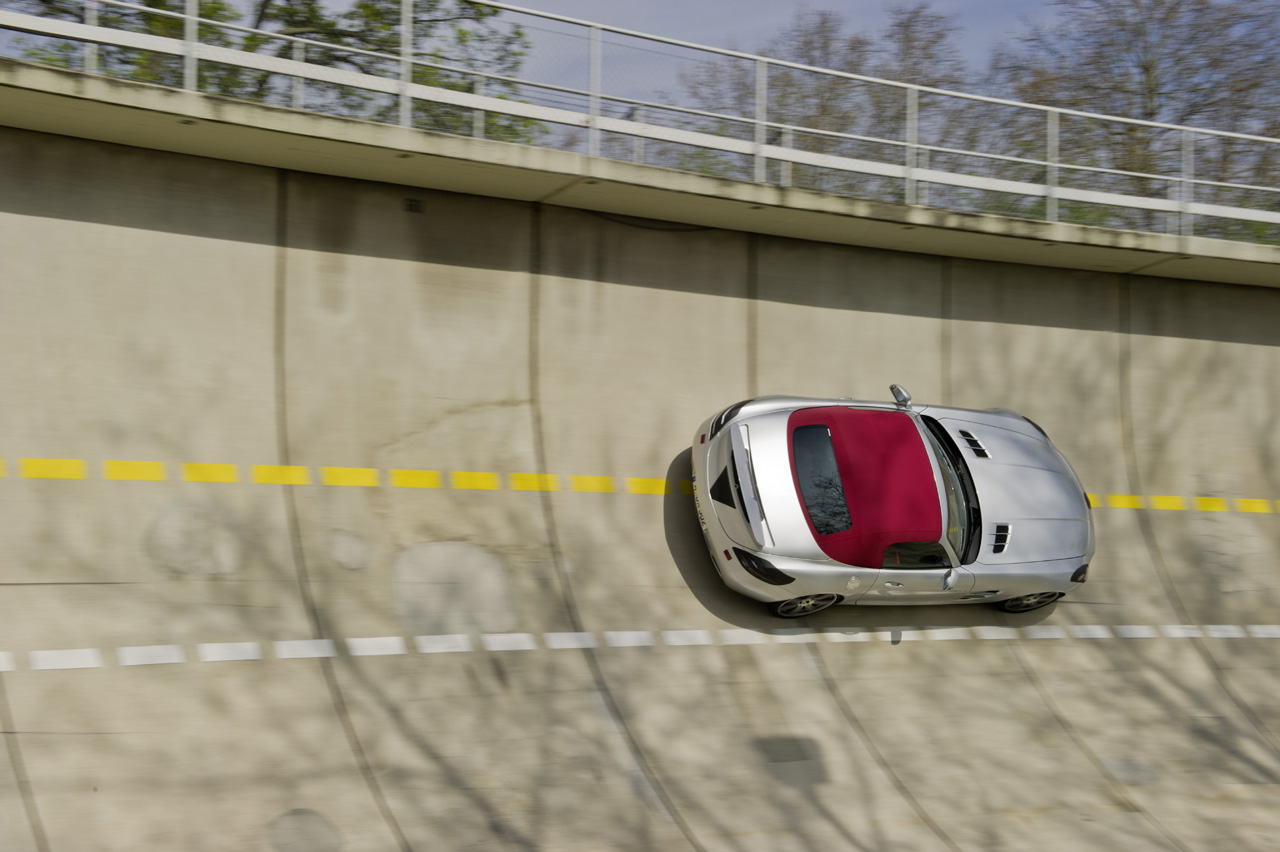 The lack of a surprise once the dynamic affair seem to be loosely short of target is related to how the SLS AMG Coupe is far from being a track star itself.
On the brighter side that terrific 6.2 liter AMG V8 engine should sound even dirtier and feel just about as fast as ever before.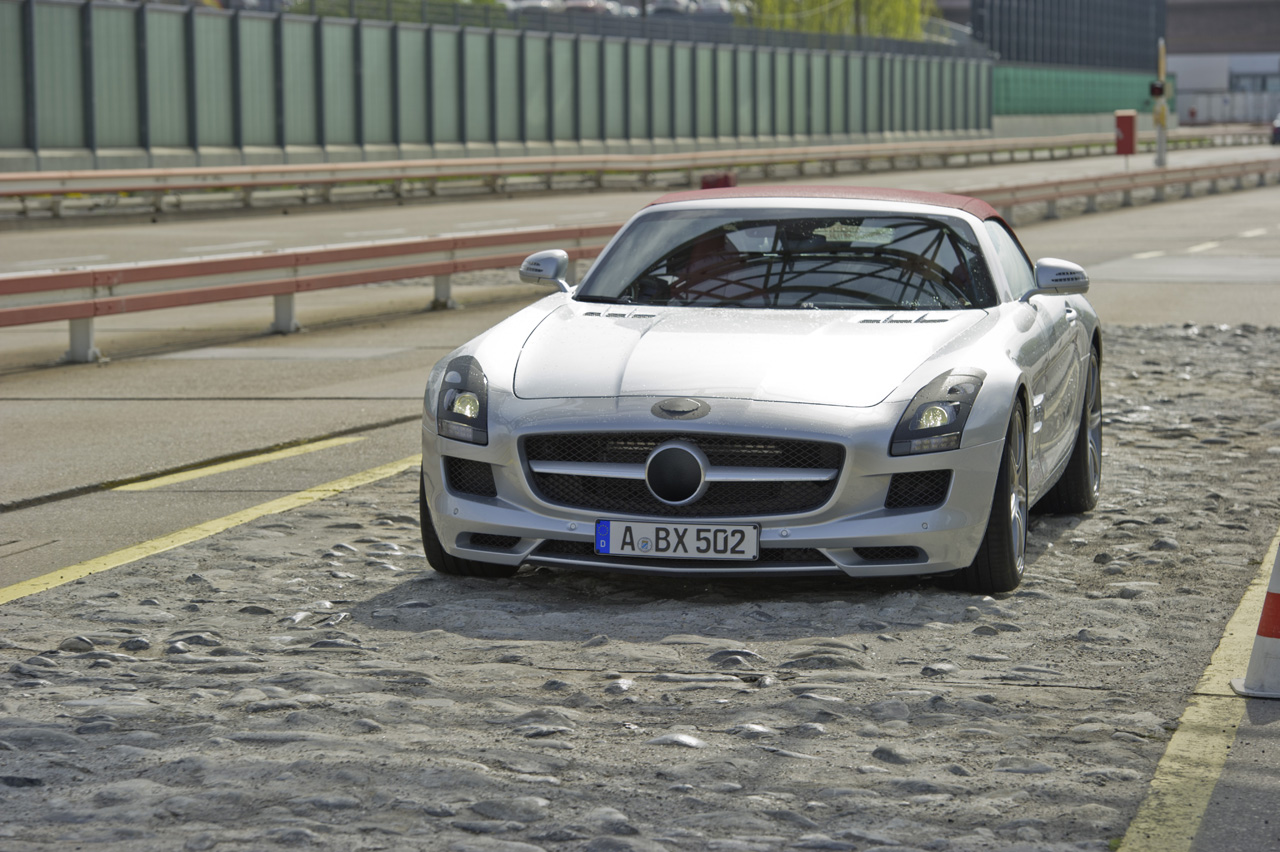 There's actually one really good thing about the SLS AMG becoming a roadster in how there's no need to consider the flashness of Gullwing doors and even that has been slightly diminished.
The very little hope of an understated and mature presence was somehow taken away since the soft top Mercedes used is such a bright red it's going to burn eyes out of people who find Gullwings acceptable.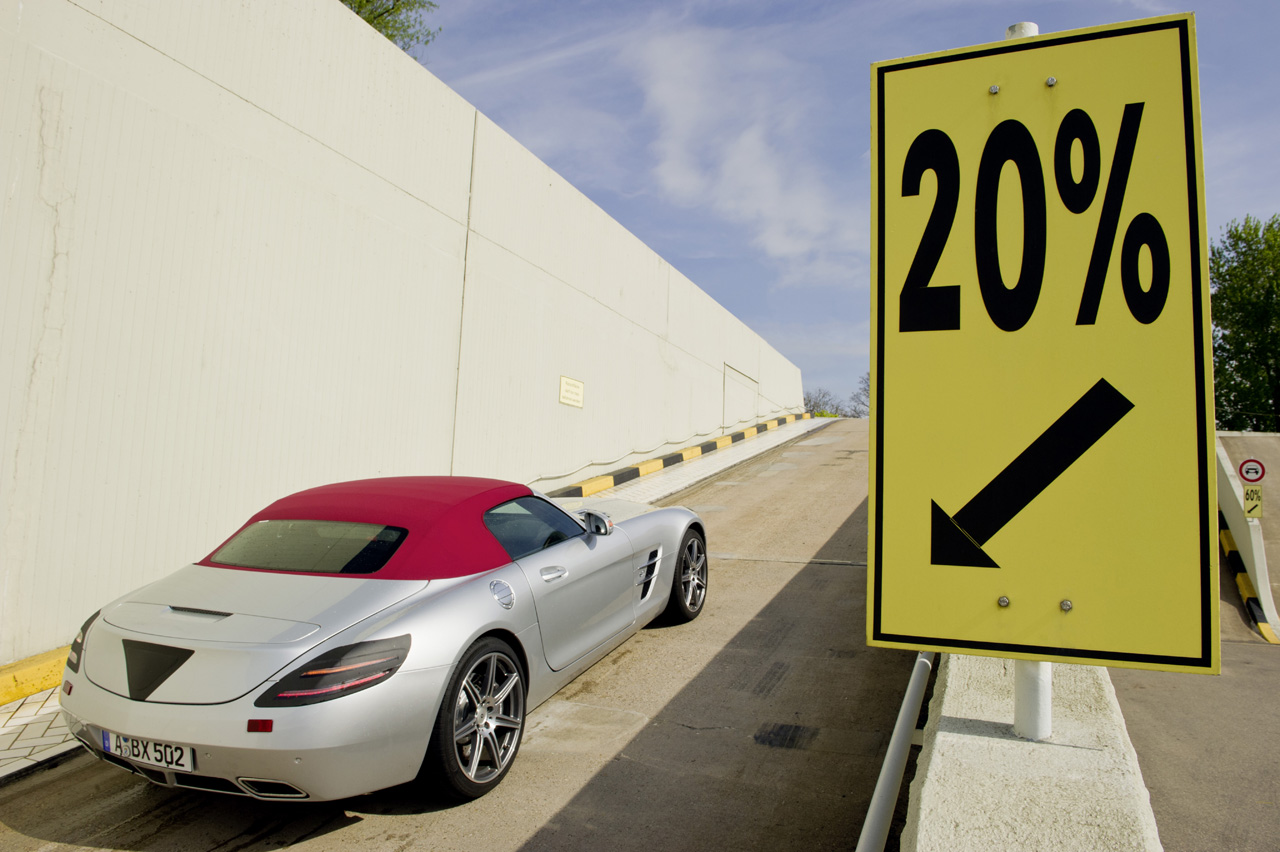 If you feel like the little camouflage that is on the headlights is not your style, Mercedes will be actually showing off the SLS AMG Roadster at the Frankfurt Motor Show sometime in September.