Porsche unveiled a special edition of the 911, a model designed to celebrate 50 years since the model entered production, back in 1963. This is also the number of total units that will be produced by the German carmaker.
The new Porsche 911 50th Anniversary Edition comes with a special grey metallic finish, chrome inserts, new 20-inch alloy wheels and revised air inlets.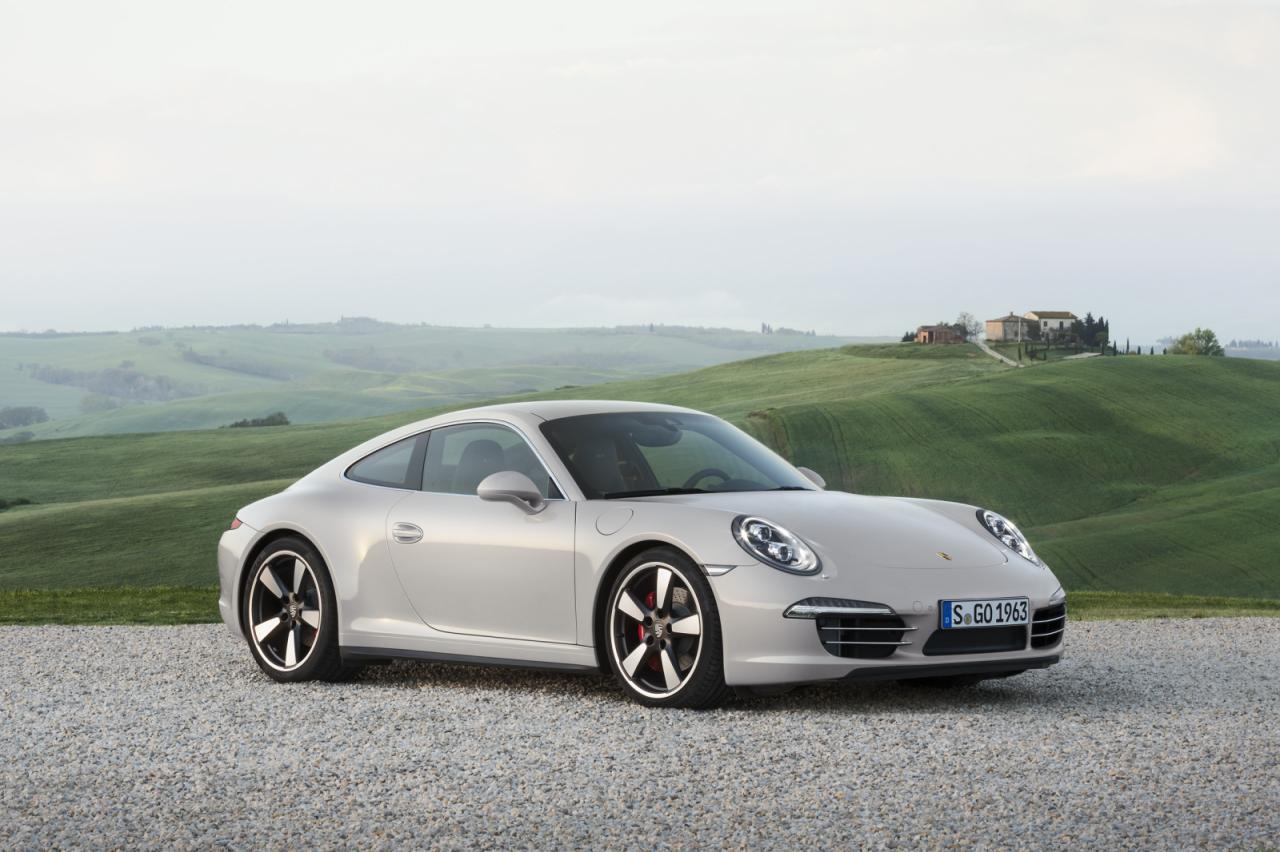 Based on the Porsche 911 Carrera S, the powerplant is capable to deliver 400 horsepower for a 0-100 km/h sprint in 4,3 seconds when linked to the seven-speed PDK gearbox.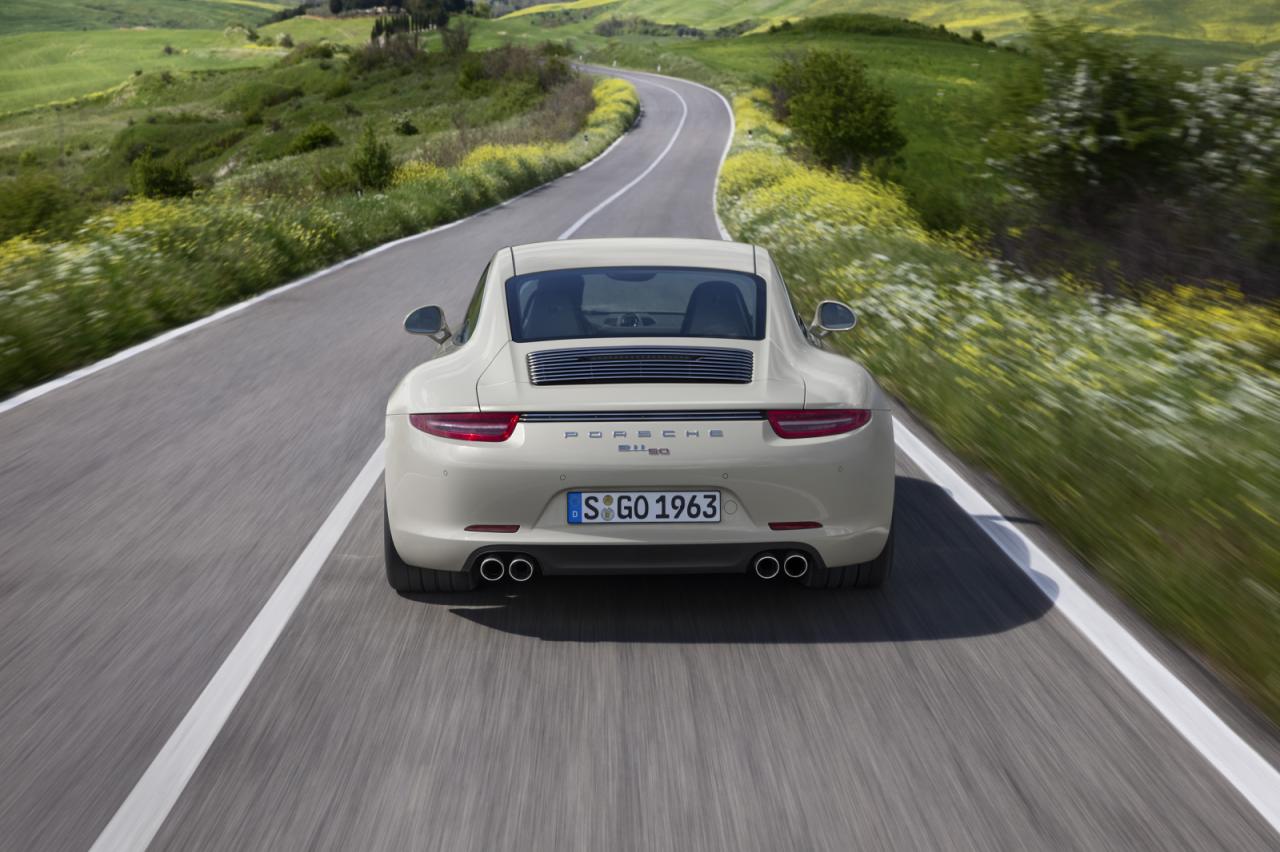 According to the company, fuel economy figures are rated at 8,7 liters/100km with CO2 emissions of 205 g/km, once again when coupled to the automatic gearbox.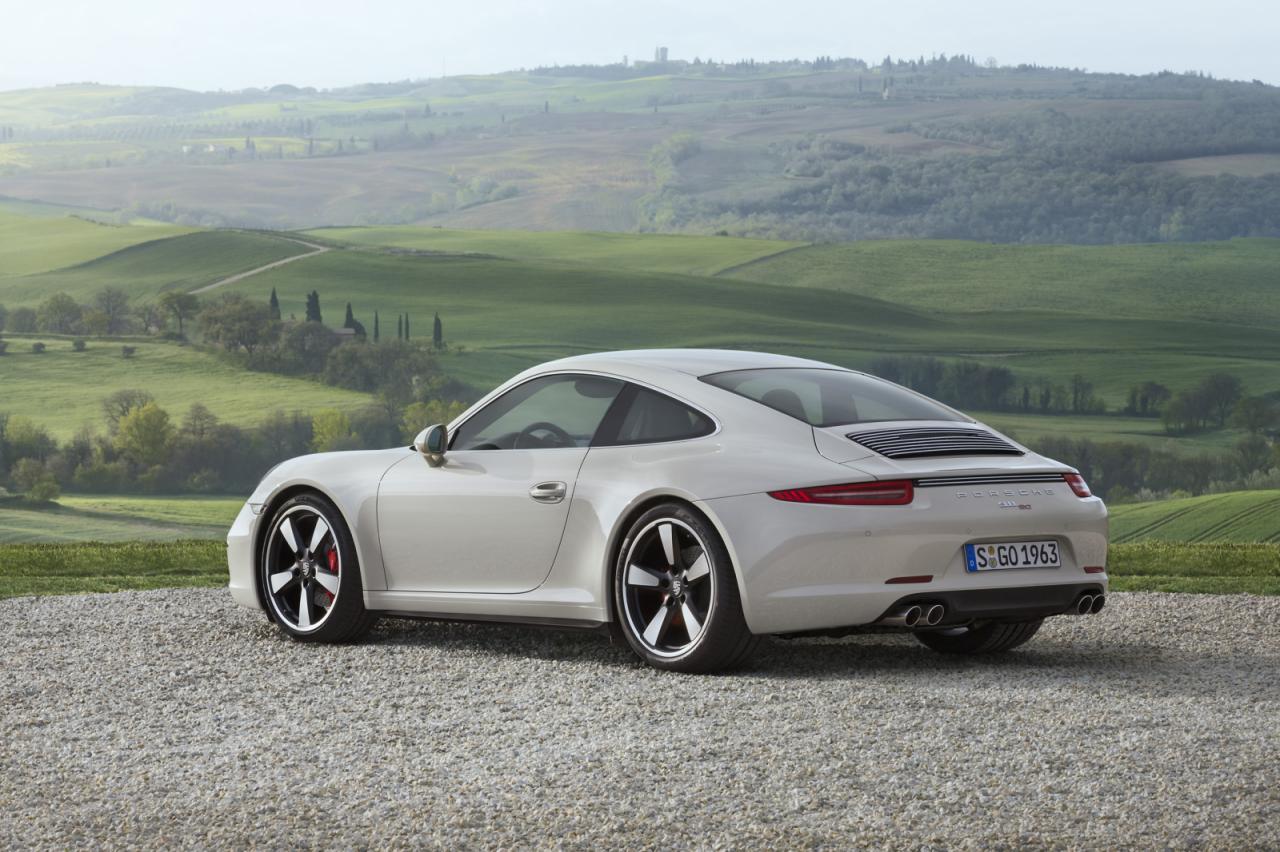 The new Porsche 911 50th Anniversary Edition will be priced from 121,119 in Germany and will go on sale in September. The world premiere will be held at the upcoming Frankfurt Motor Show which opens its gates in the same month.