The sketch presented in the image below is, on an official basis, nothing other than the header of the website for Porsche Consulting.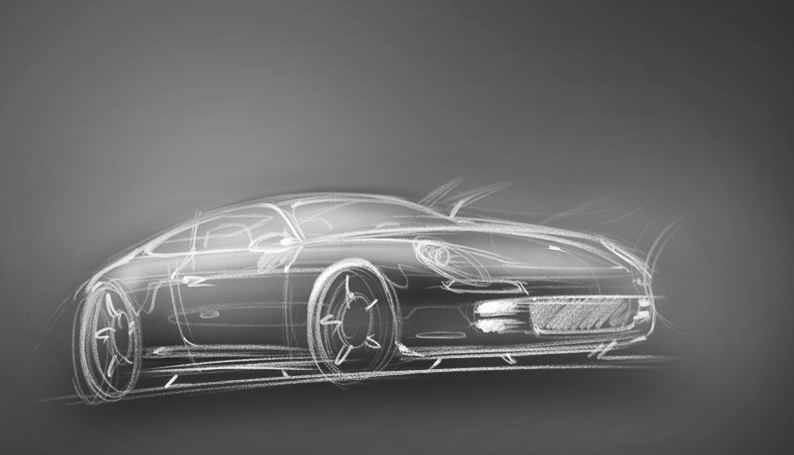 That doesn't stop speculators from thinking this may actually be more than just a webdesign gimmick and according to most this could highlight an eventual new Porsche 928.

Couple this image with some rumors that just won't go away about Porsche and their pipeline including a two-door GT and an enthusiast can only hope for the future lineup from Stuttgart's sportiest German car manufacturer.
Then there's the recent announcement that leaked from a dealer meeting with new products and variations from the guys at Porsche and hope gets stronger and stronger.
Sorry, but I'm gonna have to break it down for you nice and easy. While I would love to see a modern day 928 kill the Ferrari 599 just for the fun of it, this isn't it. I'm not saying it's not going to be made but rather that this is nothing other than a sketch of the future generation of 911s.
If you actually take a closer look you will find the styling cues of the 911 shape everywhere, then again, most products from Porsche have those cues don't they? Well, the 928 never did, it had a more "mainstream" approach. Remember the trapezoidal side windows? Remember the long bonnet due to a front mounted engine? These are big things to consider when talking about a future 928 and this sketch doesn't have them.
Nice looking though.