Infamous British tuner Project Kahn has dared to step out of its Range Rover comfort zone and tackle a different sort of car and even manufacturer altogether.
The Brits have taken on what's pretty much unanimously regarded as one of the least good looking vehicles on the market today, the Porsche Panamera.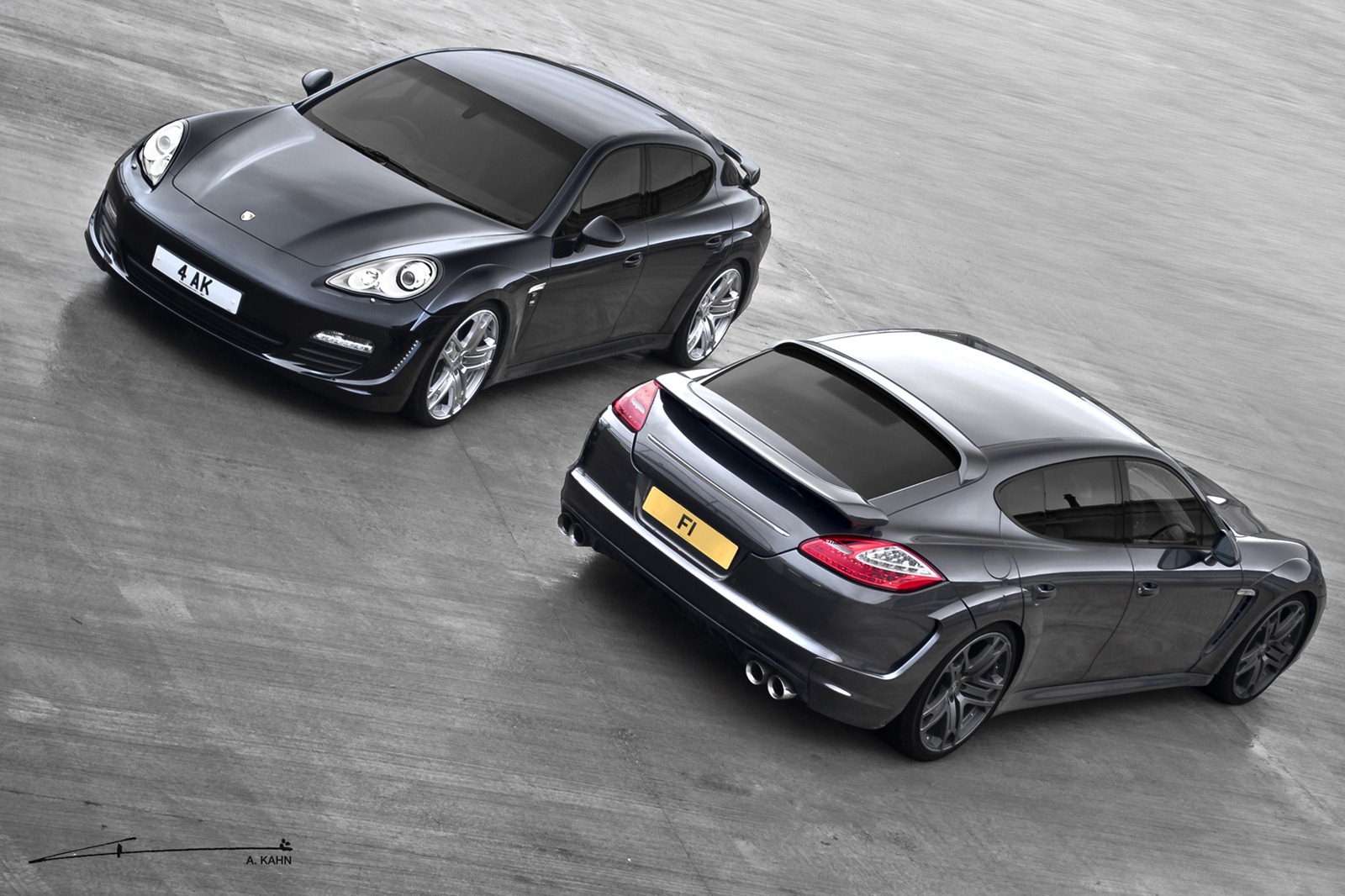 That German super sports sedan is very impressive for quite the number of reasons but when it comes to its looks it is completely let down.

Project Kahn is one of the sort of tuners that's called a master of detail, so you'd expect them to try and pinch a dash of paint here and add some glossy wheels there.
Surprisingly, no, they've continued the new tradition of… breaking with tradition and they've opted for a major appearance change in the form of a wide body kit.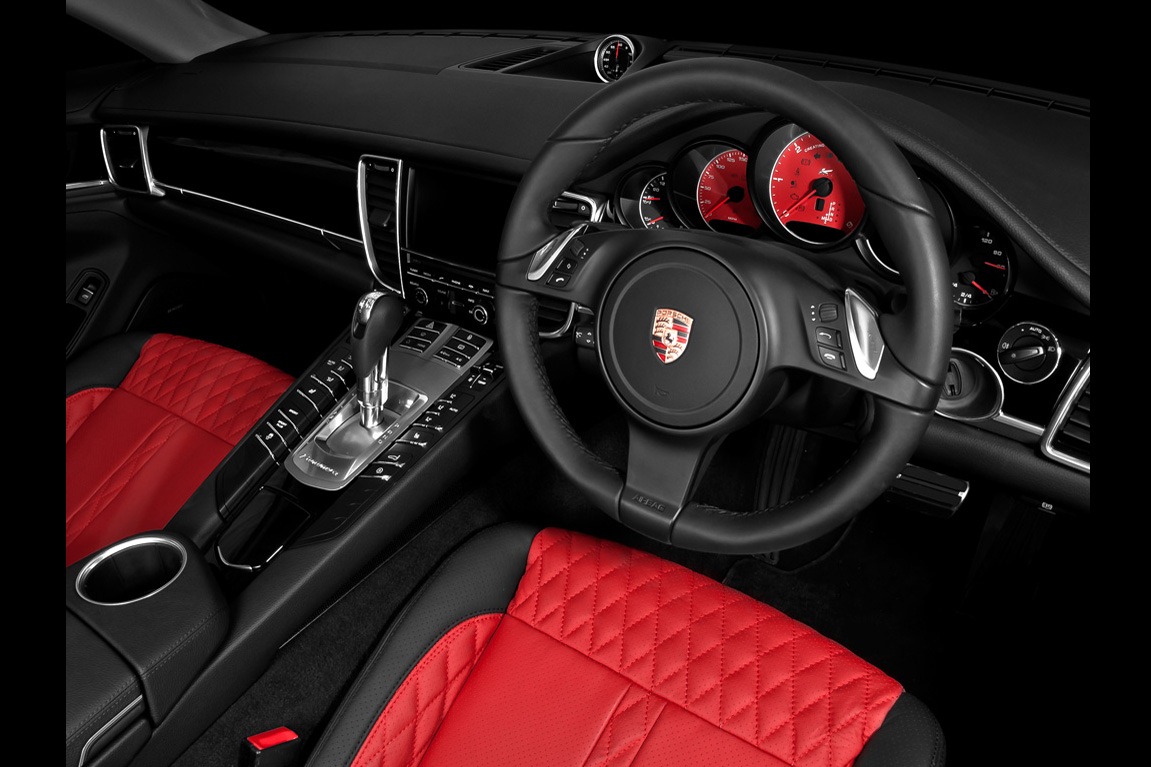 On top of that they've added a couple of slightly too big wings at the back and then they went through the usual, quad exhaust and enormous alloy setup.
I have to say, surprisingly, they have pulled it off. The Project Kahn Porsche Panamera looks decent.
Maybe it's because with these new proportions the Panamera is starting to look more like a 911 or maybe it's cause the new paint hides some of the ugly lines, but it does look decent.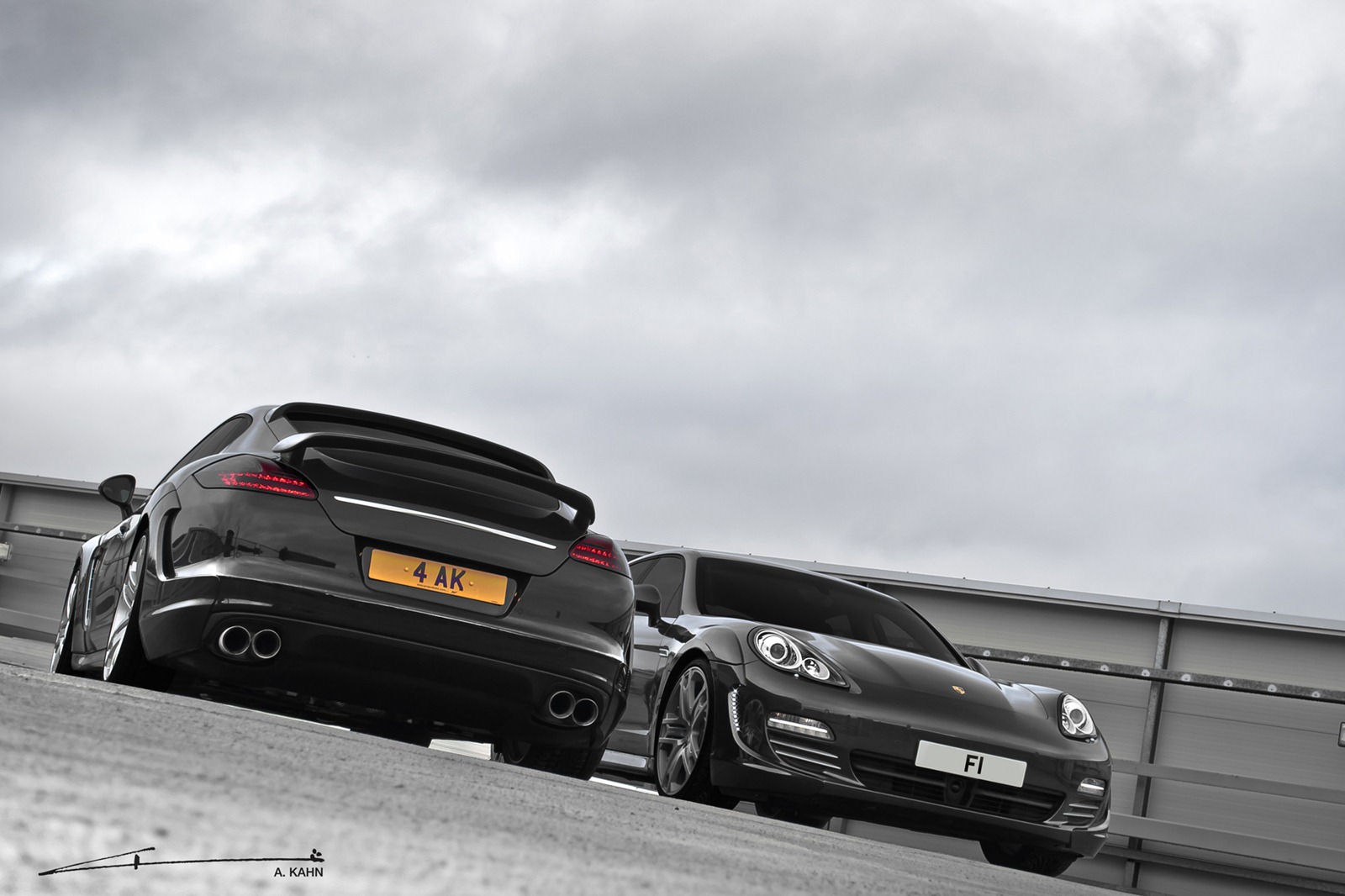 And given what canvas they've started with, that's quite the achievement.
Inside the Panamera, Project Kahn have kept things stylish but they do claim that more customization in there is available upon request.
Source: Carscoop