The folks over at Ram pickups have plenty of stuff on their mind right now but it seems that the most pressing of the lot would be the prep for the upcoming Chicago Auto Show.
That event isn't as coveted internationally as most other shows are but for the American market it's quite the show and since it's starting in about two weeks, there's little time left.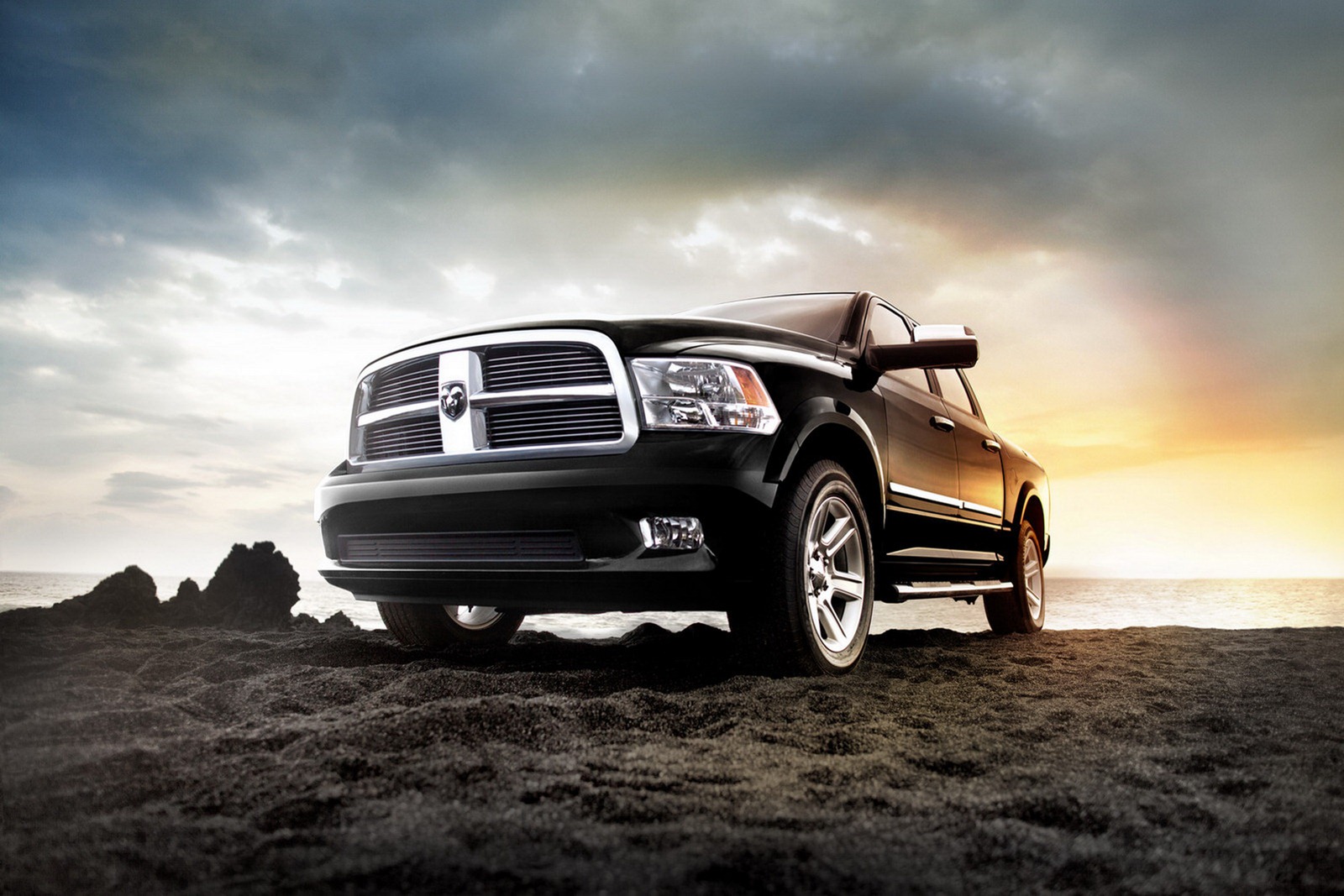 During the proceedings the Ram stand will be showcasing a new trim level, the highest ranking so far for the company's pickups.

This is what the Laramie Limited is about, getting as much of a plush feel as you can in a "working class" vehicle. Even though luxurious is something flaunted around exclusive isn't.
Apart from the name, Ram tells us the new Laramie Limited will, ironically, be available on all of the pickups in the company's range.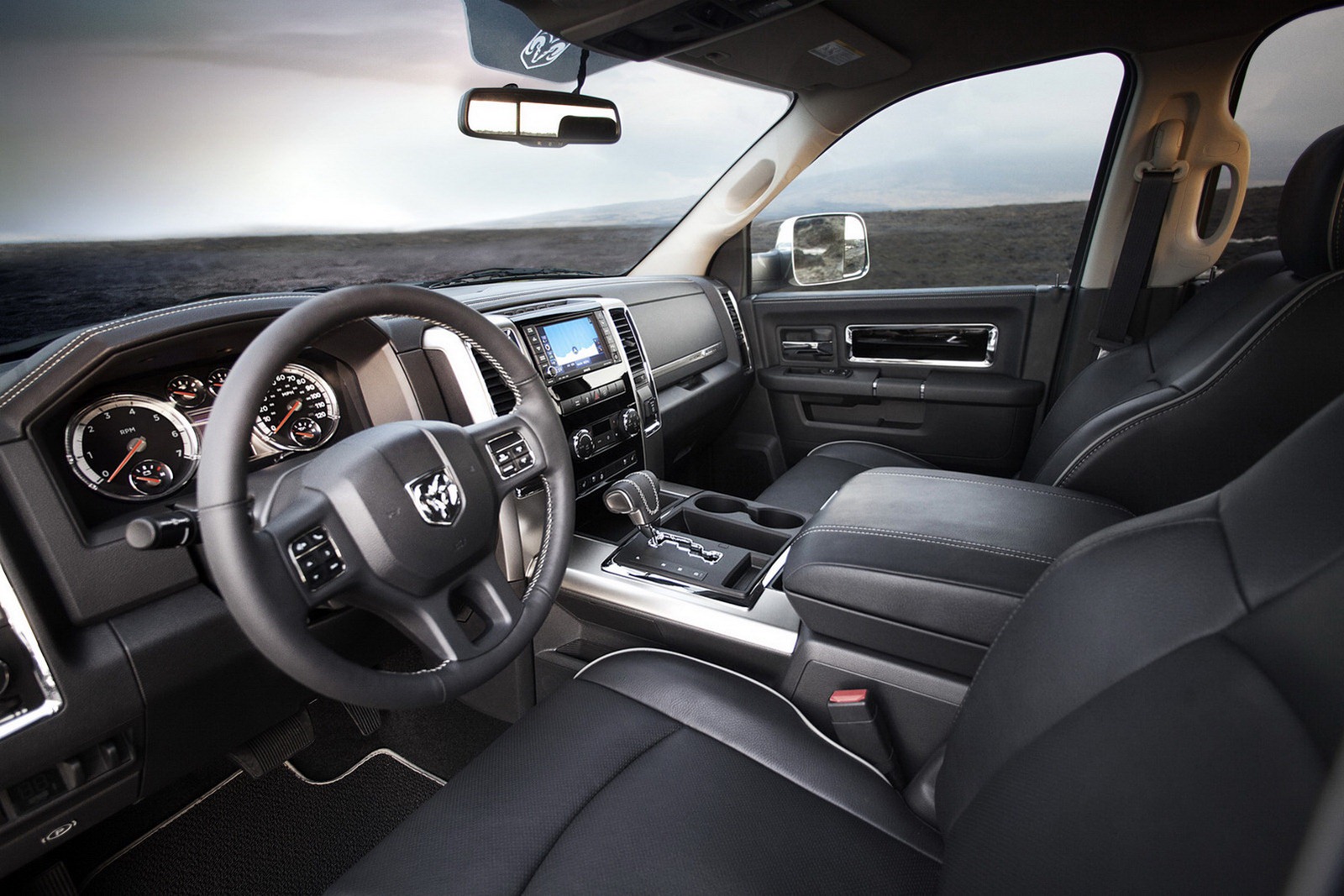 Therefore, if you feel like tarting up your truck, regardless of it being a 1500 (1/2-ton), 2500 HD and 3500 HD (either rear wheel set) Crew Cab or Mega Cab, you can order a Laramie Limited pack.
With this package you get treated to stuff like leather all around, navigational radio, remote start, back-up camera, heated steering wheel and a few other features for the interior.
On the outside however the upgrades are a little less impressive and the Laramie Limited Ram pickups will feature color coordinated panels and some extra chrome bits.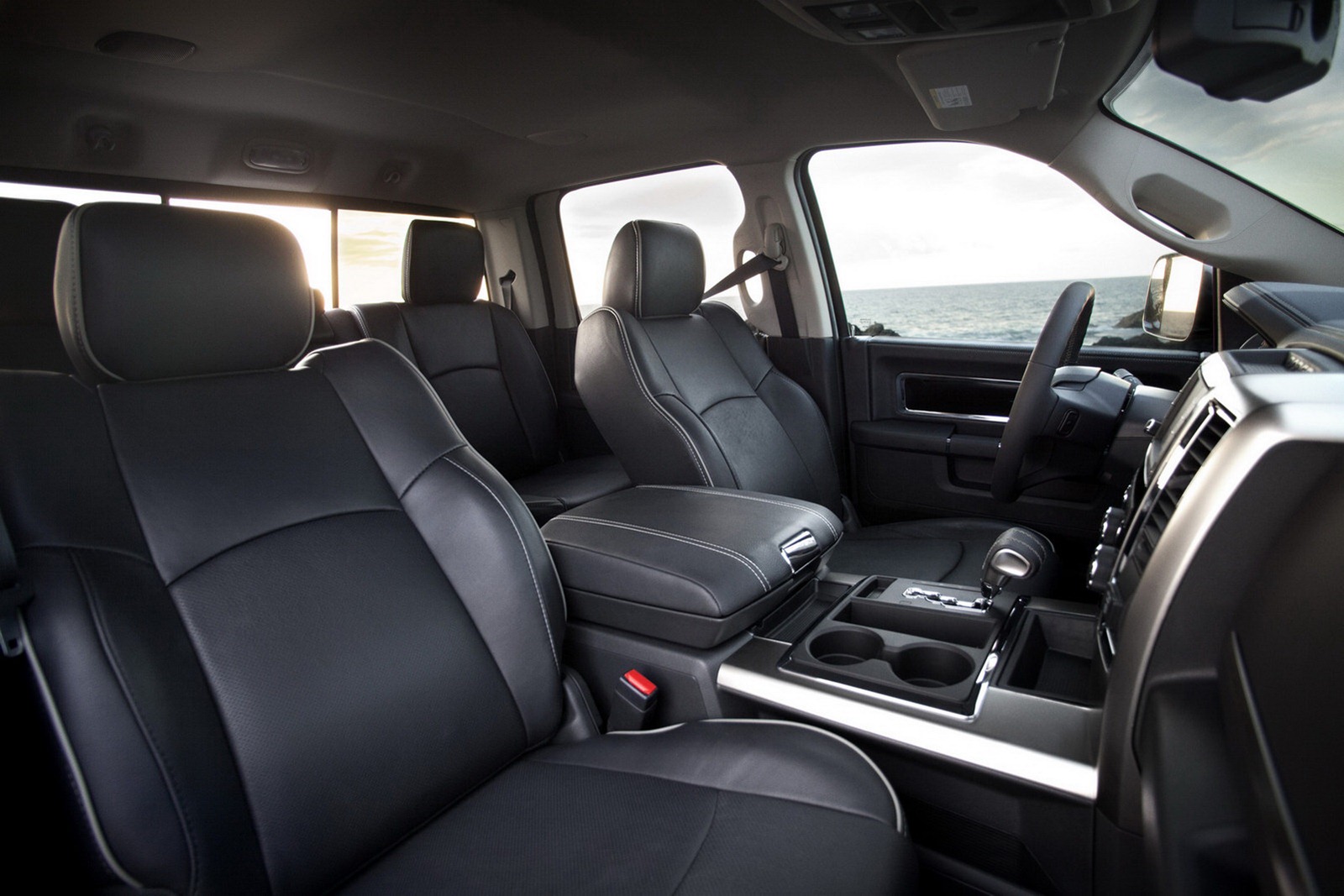 A pricing for the new package is yet to be announced but then again, Ram did say when they will be releasing the full info on the Laramie Limited.