The 2010 Range Rover Sport received a quick makeover from Project Kahn, the company from the United Kingdom rolling out the Vesuvius Edition, part of a programe that features custom colours for the Range Rover Sport, in accordance with the wishes of the customers.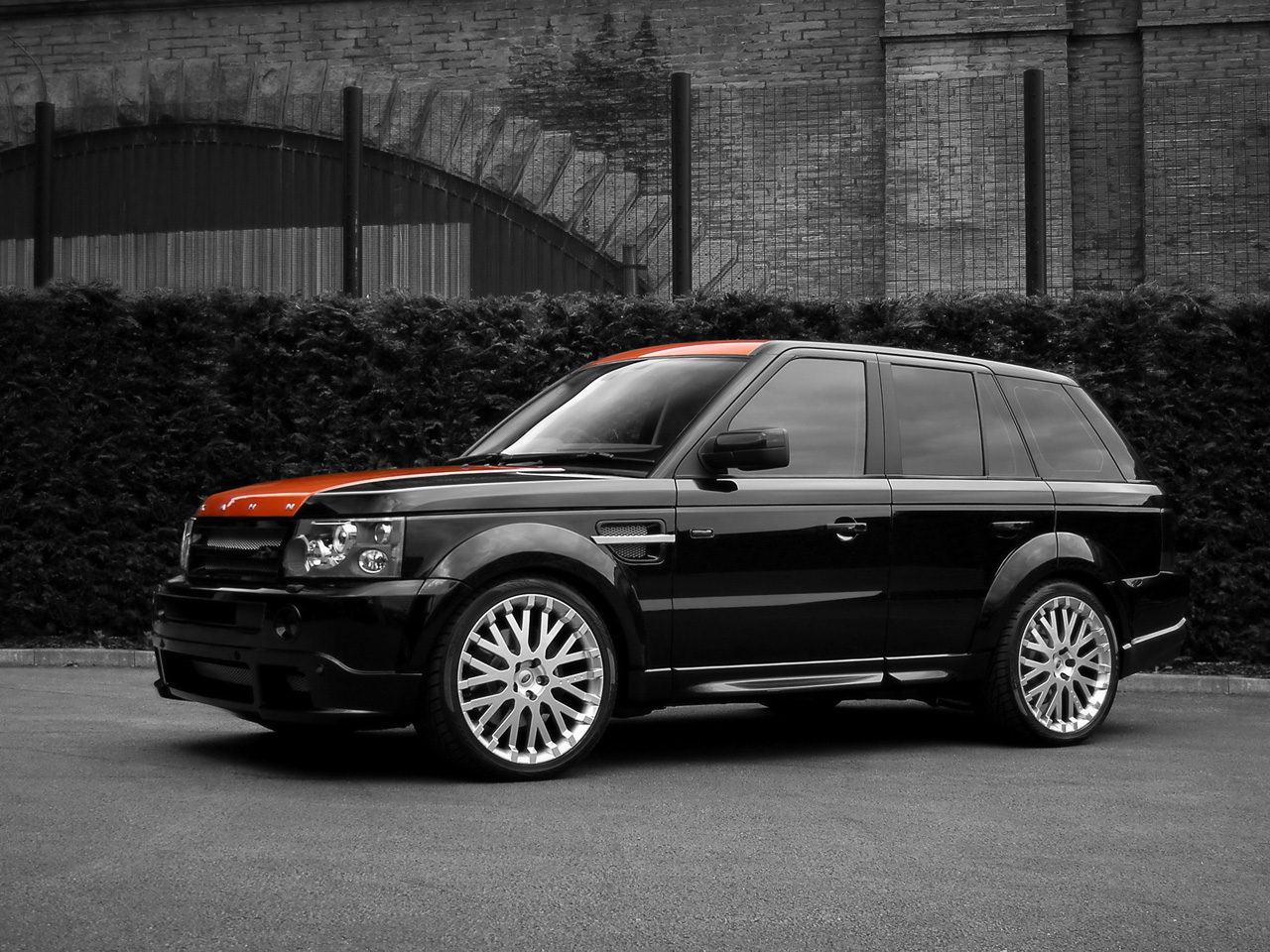 Talking about the Vesuvius Edition, there couldn't be a more fitting colour than a bright orange, tomake one think of the lava from the volcano. Not all parts of the car have been painted orange, only the length parts being covered, for a cool visual effect. Customers will be able to choose whatever colour fits them best, with no limits attached.
But regarding the exterior and also the interior, Project Kahn also focused on offering features such as leather floor panels, an exhaust system made of stainless steel, carbon fibre, 22-inch RS-X wheels, leather interior, tinted windows, Kahn instrument dials, a leather key ring, a rear spoiler, a start button and the list goes on.
No prices for the Project Kahn 2010 Range Rover Sport have been released as of yet, but as soon as something pops up, you will certainly read about it here.