The Sport version of the Range Rover benefits from a new tuning kit, this time developed by the Swiss tuner Mansory. This comes as a complete tuning kit including both aesthetic improvements but also some changes under the hood meant to increase the performance figures of the model.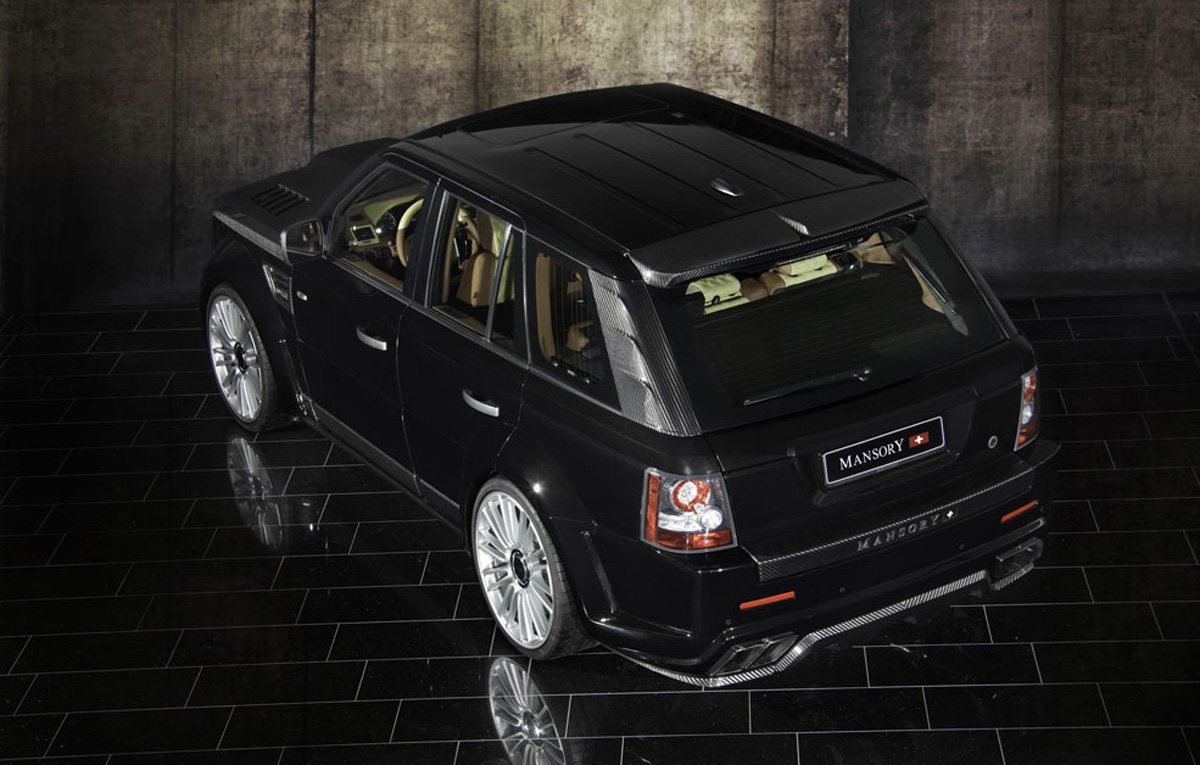 The British SUV received at the exterior a new hood including a big air intake, a set of side sills, new front and rear bumper extensions and LED lights integrated the front bumper. At the interior, the modified Range Rover Sport comes with a new steering wheel, carbon fiber trim, leather and aluminium pedals.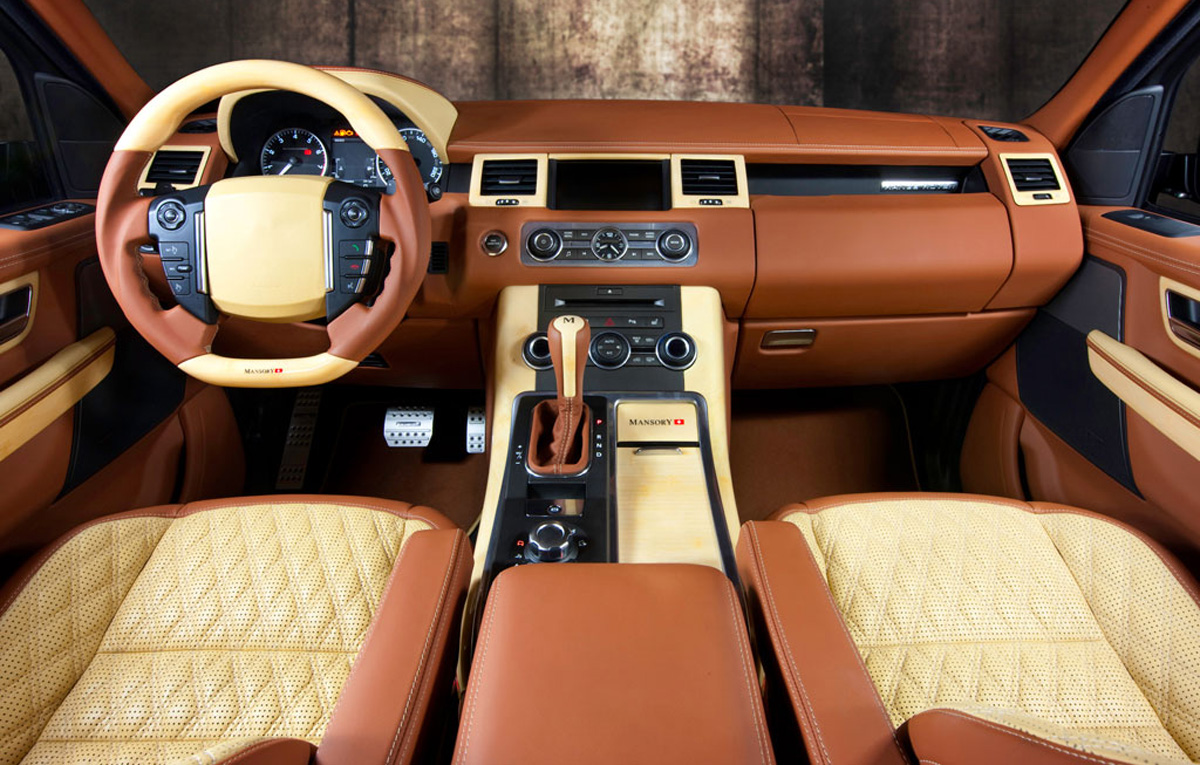 Under the bonnet, the Swiss tuner boasts that through recalibrating the ECU unit and mounting few sport components including a new exhaust system, they managed to obtain an additional amount of 30 horsepower and 40 Nm of torque. The Mansory Range Rover Sport comes with a lowered ground clearance by 30 mm, thanks to a new air suspension system.