The rare or better said one-off Koenigsegg Agera X is now up for sale as its owner decided that it is time to get another vehicle. Under the bonnet sits a powerful 5.0-liter V8 capable to produce 940 horsepower and 1,100Nm of torque which makes the 0-100 km/h sprint possible in just 3,1 seconds.
If you are willing to pay another €180,000 on top of the model's price of €888,888, the company can provide a power boost to a total output 1,115 horsepower and 1,200Nm of torque.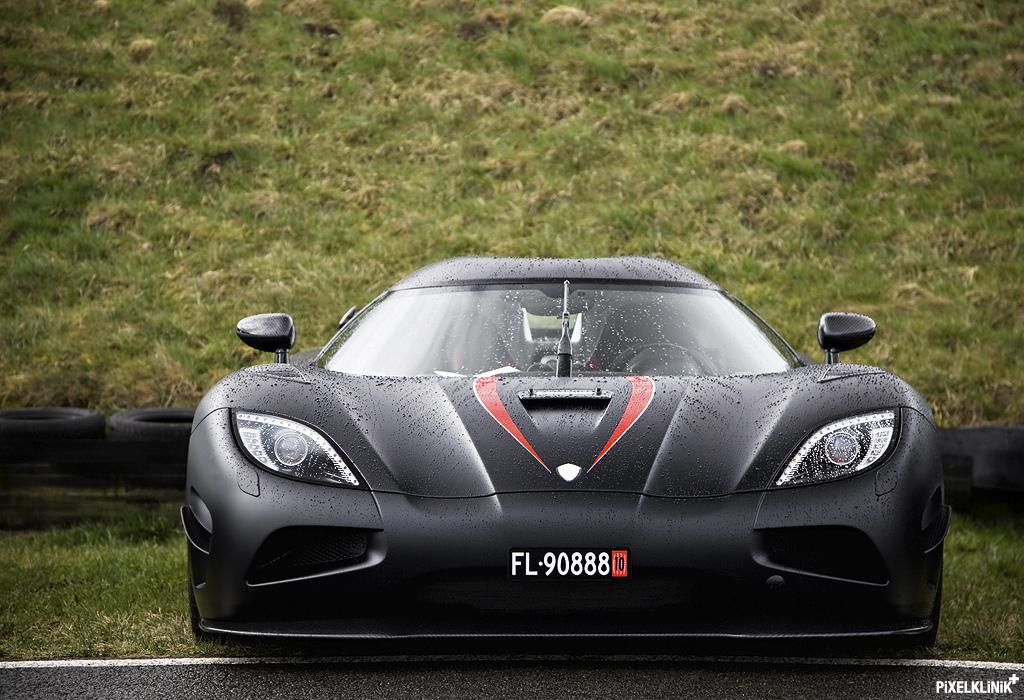 Yes, you heard well, the current owner of the special Koenigsegg Agera X wants to get no less than 888,888 on the model in question.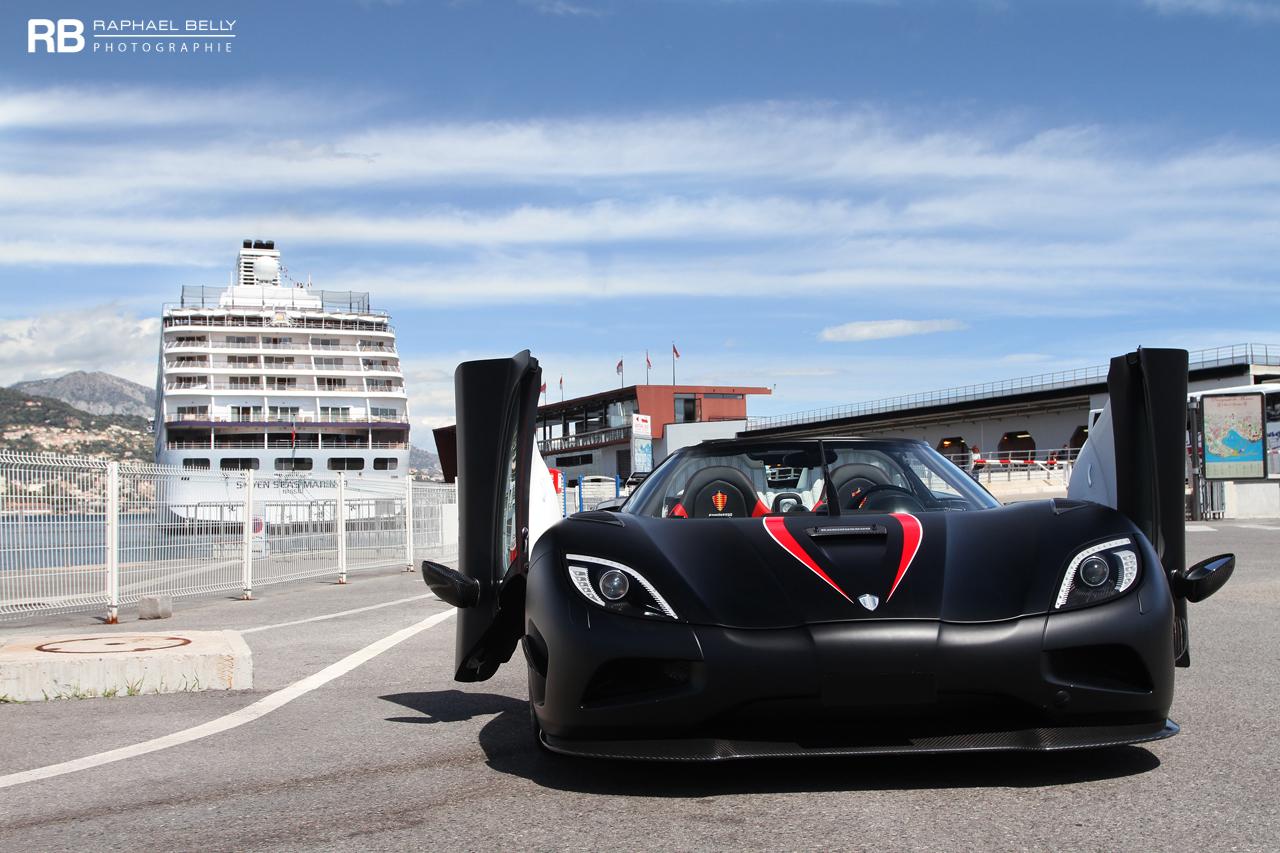 The car has just 3,250 kilometers on board with the last service done earlier this year, in March to be more specific.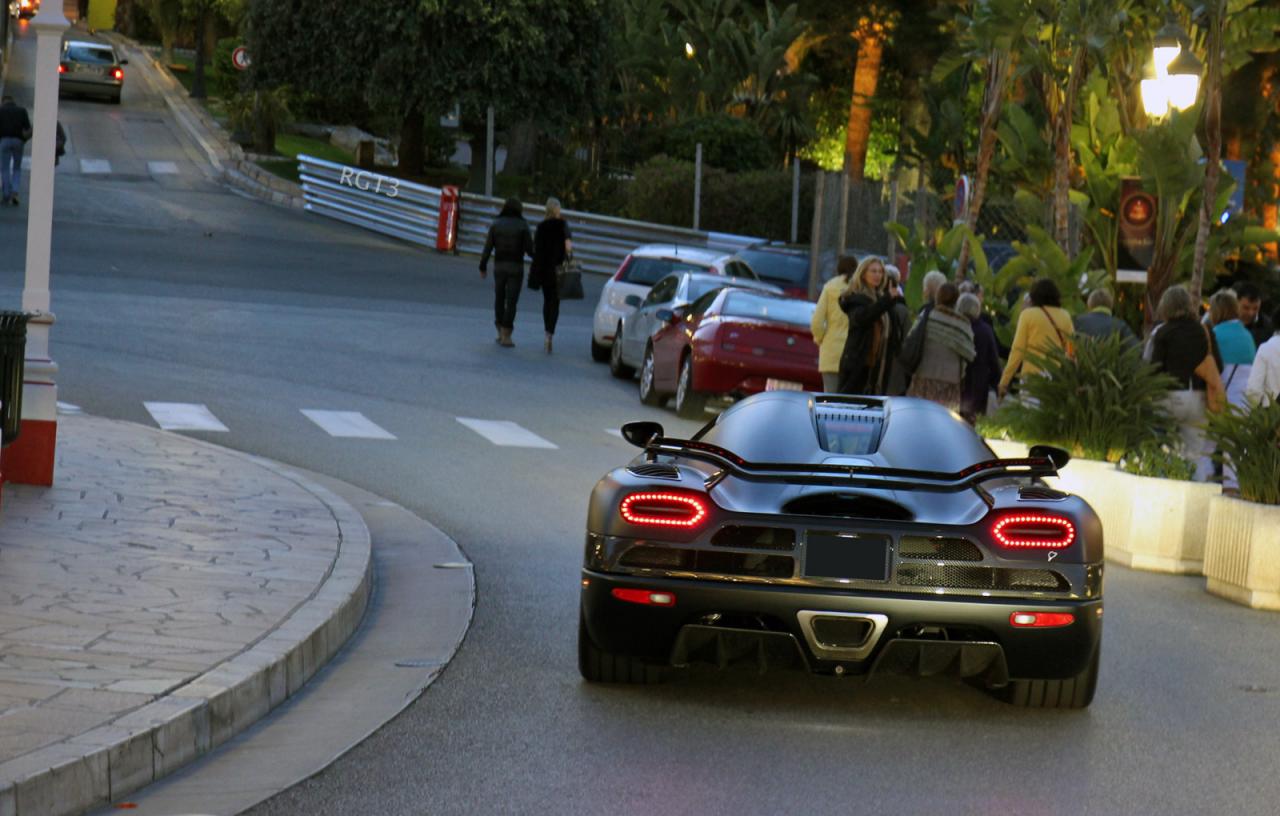 As you would expect from such a supercar, it comes with a lightweight construction made mainly of carbon fiber but all the latest technologies and features.