Don't you just love rumorsville? Where else could you find out stuff like the Renault Captur actually coming to life in production form.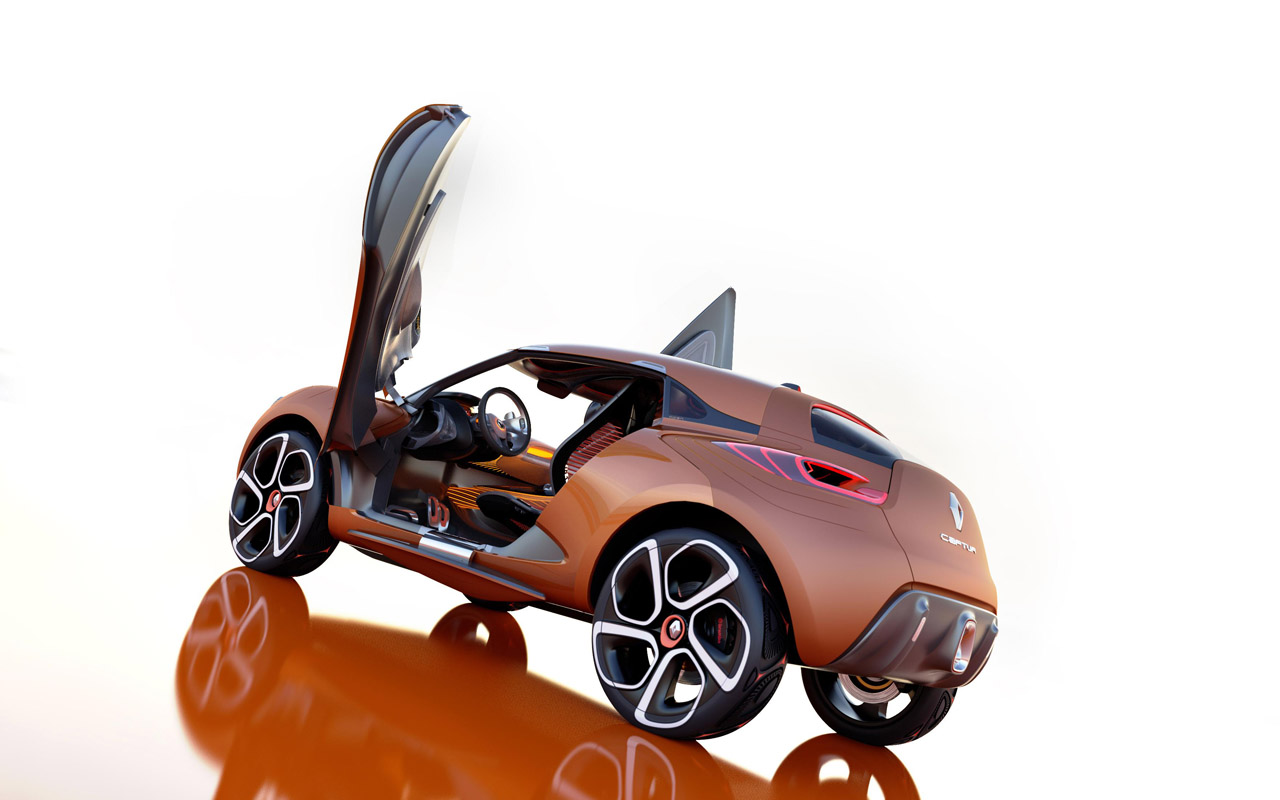 When the French unveiled the Renault Captur ahead of the Geneva Motor Show they did say this would be a future design language but this is ridiculous.

Rumor has it that Renault are actually considering putting the Captur in production as a crossover version of the future generations of the Clio.
This probably means that while some of the styling features will disappear most of the Renault Captur can be seen in it.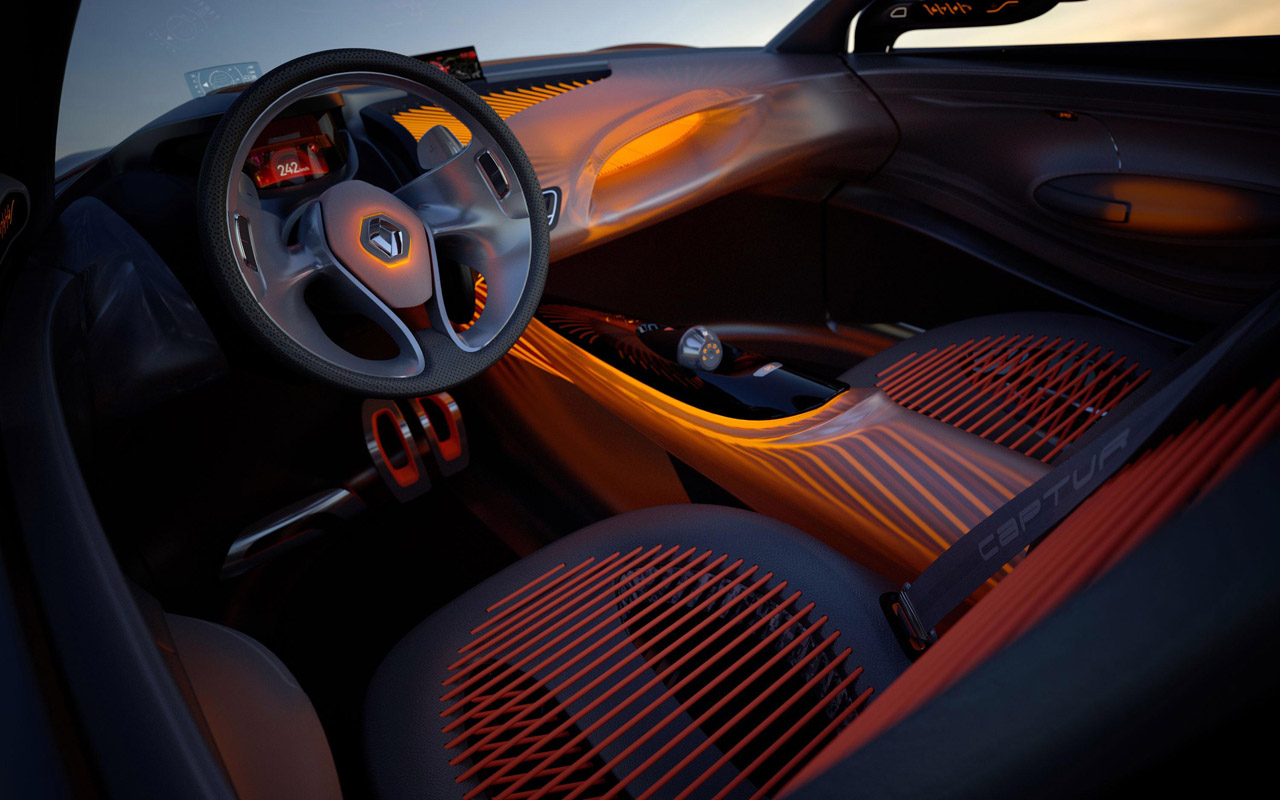 Renault doesn't really have a habit of putting their concepts into production like Audi or Citroen but I reckon the Capture would be interesting to see on the street.
Even though I'm not a fan of the underpinnings promised by Renault for an initial Captur concept, things can end be livened up by that interior.
Up until Renault actually decides on selling the Captur to the general public or dismissing the rumor all we can do is hope.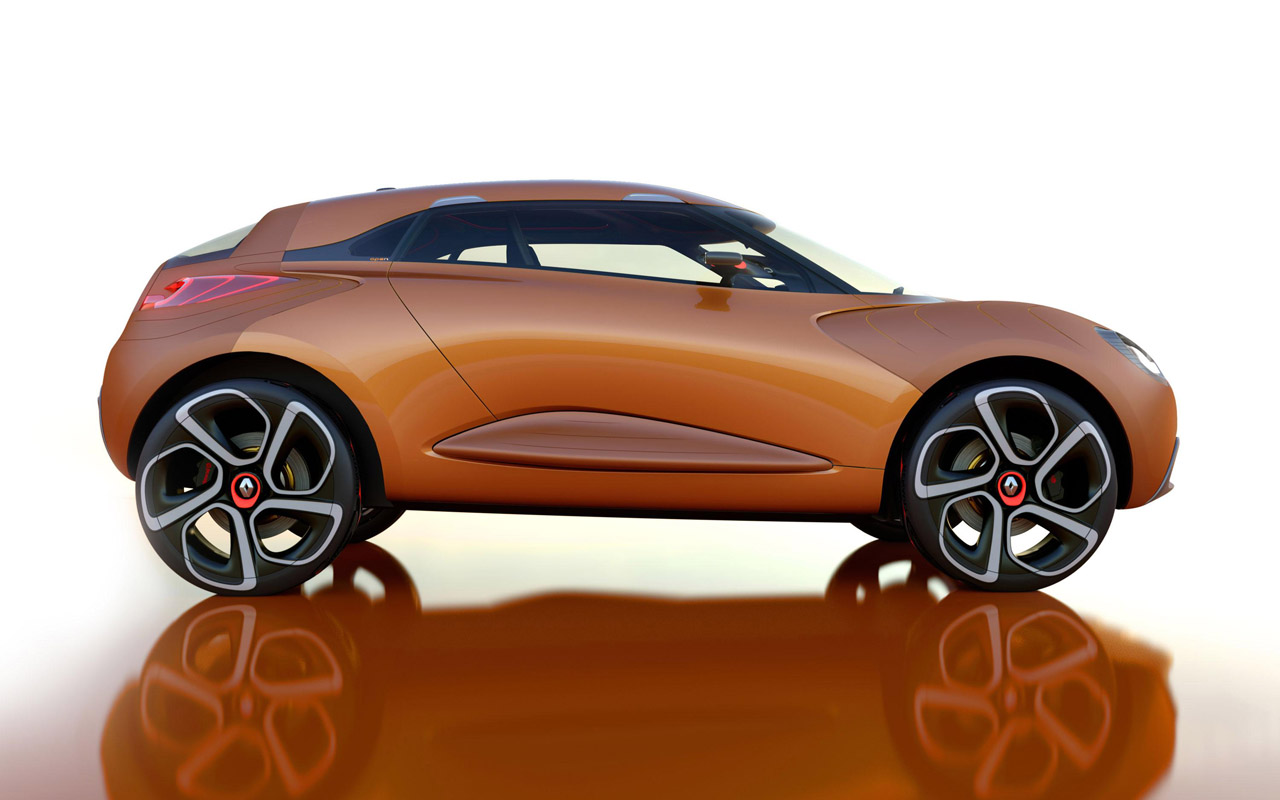 Imagine that, a couple of years ago we would have been hoping for a Lamborghini concept to come to life and now we're excited about the rumor of a diesel crossover that looks weird.