The compact crossover Renault Kadjar is ready to enter the European market, after its sibling Captur and the recently unveiled Kwid model in India. The model will cost 22,190 euros in Europe while in Germany, the Renault Kadjar will cost less, around 19,900 euros.
The Renault Kadjar will come with a lot good features inside, like the manual air-conditioning, the Bluetooth connectivity, cruise control, heated mirrors and a few more in the standard version.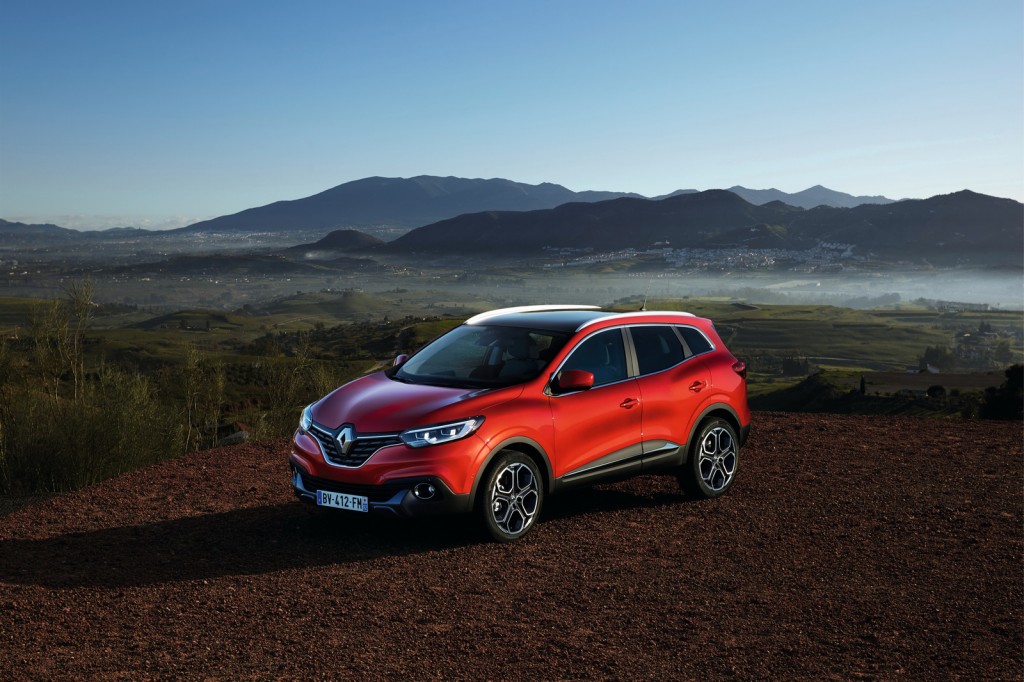 On the other hand, the Kadjar Intens will be more tweaked with the full LED lights, the 19-inch alloy wheels, rearview camera, R-Link infotainment system, power folding mirrors, leather seats, active safety features and more.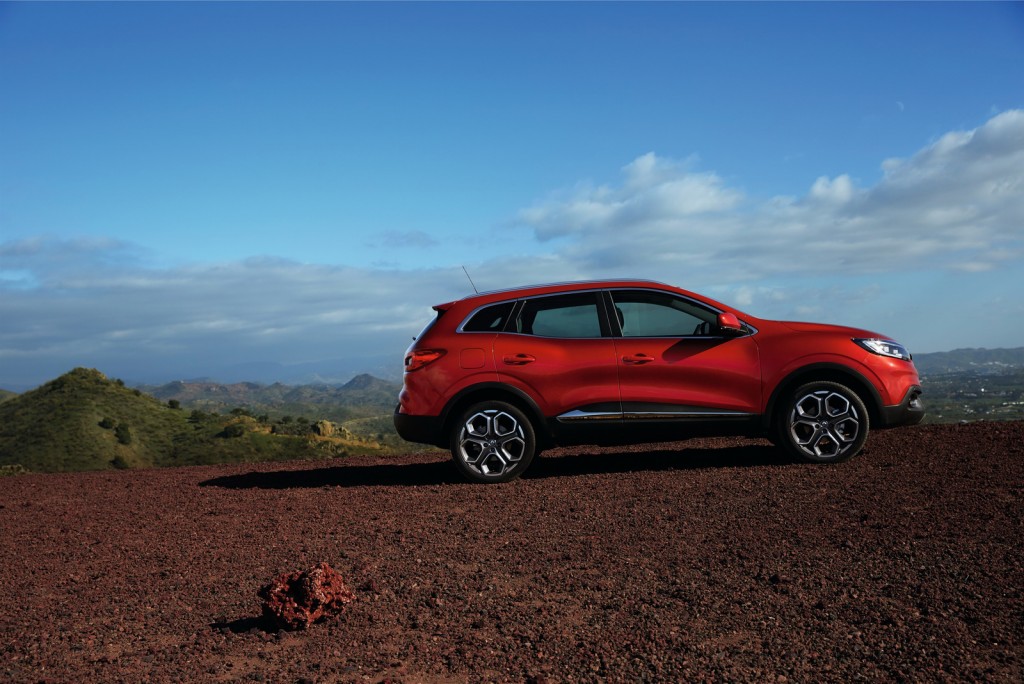 In the standard Renault Kadjar, customers will get the 1.2-liter Tce 130 4×2, but in case you want more, than you can also get the dCi 110 and the dCi 130 diesel with 160 horsepower, hooked to the EDC dual-clutch transmission. More news concerning the performance figures and additional features will be revealed in September, when Renault will start deliver the Kadjar model in Germany as well as on the rest of the European market.