The newly unveiled Volkswagen Passat Alltrack at the 2015 Geneva Motor Show has opened its order books, the model coming available from 38,550 euros.
With the ordering books now opened, you can go ahead and make your deposit, as the Volkswagen Passat Alltrack is absolutely gorgeous, the model coming with huge and rugged exterior, along with the silver accents, new front and rear bumpers, plastic body cladding, as well as the outstanding 17-inch alloy wheels.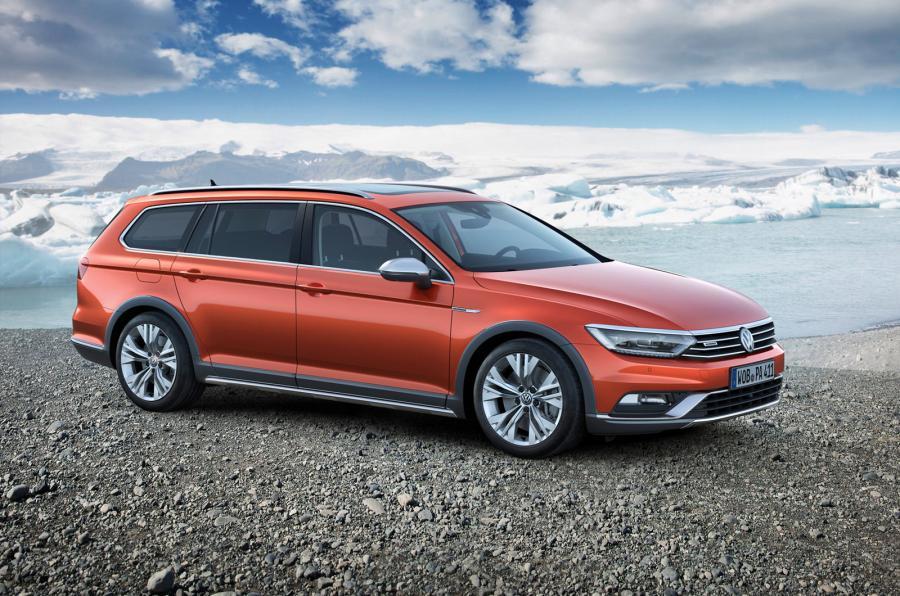 Apart the daring design, the Volkswagen Passat Alltrack is also bringing a lot of high-end materials and technology tweaks inside. The cabin of the Alltrack is fully tweaked with tech gizmos, the GPS navigation system, the head-up display, entertainment system for the rear seats, the digital instrument cluster and more.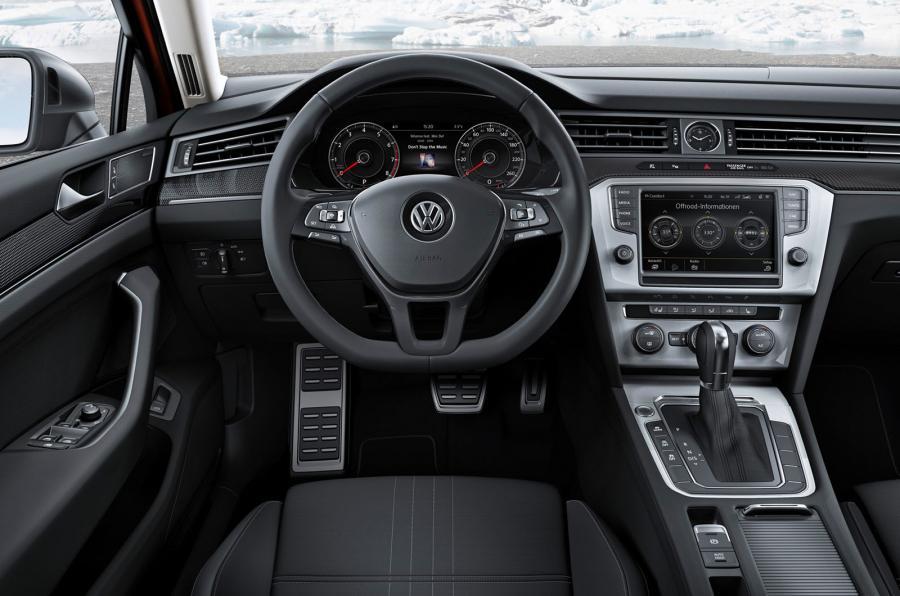 Under the hood, the Volkswagen Passat Alltrack will fit the 1.4-liter TSI engine, developing 150 horsepower, followed by the 2.0-liter TSI petrol burner, with 220 horsepower.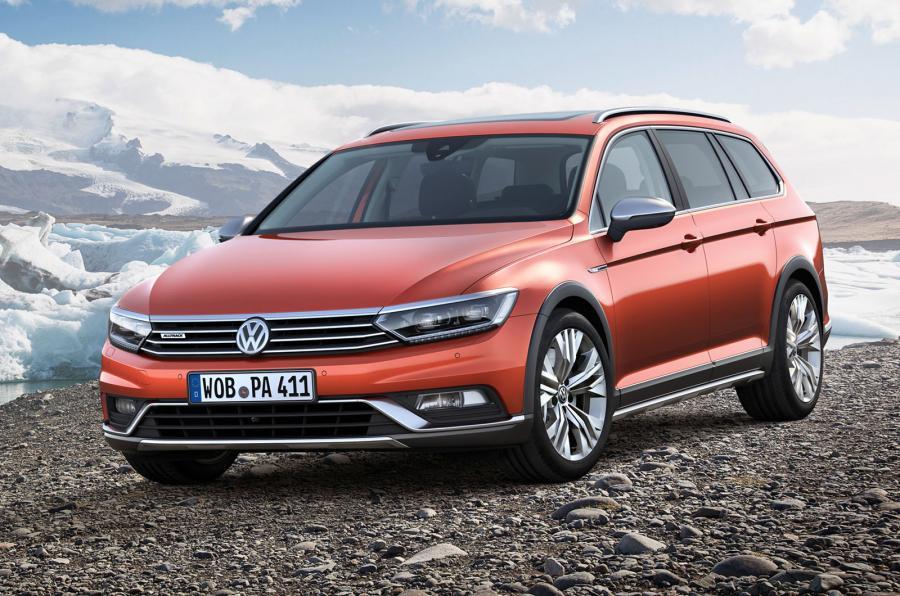 On the other side, the diesels will bring forward the same 2.0-liter TDI with three power configurations, the 150 HP, the 190 HP as well as the 240 HP version. All variants will be hooked to the 4MOTION all-wheel drive layout as standard, sending the power to the front wheels, while the Haldex coupling sends the power to the rear wheels.