The new Renault Twingo GT is expected to go on sale in 2015, therefore, we aren't surprised to see new spy photos with the little French model.
Under the hood, the high-performance Twingo will get a 0.9-liter TCe gasoline engine capable to deliver around 120 horsepower. Sending power to the wheels should be the task of a six-speed EDC dual-clutch gearbox.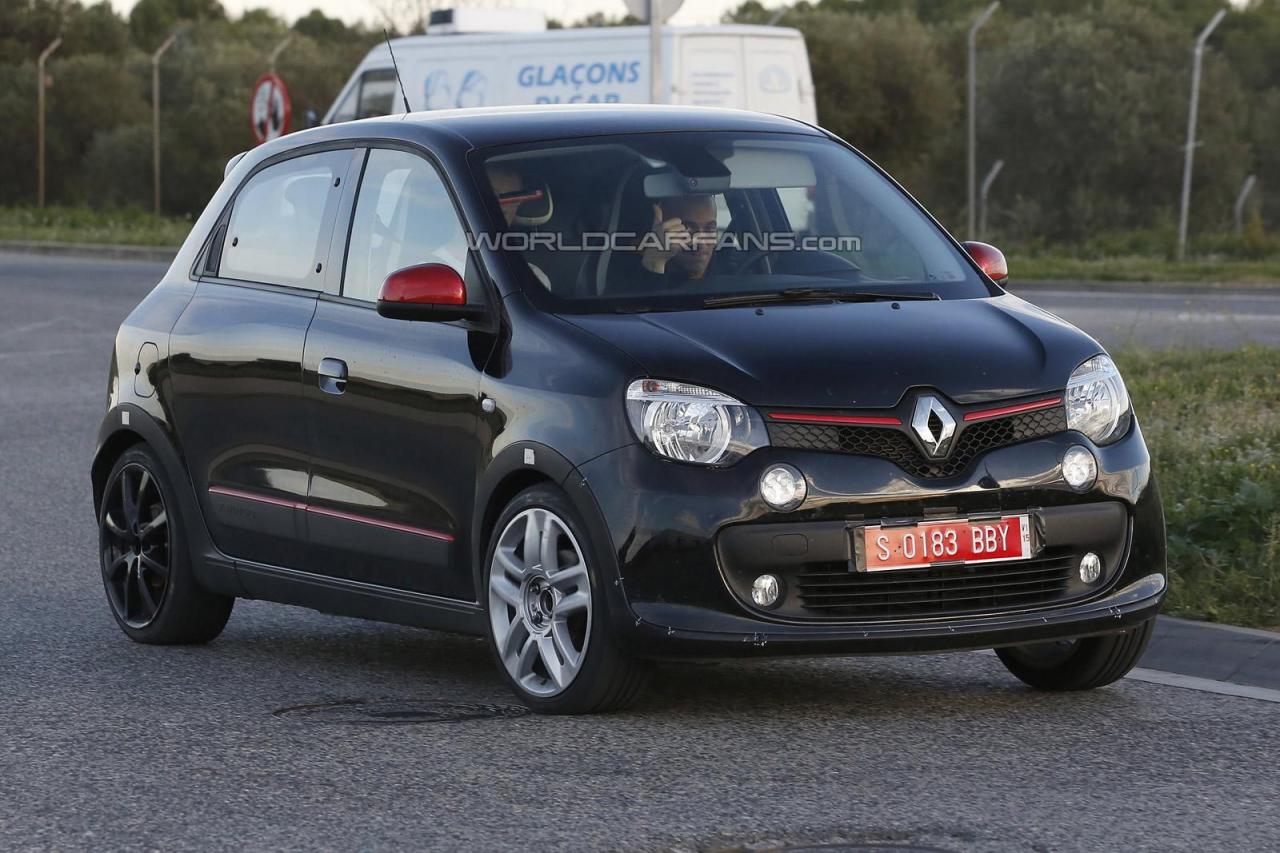 In terms of styling, expect new alloy wheels, revised bumpers and optical blocks. A retuned suspension is also expected as well as an improved brake system and a dual-pipe exhaust.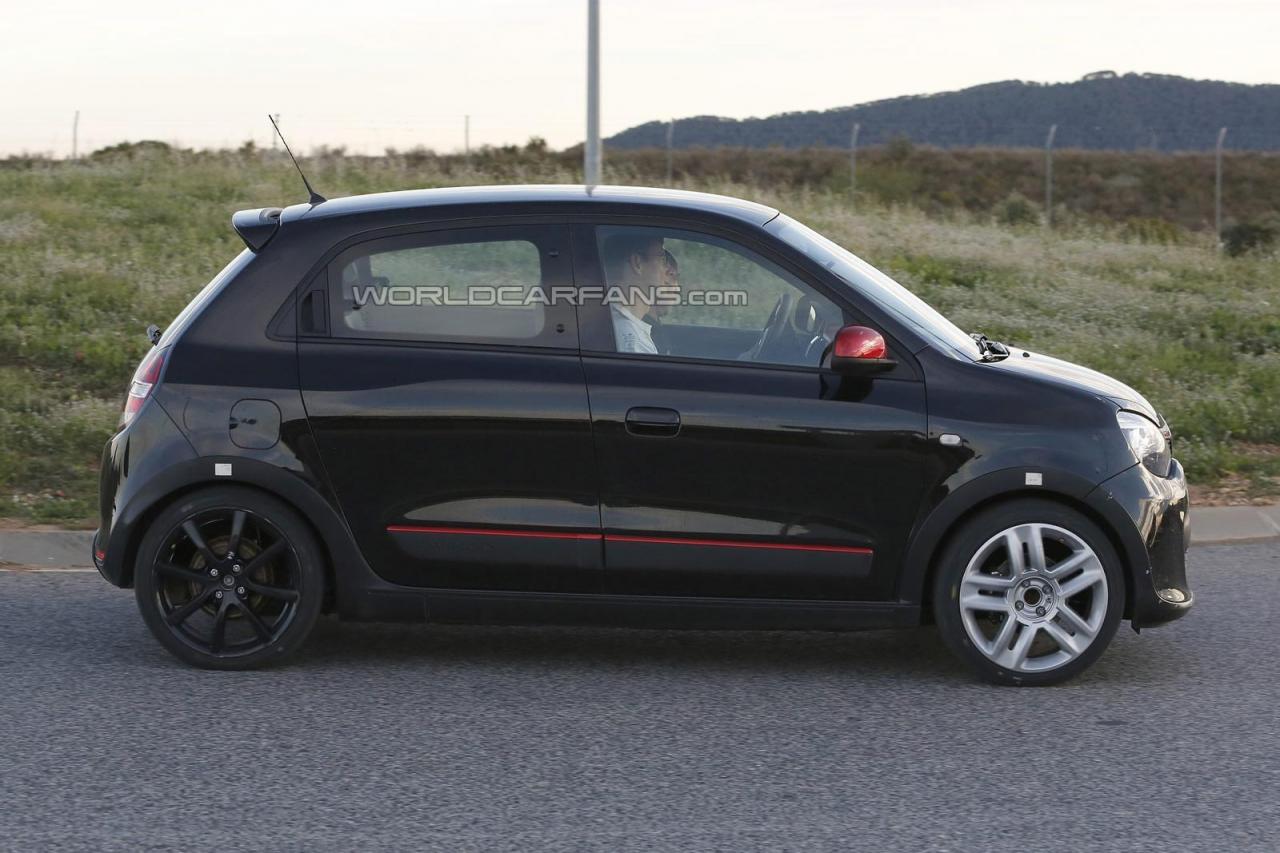 You might be wondering why the range-topping Twingo will be called GT. This is a good question which was partially answered by the French people at Renault.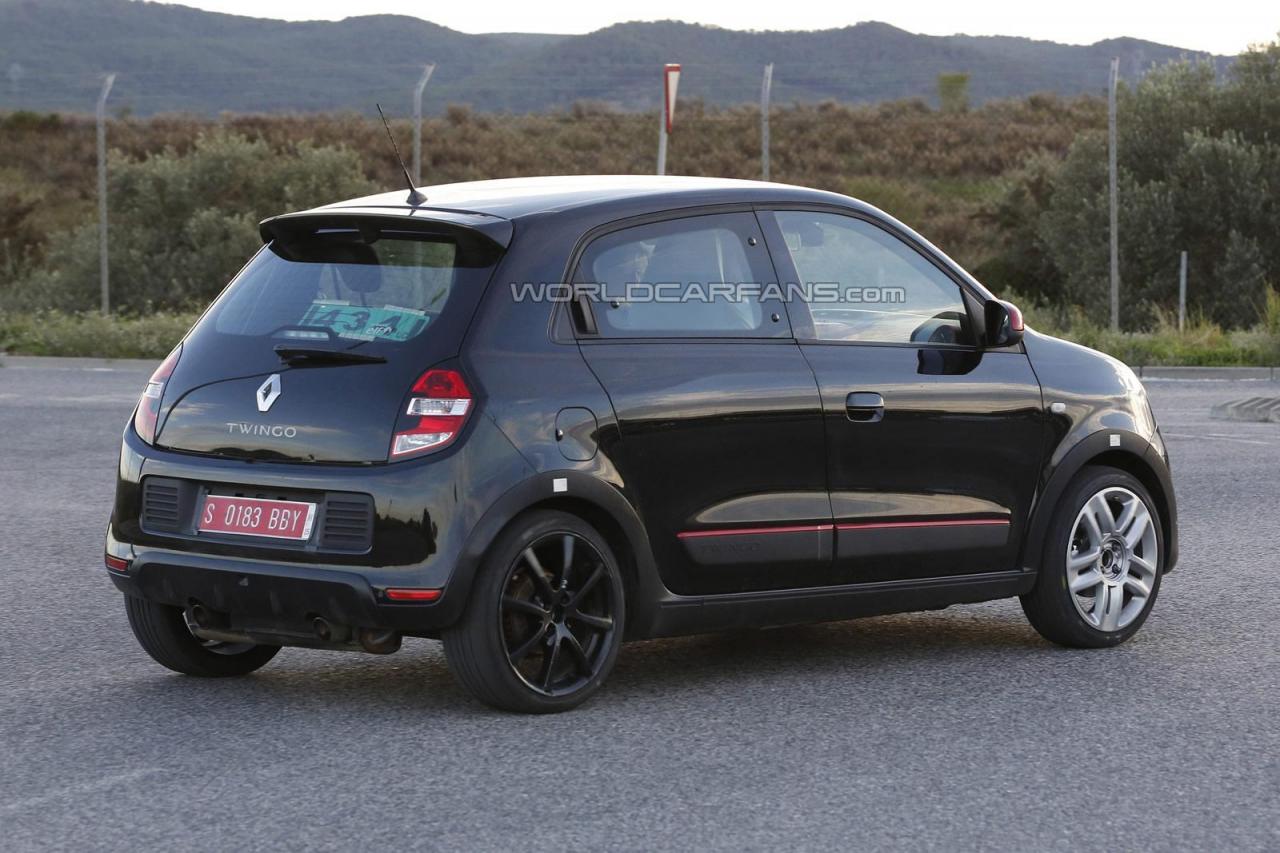 While they didn't revealed the reasons, they confirmed that it will not use the "RS" badge.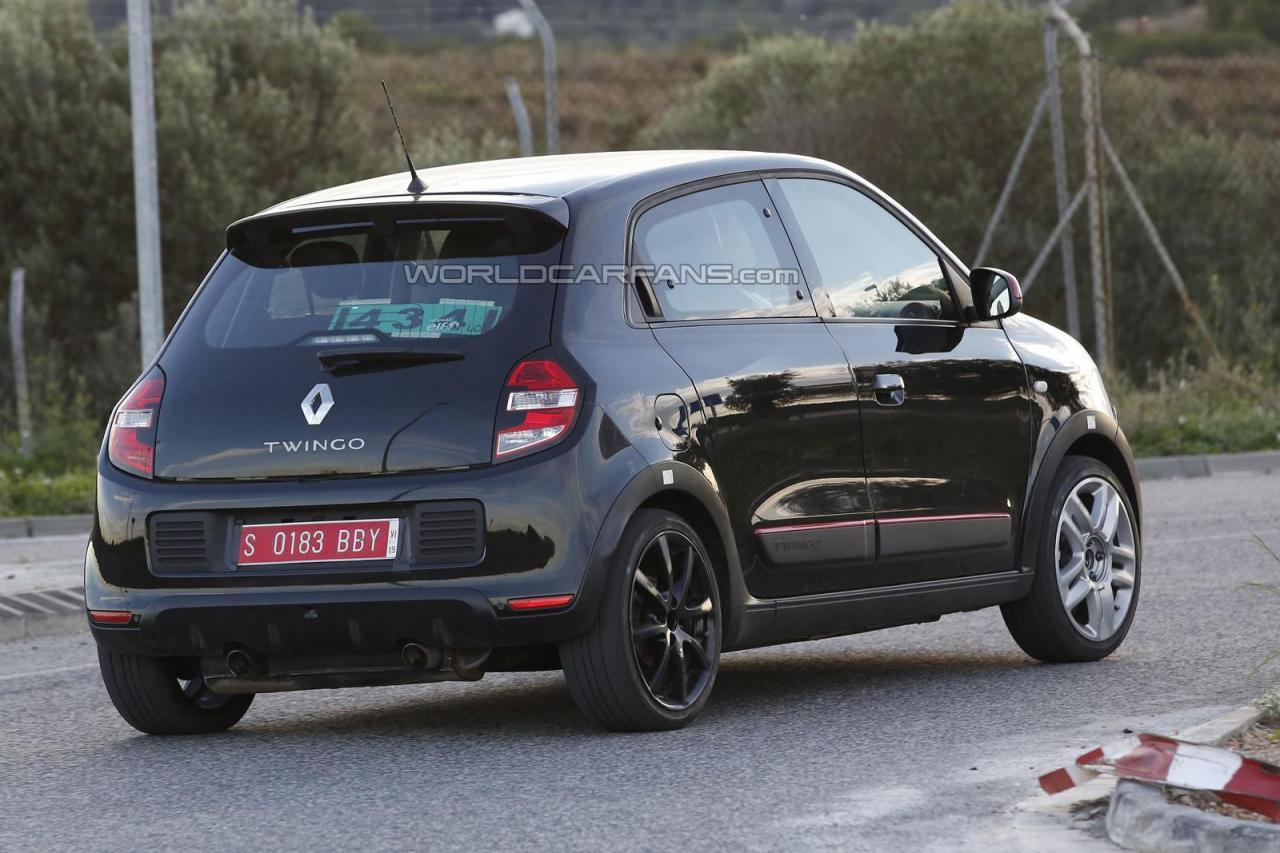 Spy Photos: Worldcarfans