That's not the first time when we come in touch with the new Smart model as there were some sketches that gave as a preview on the new Smart vehicle. However, it proved to be just a concept version, an electric vehicle more exactly, ready for its debut at Geneva.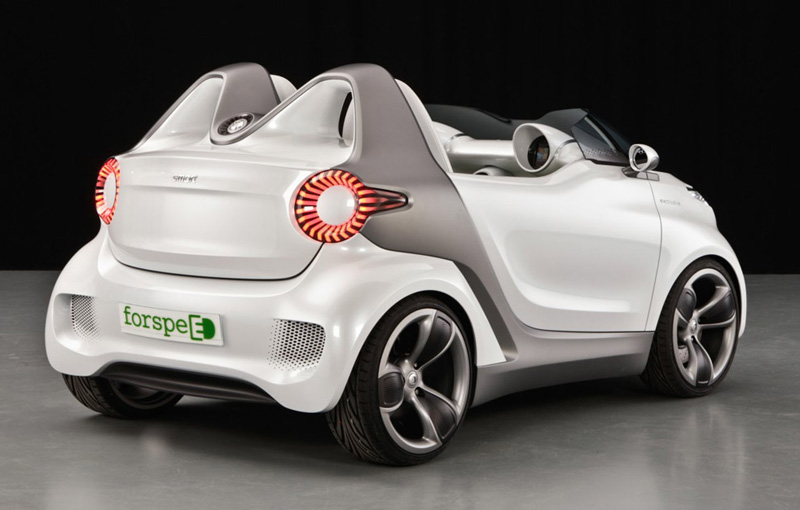 The new Smart Forspeed concept it's now partially revealed thanks to a press release issued by the Germans from Daimler. The electric concept packs an electric unit able to develop 40 horsepower and a top speed of 120 km/h.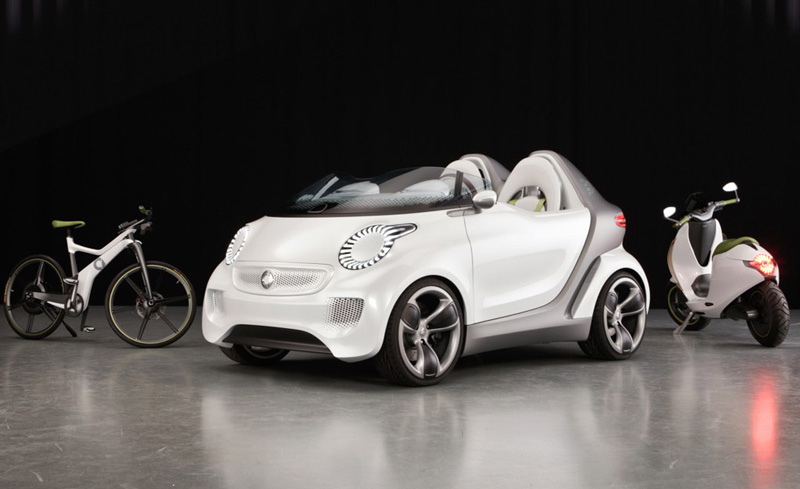 If there are not very big chances to see a similar electric vehicle entering the series production, we can at least see the design philosophy that will be adopted by Smart for the future models. The 40-horsepower electric engine can provide a driving range of 135 kilometers while the overboost system can give you additional 7 horsepower.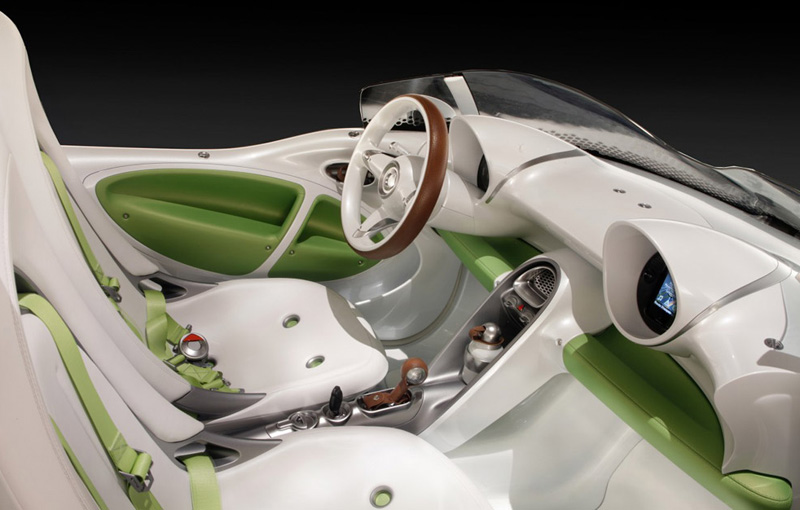 The new Smart Forspeed concept adopts a very interesting exterior design with very good loking front and rear optical blocks, three-spoke wheels and revised front and rear bumpers.