Here's a car you often see rolling down the road yet rarely hear about in the news, pay much attention to in car shows or, more recently, buy.
It's the Acura TSX and it seems like Honda's luxury division wants to make a special edition for the 2012 model year of their car.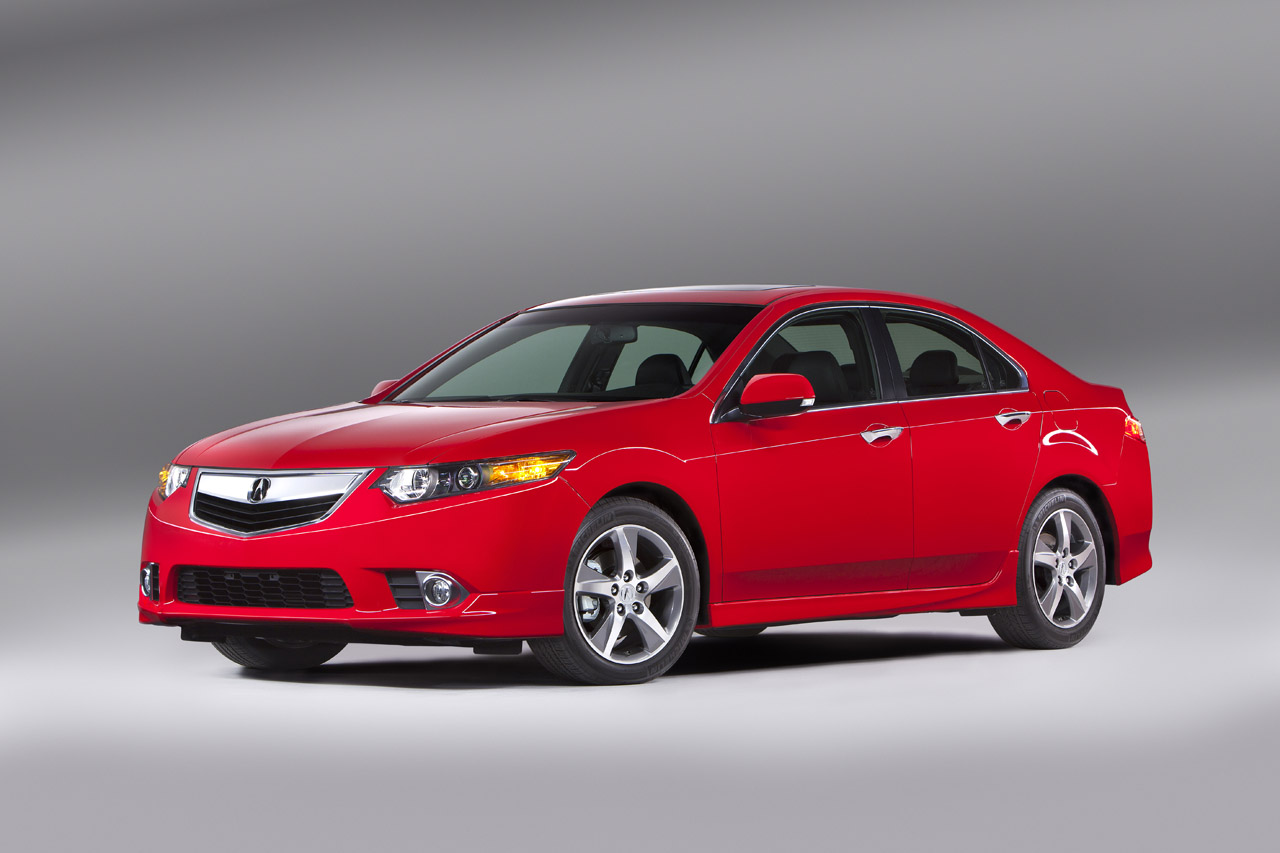 The 2012 Acura TSX Special Edition will be making a debut during the Orange County Auto Show, round at the same time as the Frankfurt Motor Show.

A market release is about to be happening at the same time. Acura claims that this new special edition will be getting a sportier look courtesy of a few styling tweaks.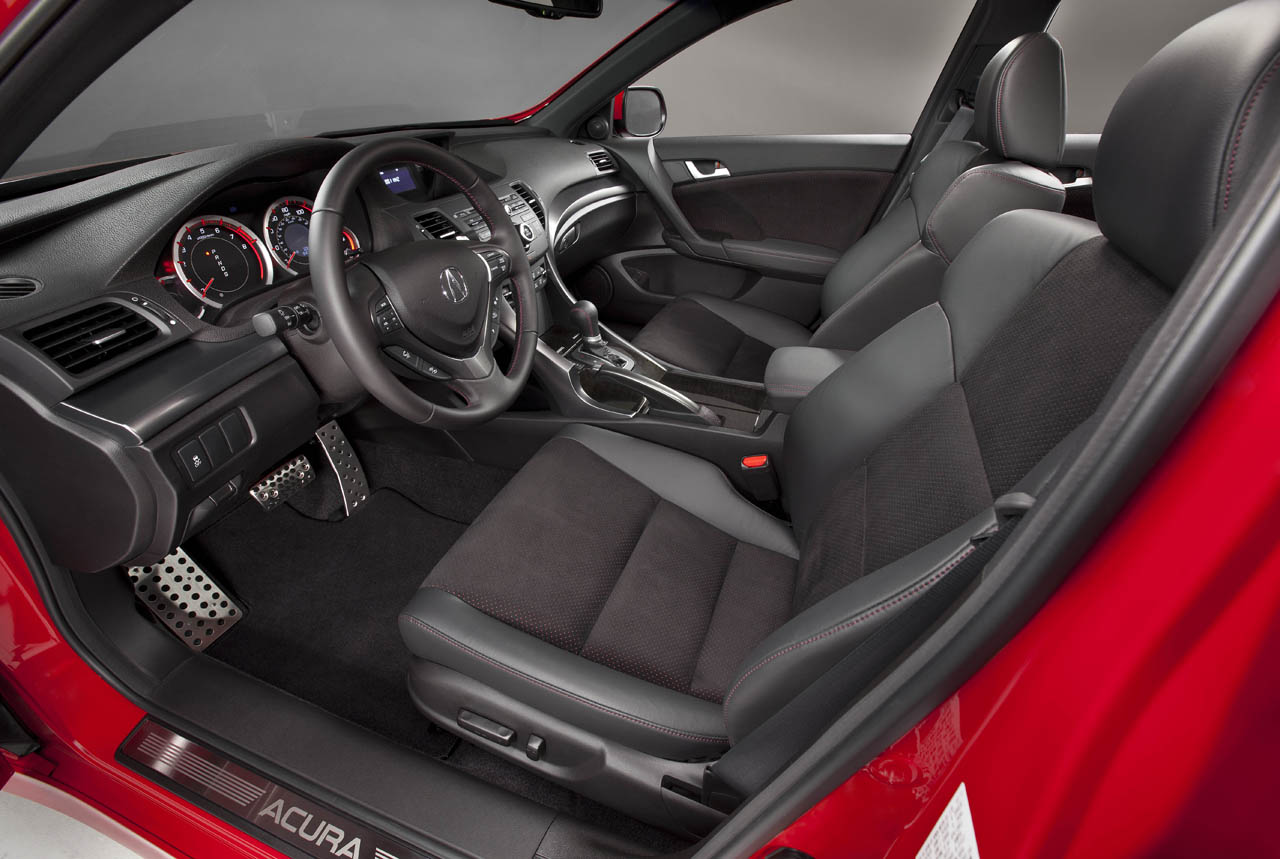 While I'm aware the Japanese have a different eye for detail and design but I genuinely can't spot these tweaks without reading the press release first.
There's a new front spoiler and rear fascia, together with a new side sills. The interior of the 2012 Acura TSX also gets some sporty black and red stitching all around.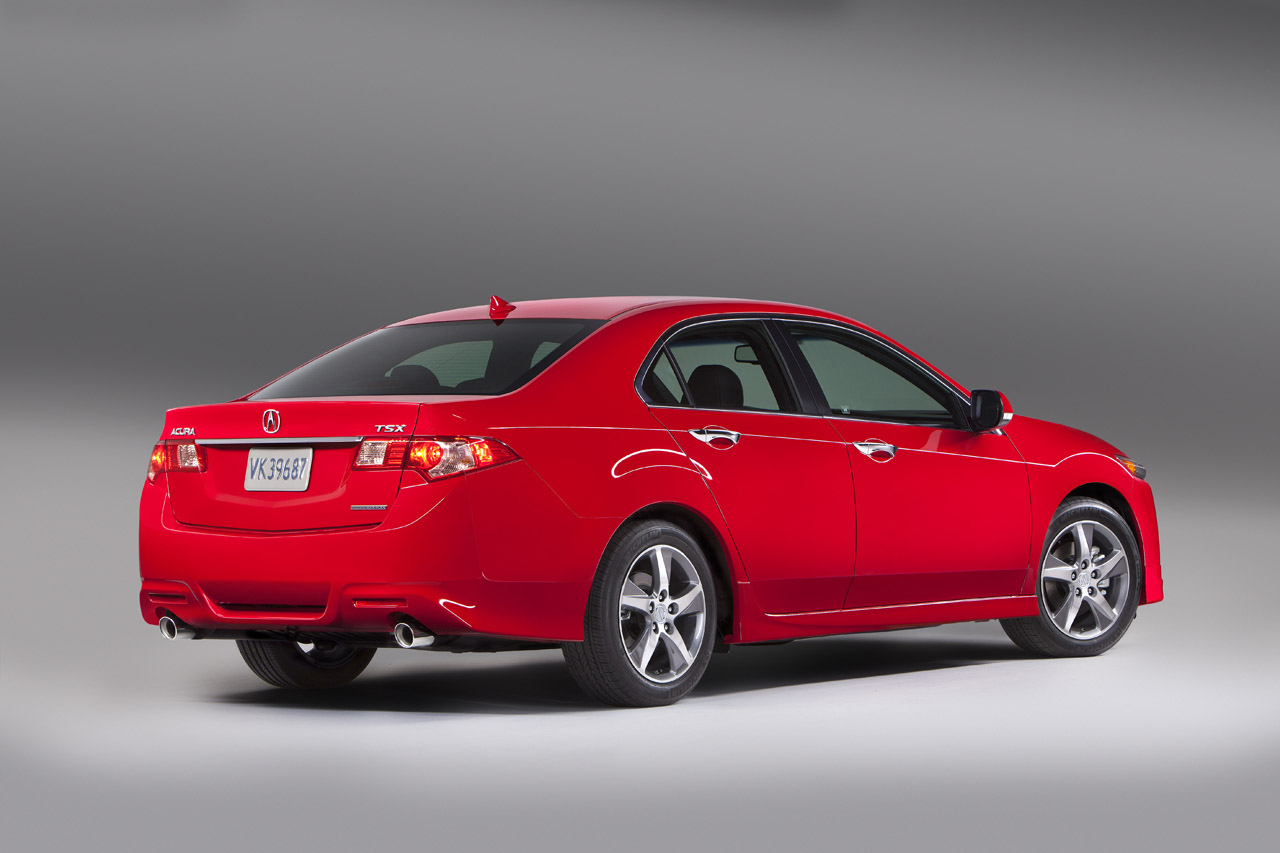 All these accents are supposed to be highlighted by red on its way to the steering wheel and shift knob. Speaking of which, there's a five-speed automatic and six-speed manual transmission available.
The two gearboxes will be attached to nothing other than the 2.4 liter four cylinder engine because Acura claims that this Special Edition is designed to invoke the fun of previous for pot TSX models.