Shortly after releasing details of the new HX1 Hybrid4 concept, the French people from Peugeot decided to give us more details of the 508 RXH, a model which debuts at the Frankfurt Auto Show as well. If the aforementioned concept is very likely to enter production in a completely different shape, the new 508 RXH crossover will definitely enter the market as it is.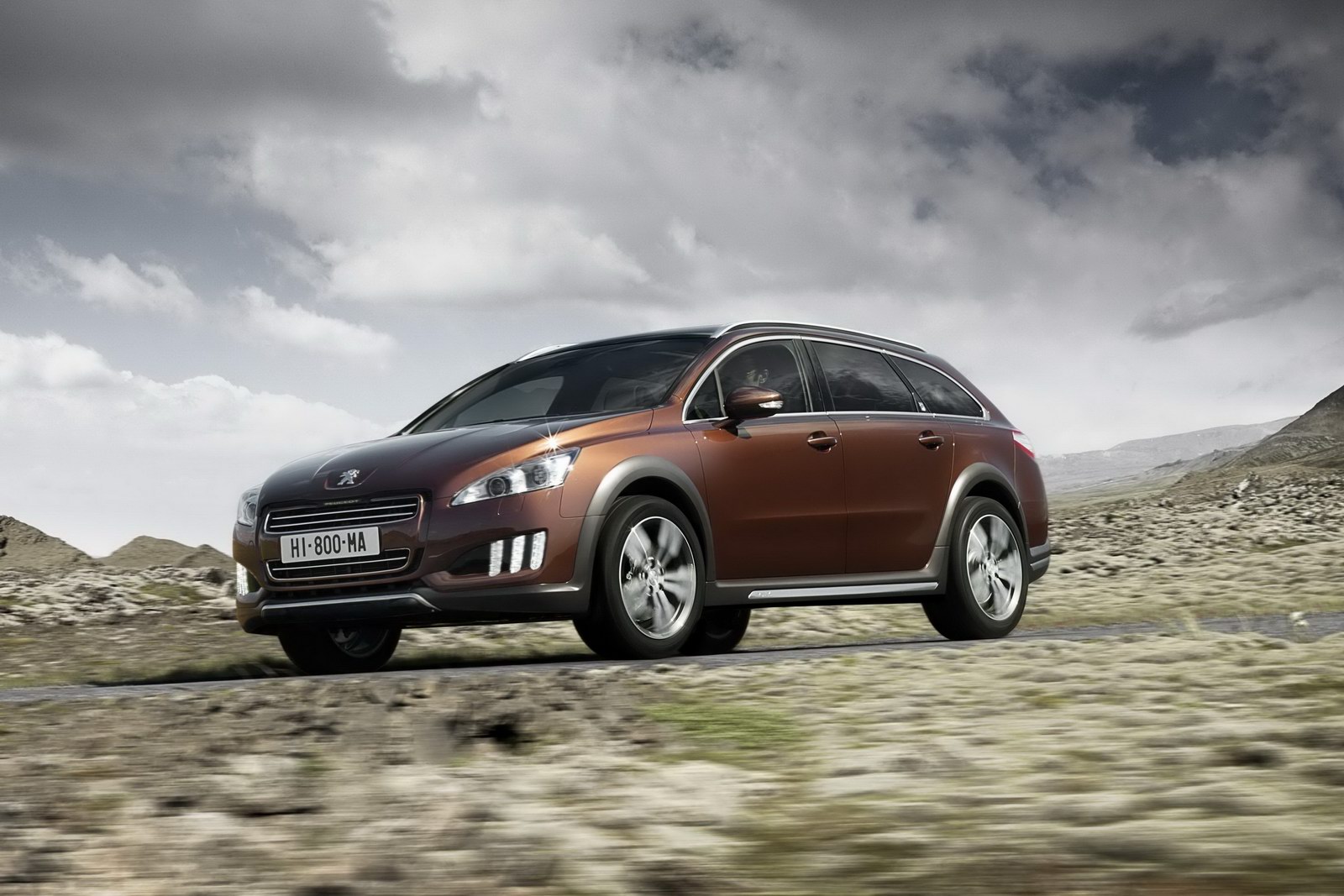 Under the bonnet, the model features the same Hybrid4 system which puts together a rear-mounted electric unit along a 2.0-liter HDi turbo diesel placed in the front.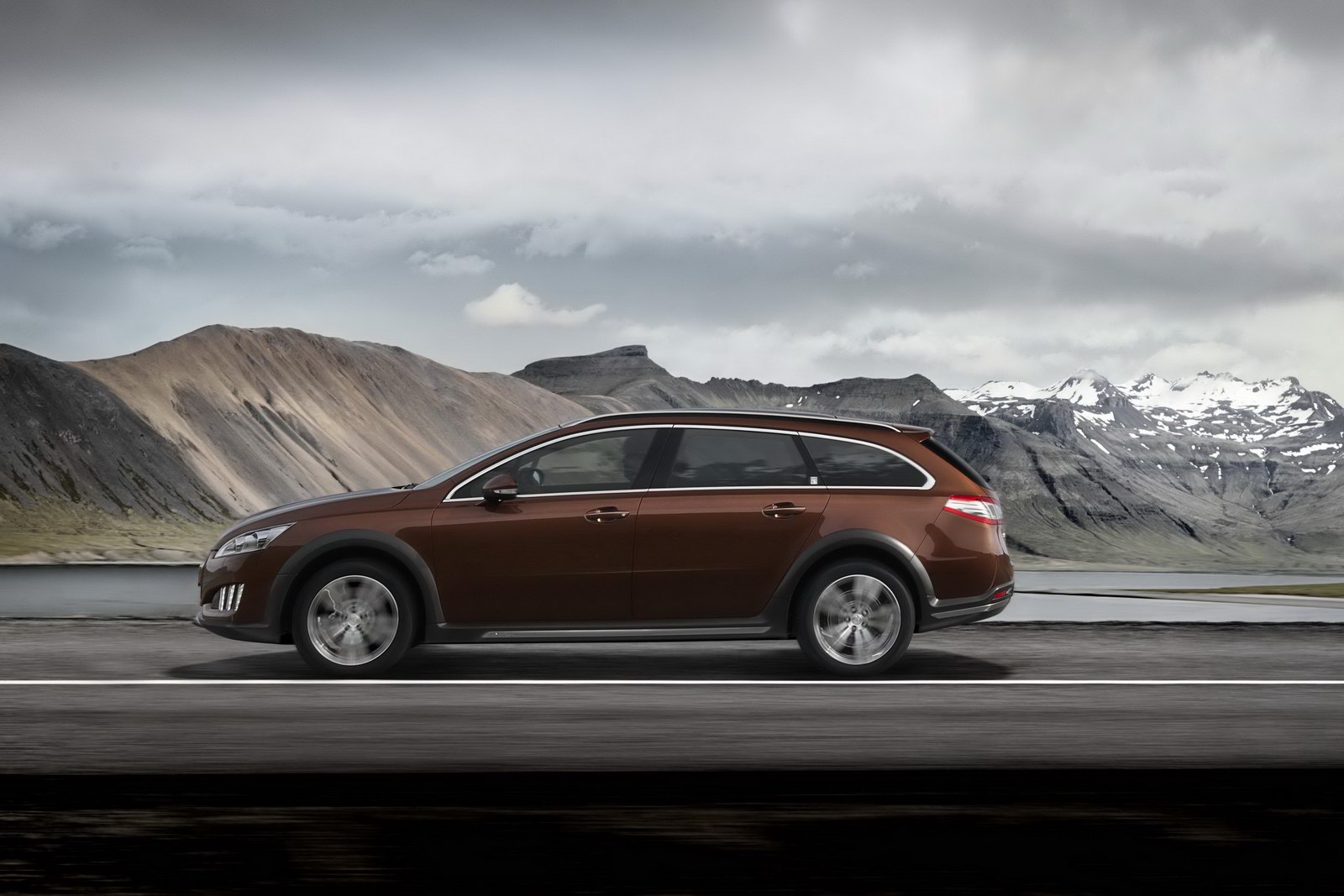 The combined output reaches 200 horsepower while the model is four-wheel drive due to the fact that each engine powers a different axle.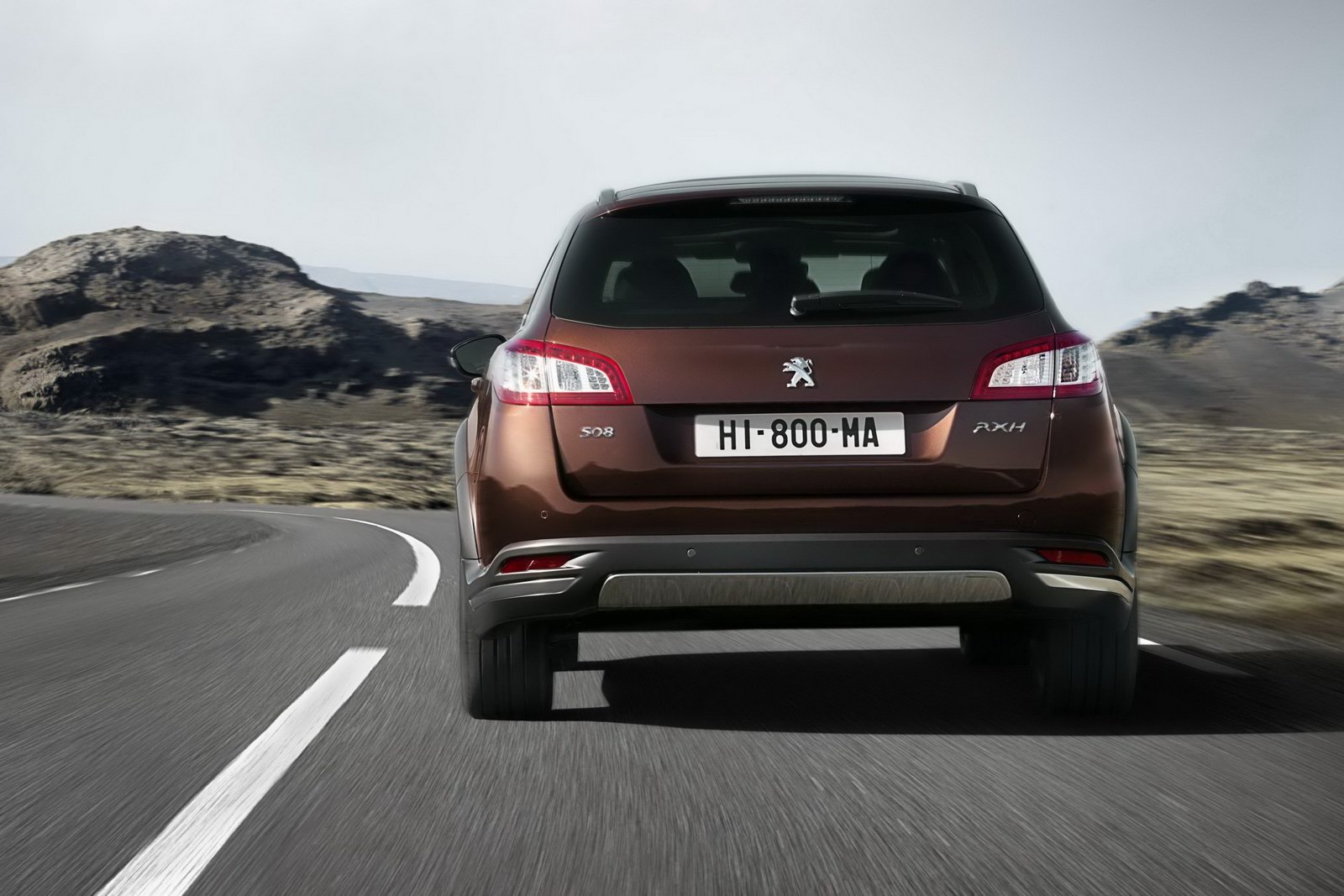 The fuel consumption of the new Peugeot 508 RXH is quite impressive with 4,0 liters/100 km while the CO2 emissions won't exceed 109 g/km.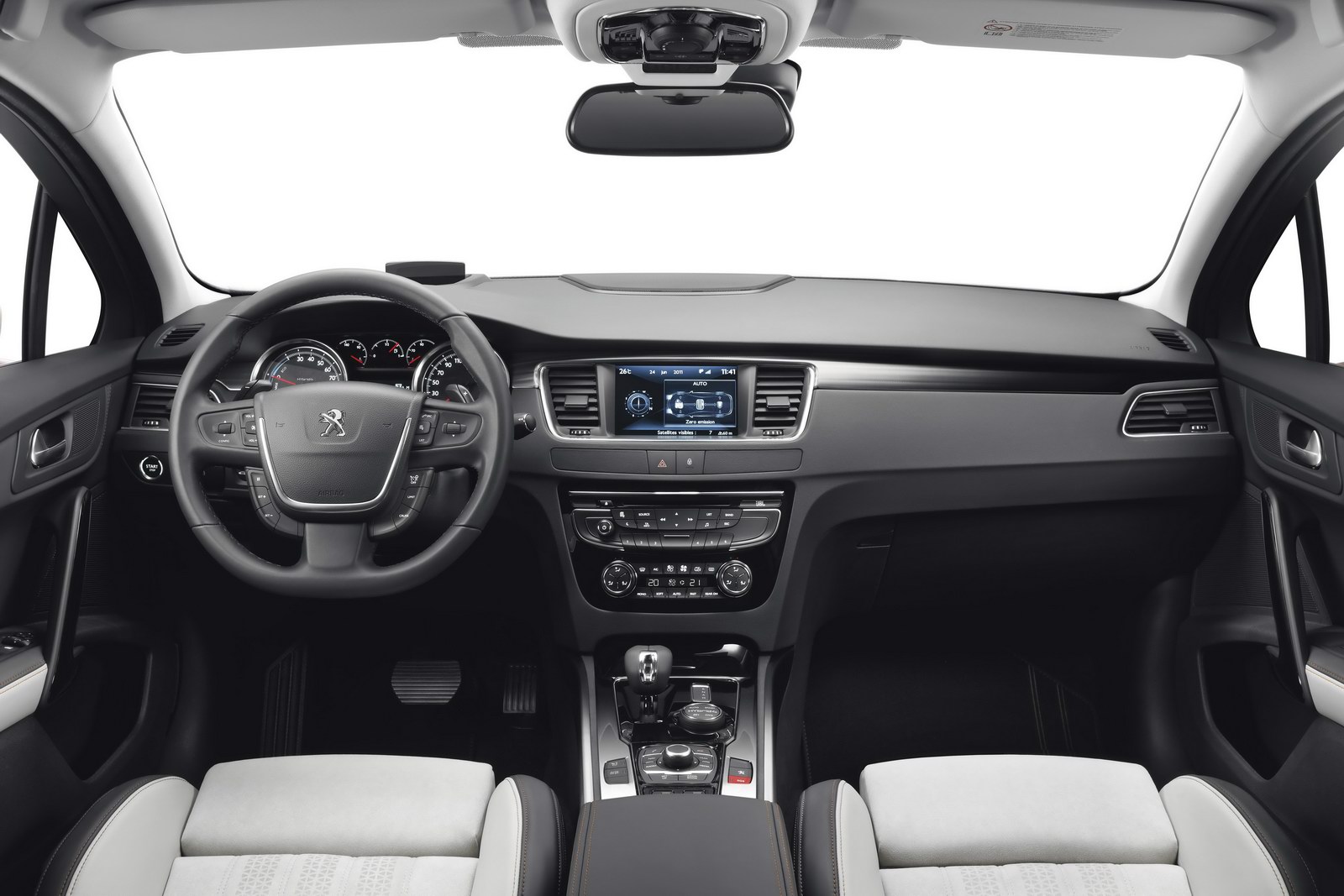 The 508 RXH is based on the estate version and joins the range along the sedan version. The hybrid powertrain also provide the Zero Emissions mode which will use the electric motor only while three other modes, Automatic, Sport and 4WD are available as well. More information about the new French crossover will be available after its debut at Frankfurt.