The Porsche 911 Turbo benefits from the attention of the Germans at SpeedART, a well known tuning house that this time decided to bring out some improvements as well under the hood as at the exterior. The tuning kit purposed by SpeedART is called BTRII 650 EVO and first of all brings significant modifications under the bonnet.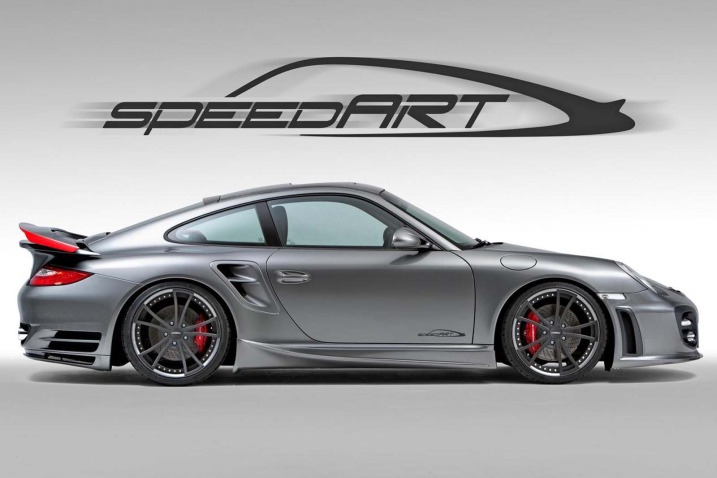 Thanks to a new four-pipe exhaust system, a revised ECU unit but also thanks to adding a VGT-turbo system the Porsche 911 Turbo BTRII 650 EVO gets a total of 650 horsepower and 900 Nm of torque, the model being fitted with a revised PDK automatic transmission.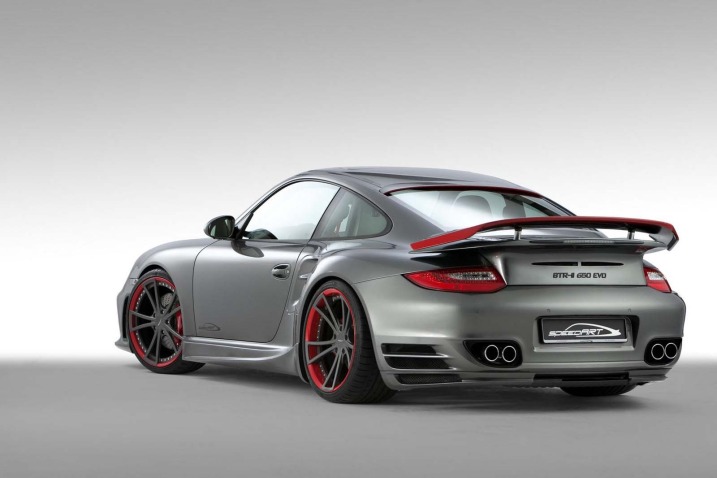 Nevertheless, the aesthetic part was not forgot at all as few improvements can be seen with the naked eye. These can include new side sills, revised front and rear bumpers with air intakes, 20-inch forged wheels with 245/30 front and 325/25 rear tires and orange outline. An adjustable spoiler was also added by the tuners in the rear while the interior got carbon fiber trim.