The Americans from Speedriven joined their forces with the Dubai-based ALSA Automotive Engineering firm and fitted a V12 unit on the German model. The Mercedes E-Class W211 is now able to develop more than 700 horsepower thanks to the transplantation made by the specialists.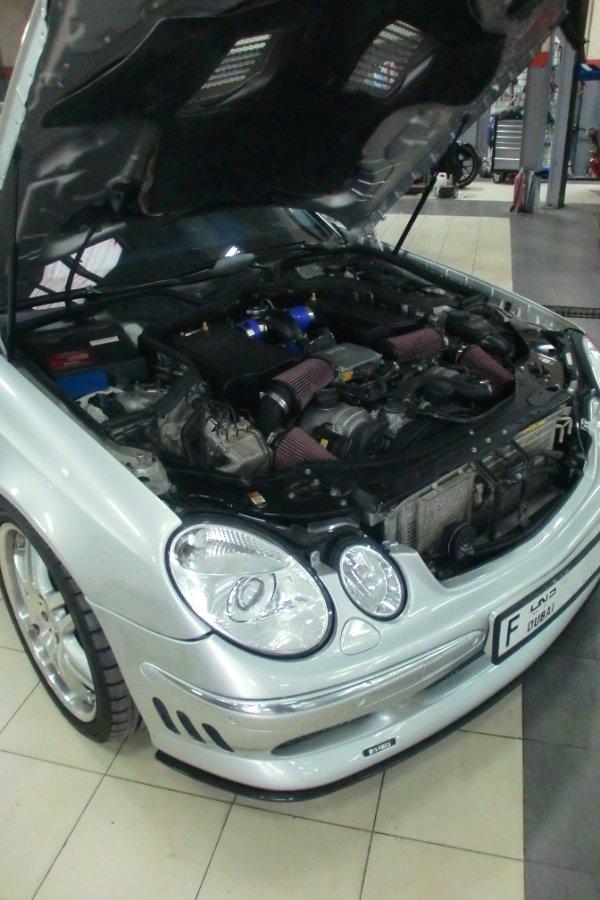 Some aesthetic improvements are available too, an aerodynamic package offered by Brabus following to be available alongside the new V12 engine. Speedriven has omitted to give further details on the power plant fitted under the bonnet, thus, we don't know if the new engine is the standard 5.5-liter or the AMG version.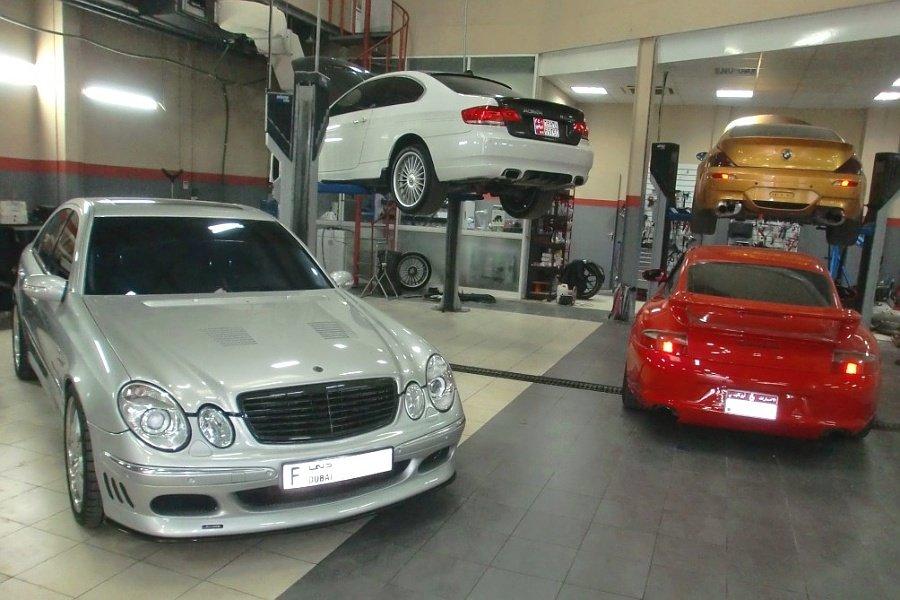 In order to fit properly, the new V12 engine comes together with some other components able to assure all the needed conditions. From the list we can note the revised ECU and TCU units, new turbochargers, larger fuel injectors, high performance air intakes and some new intercoolers.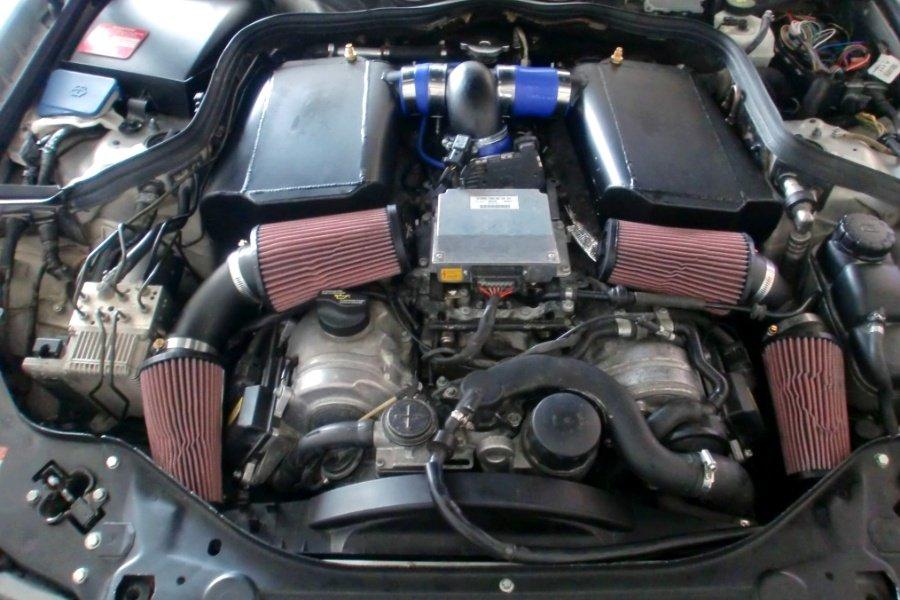 Tested on ALSA's dyno, the German model managed to pass the 700hp level, all the power being directed to the rear wheels. The price tag of this tuning kit has not been announced yet but you can get in touch with the American tuners for more details.