The specialists from GeigerCars recently released the details on their new package for the Ford Mustang Shelby GT500, a tuning kit known as GT640 Golden Snake. Starting with the performance upgrades, you get a revised version of the 5.4-liter V8 able to develop 631 horsepower and 789 Nm of torque, being able to sprint from 0 to 100 km/h in only 3,7 seconds while the top speed is 295 km/h.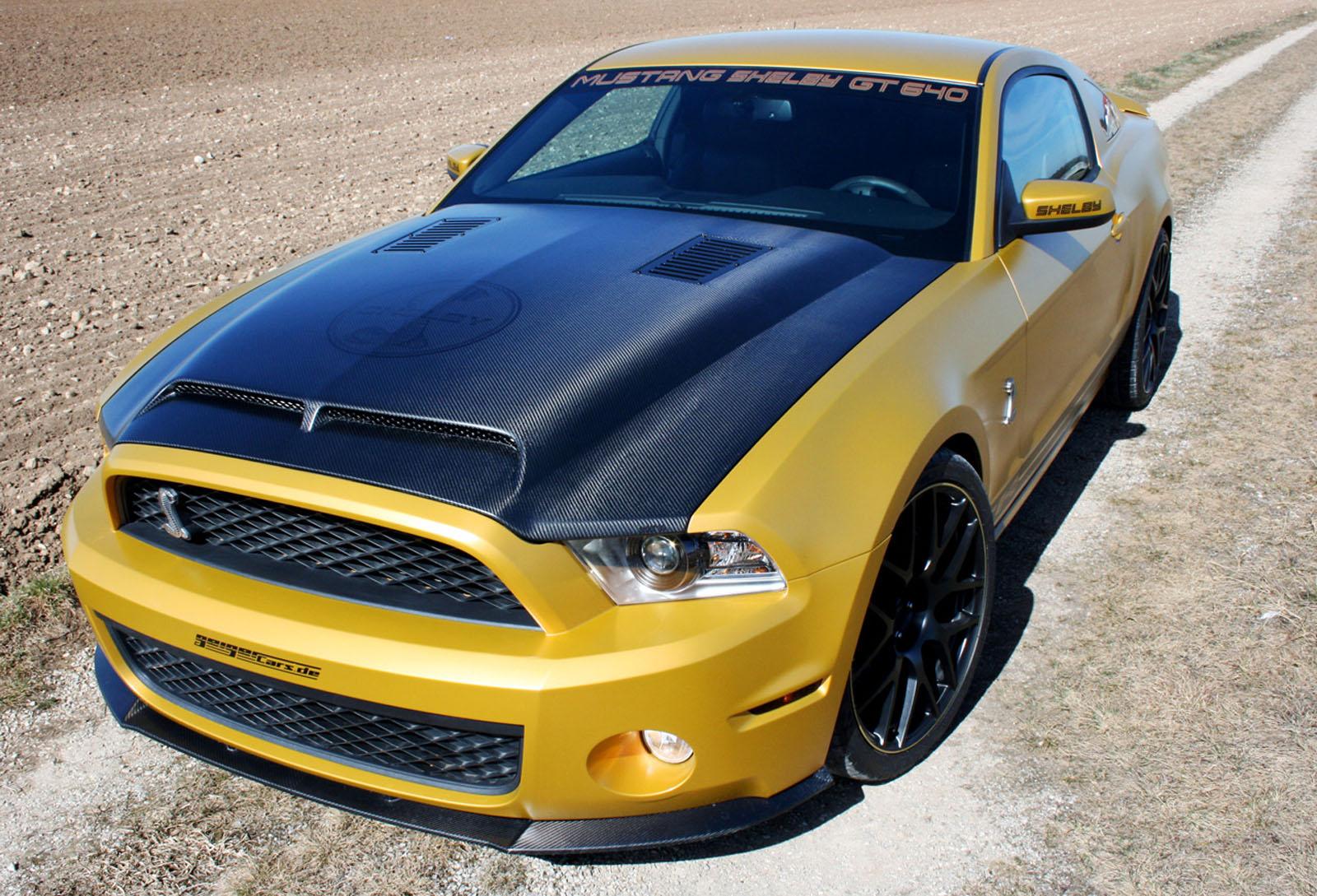 In order to achieve these results, the Germans had to fit a remapped ECU unit, a two-pipe exhaust system but also a supercharger.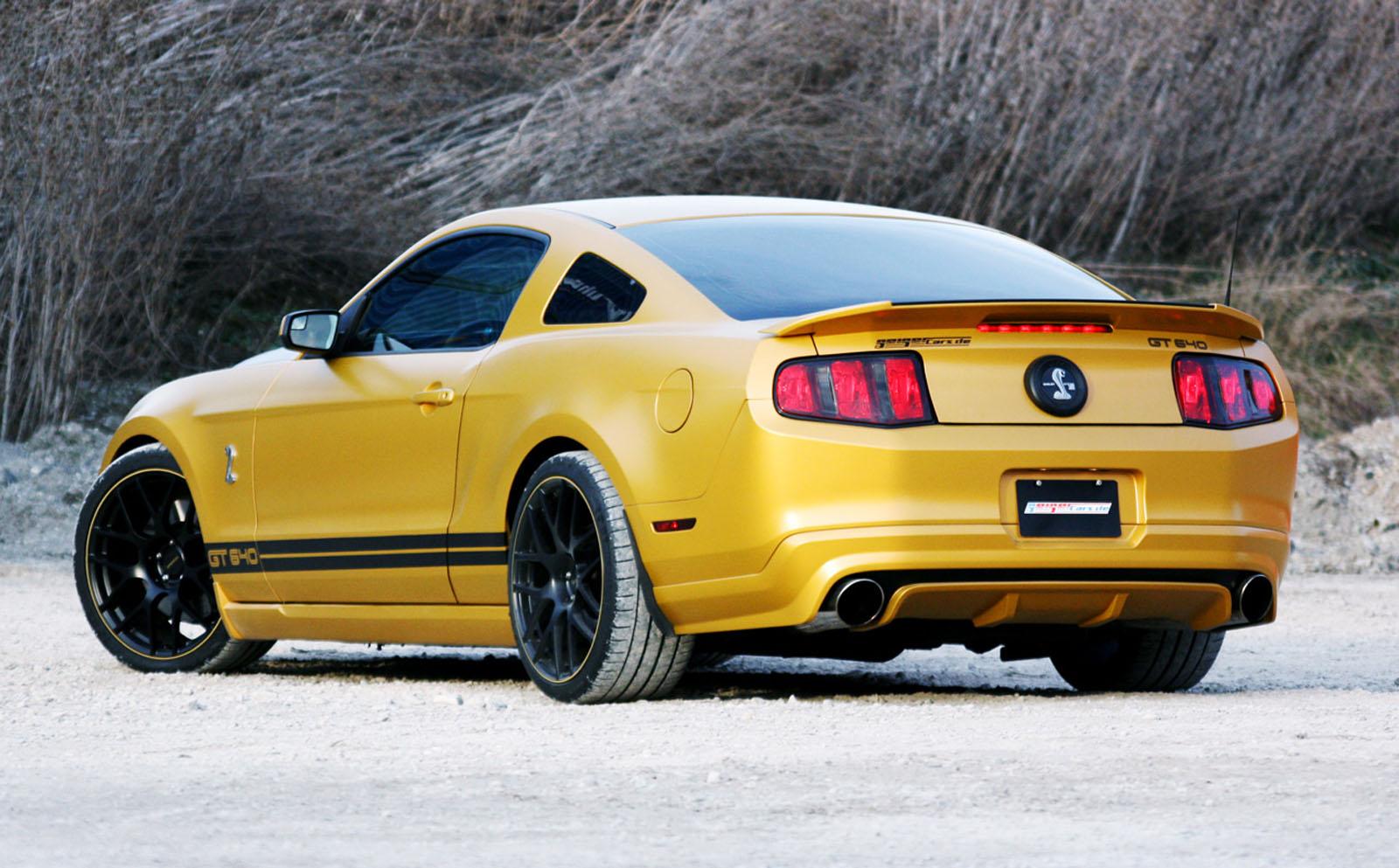 Moreover, the exterior gets also some tweaks such as the matte gold color, new 20-inch alloy wheels fitted with Michelin Pilot Super Sport tires but also some carbon fiber elements such as the carbon fiber hood or the side skirts.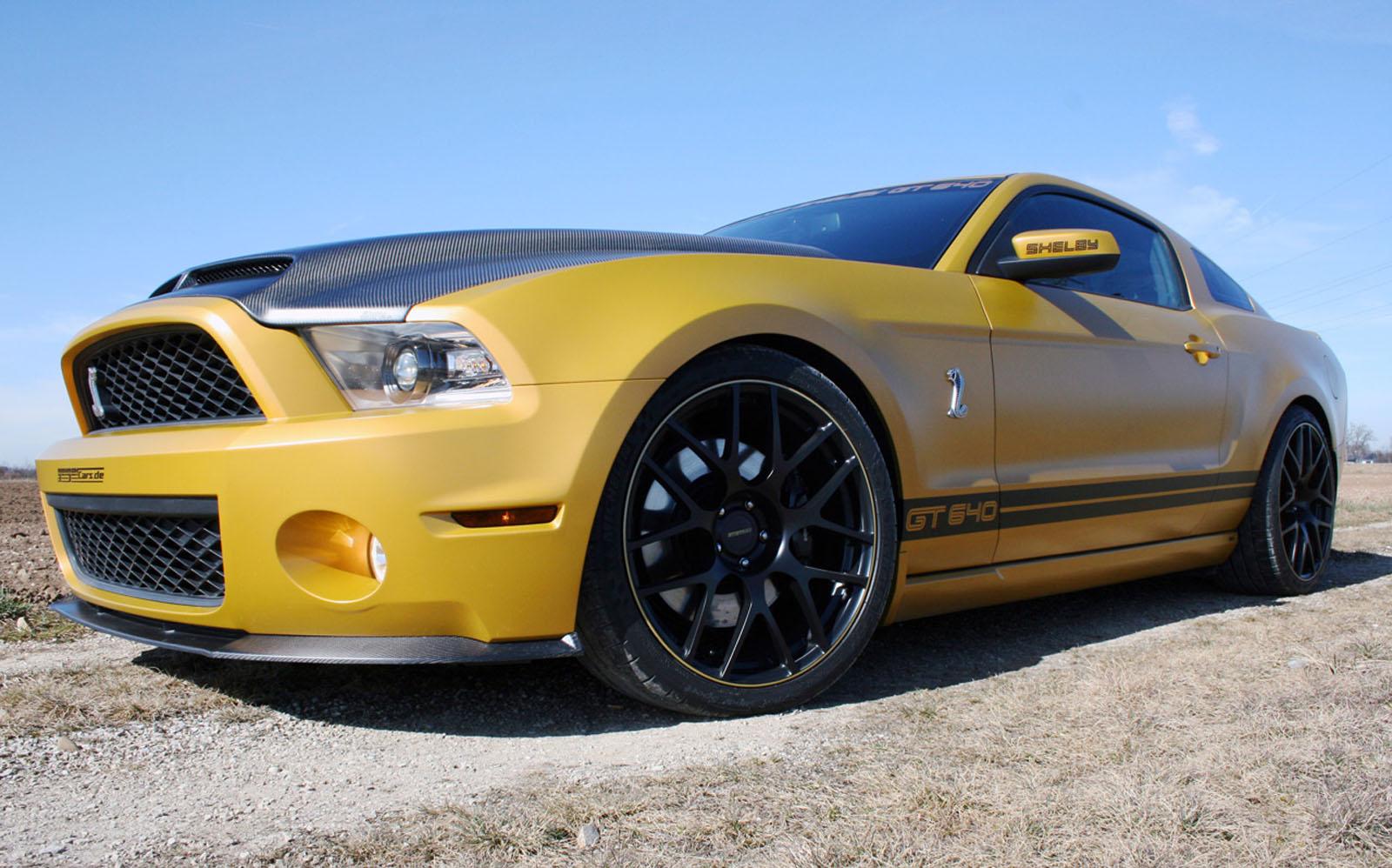 The interior suffers from minor adjustments while the ride is improved thanks to the H&R sports suspension that fits the American model. Talking about the price, GeigerCars announced a price of €89,000 which means you get the model with the tuning kit but if you already own the American muscle car you can buy just the package.