Yesterday evening there were some spy photos revealed showing the new-refreshed CLS 63 AMG from the super luxury car Mercedes-Benz. The car is supposed to be an instant hit since there are a lot of revised features.
Rumors state that the 5.5-liter Biturbo V8 from the present version will be also powering the new Mercedes CLS 63 AMG. With all that, the German car manufacturer will come up with some cosmetics enhancements to the 550-hp car.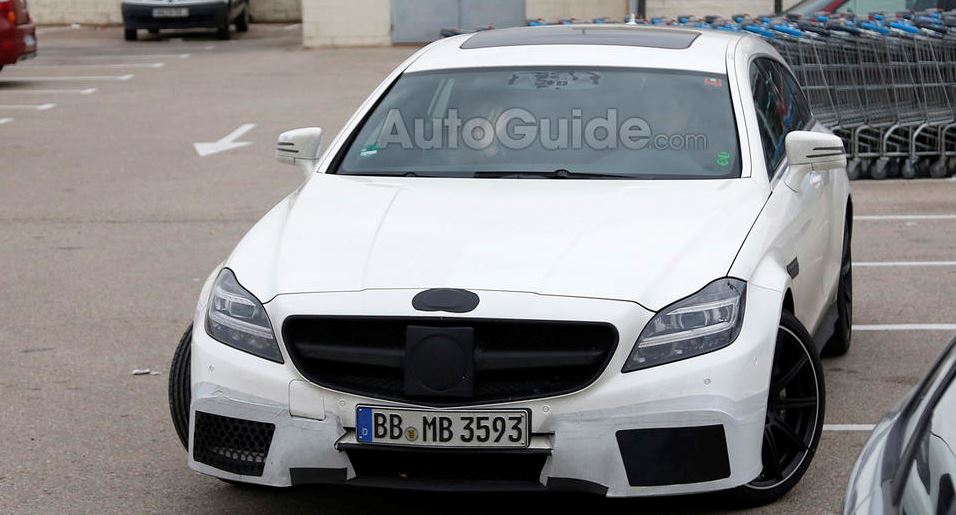 These enhancements will include LED headlights which have been updated, bigger air intake for the front fascia and also a new front bumper, following the new S63 AMG.
Updates are also visible to the rear end, with some mild changes for the back-side bumper. As you can see in the spy photos, the new Mercedes CLS 63 AMG Mercedes-Benz comes with a more aggressive look, promising to deliver more throttle and more space inside.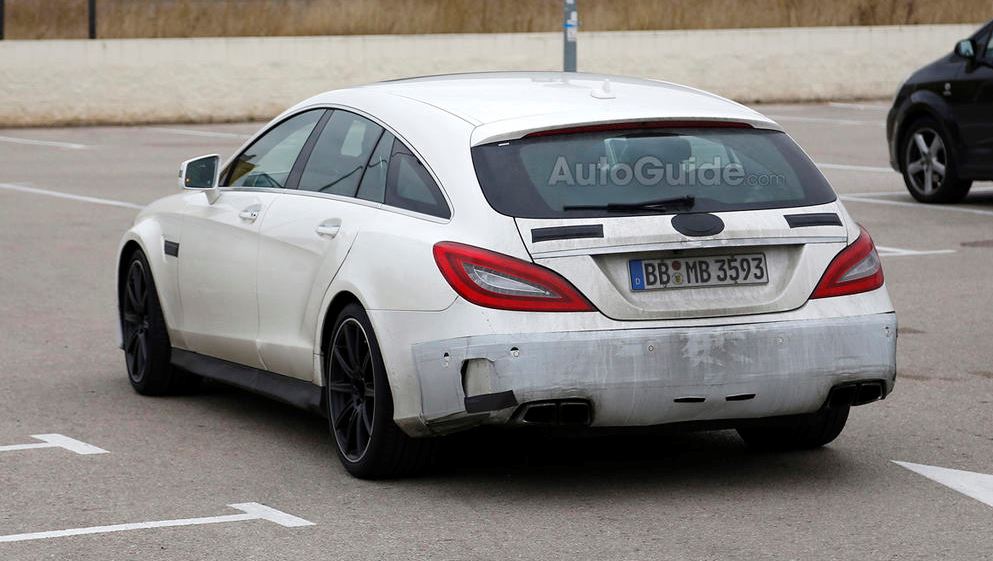 Other than that, there are still little things about the new-fresh CLS 63 AMG. From what we have heard, the car is likely to arrive next year around spring, and it will be called the 2015 Mercedes CLS 63 AMG.