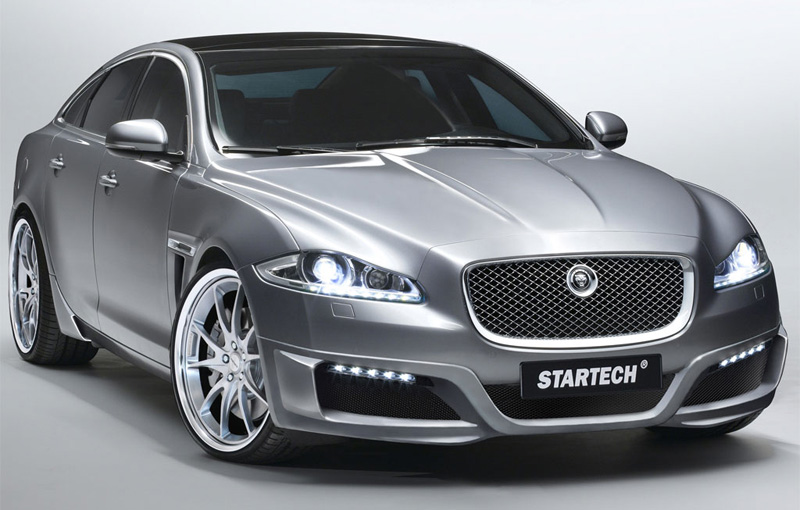 Tuners from Startech have prepared a complete kit for the new generation Jaguar XJ sedan. British model received a number of aesthetic touches that gave the model a sporty look. It haven't passed too much time before tuning houses have expressed interest for the newest competitive business model launched in the segment. Jaguar XJ, because this is the model we are talking about, aroused the curiosity of the people from Startech, which have prepared a complete kit for the British sedan.
Although they haven't issued a press release yet, and informations aren't enough, we can expect that the specialists to propose also a series of changes to the engine's range of the model. At the aesthetic level, Startech has sought to provide a sporty look, without damaging the brand's traditional features.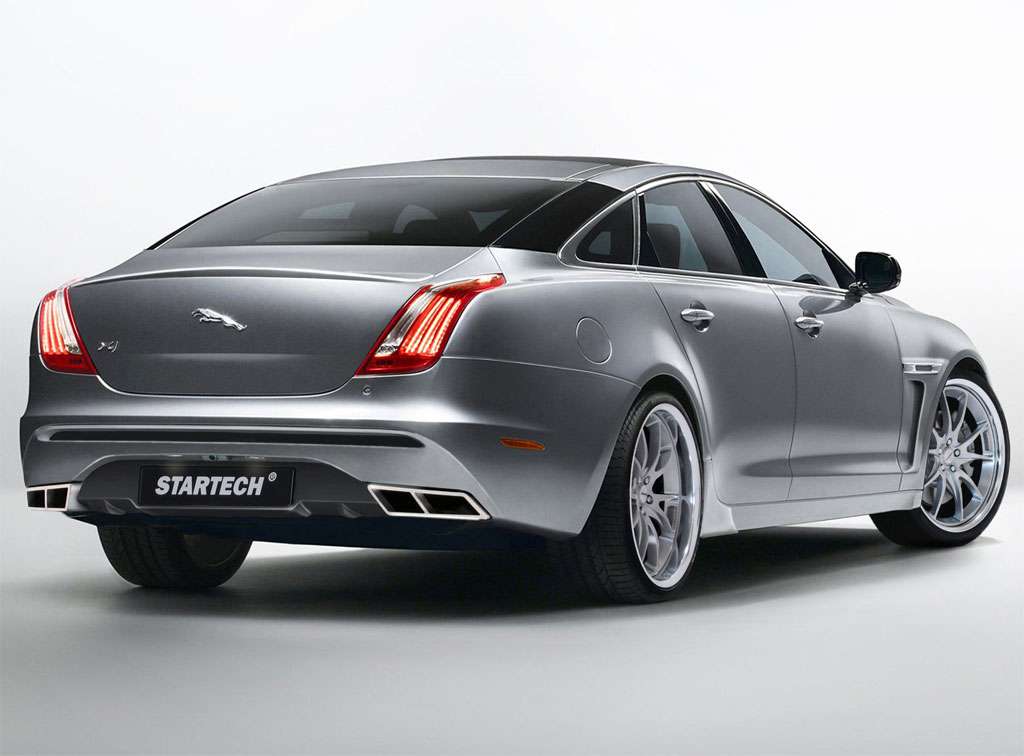 The front received a redesigned bumper with LED lights and more generous air intakes.The rear part became more athletic by replacing the spoiler and by adding dual chromed tailpipes. The accessories package is completed by side skirts and a set of alloy wheels.