This year's edition of the Essen Motor Show is most likely a happy moment for all the tuning enthusiasts as numerous tuning companies revealed their modified models these days. After the tuning package offered by Brabus for the Mercedes SLS AMG Roadster, it's time to talk about a British model, namely the new Range Rover Evoque which received a complete treatment from the Startech tuners.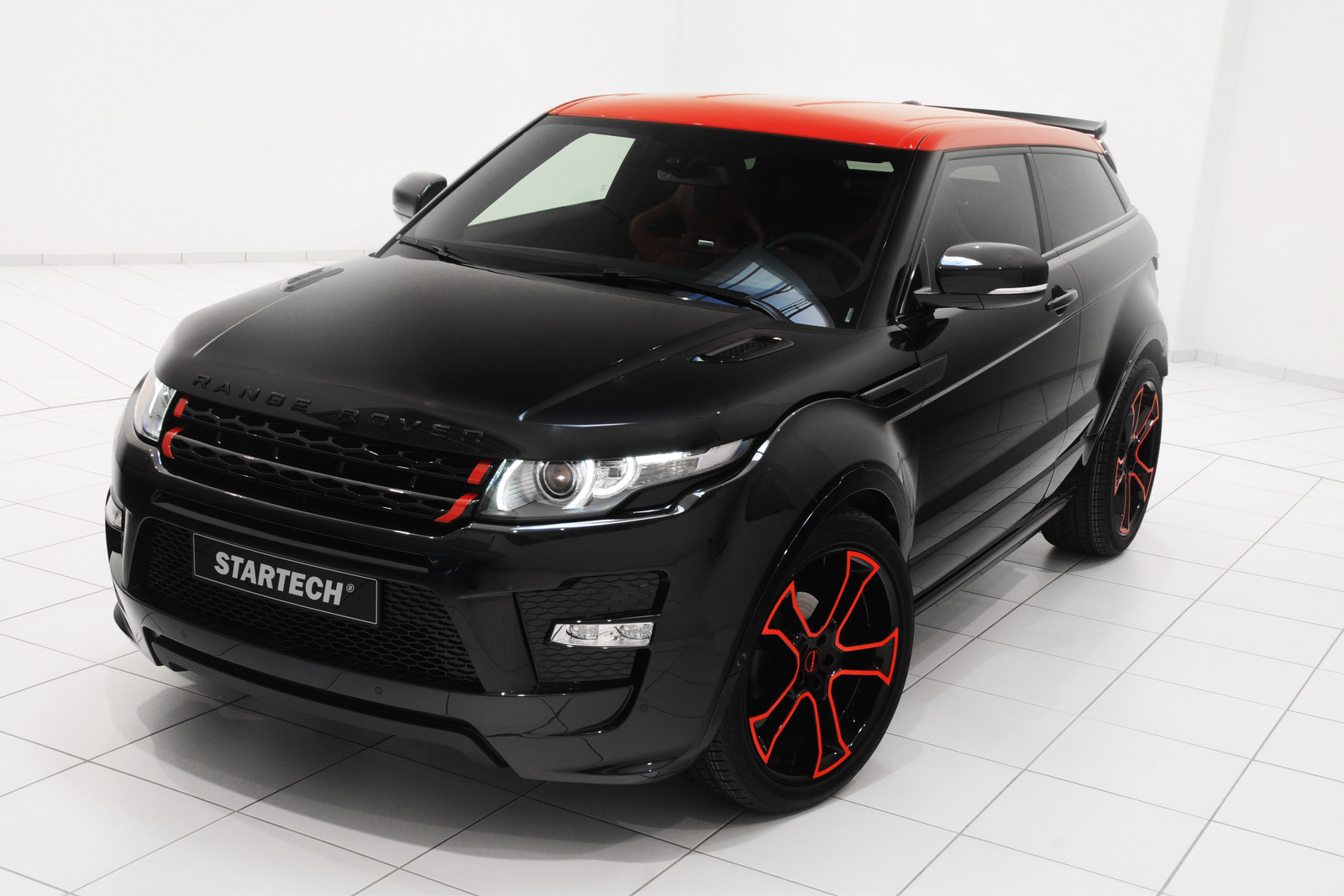 In terms of power, the tuning company picked the 2.0-liter gasoline unit offering 240 horsepower but released no new performance figures as it is still in the works. However, they say that the performance kit is in the final stage of development which means that we will get all the technical details soon.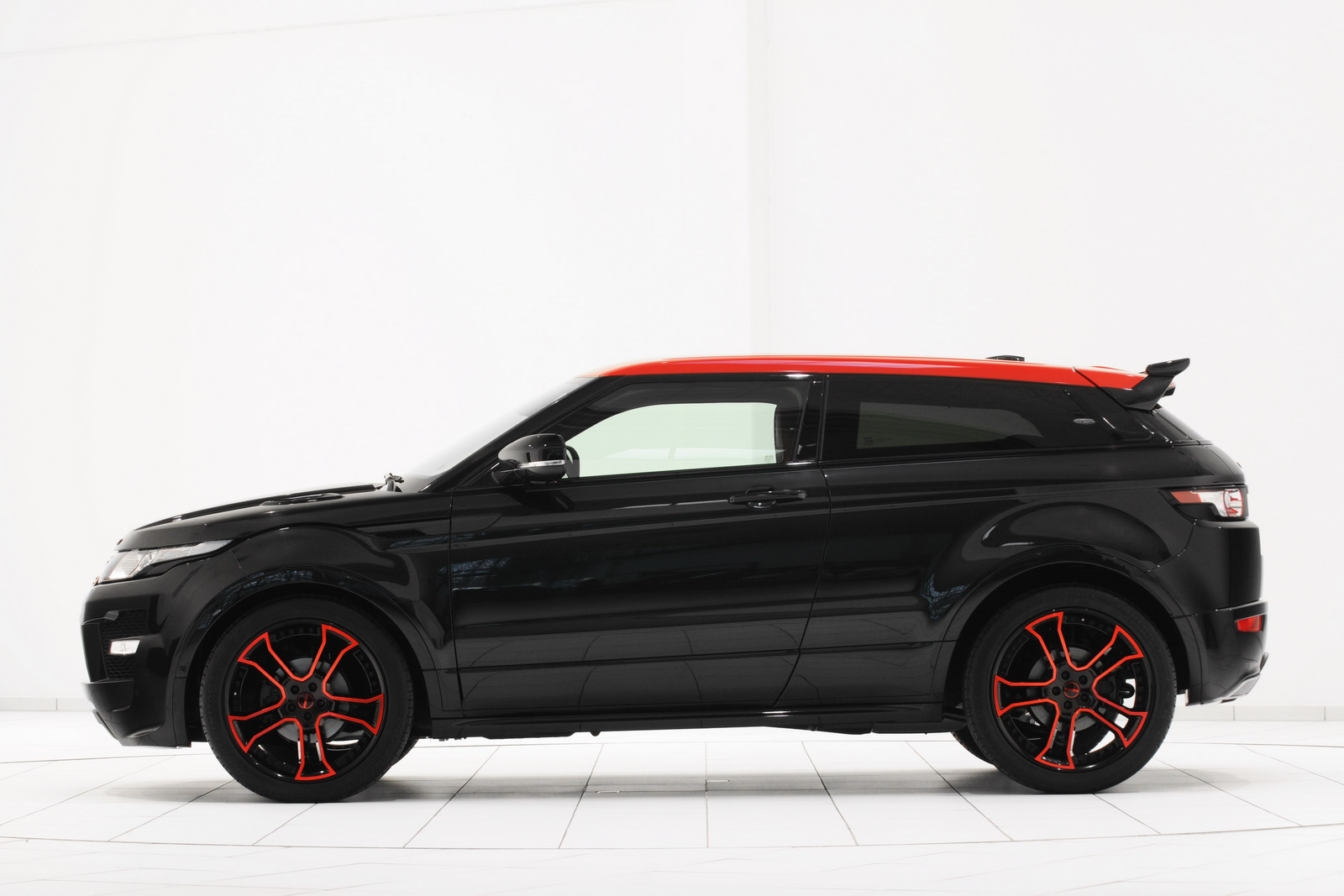 On the other hand, the exterior look is improved through a new aero kit including front and rear aprons, a roof wing and 20 to 22-inch alloy wheels.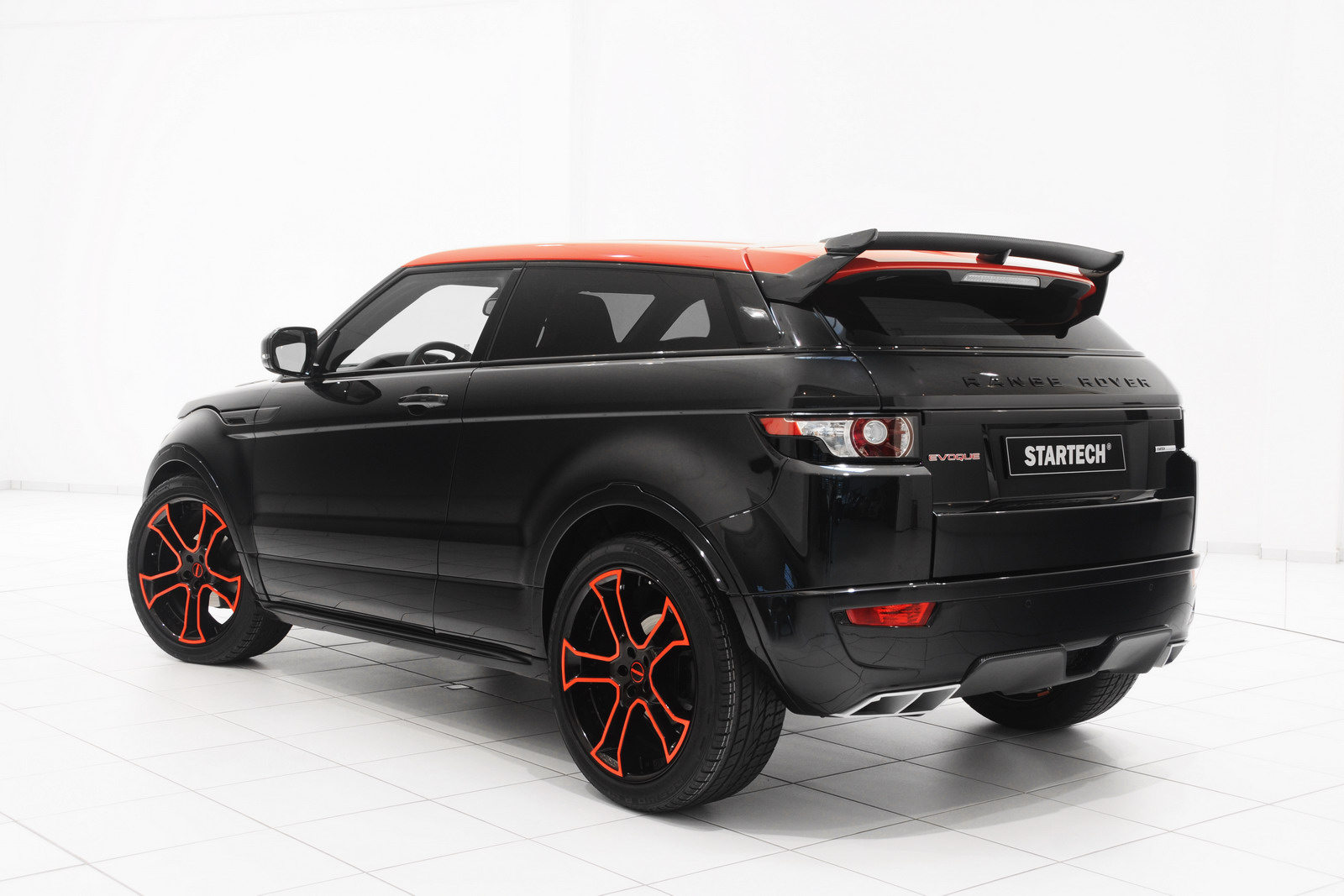 Startech also offers a suspension kit able to lower the ground clearance by 30 mm but also several improvements inside such as aluminum pedals, sport steering wheel, leather upholstery and carbon fiber trim. Complete details along with pricing figures should be released soon.