Subaru released the first official video with the new BRZ GT300, an extreme racing model designed to compete at the Super GT series in Japan next year. The model will race against other competitive cars in the GT300 class, therefore the maximum output is limited at 300 horsepower.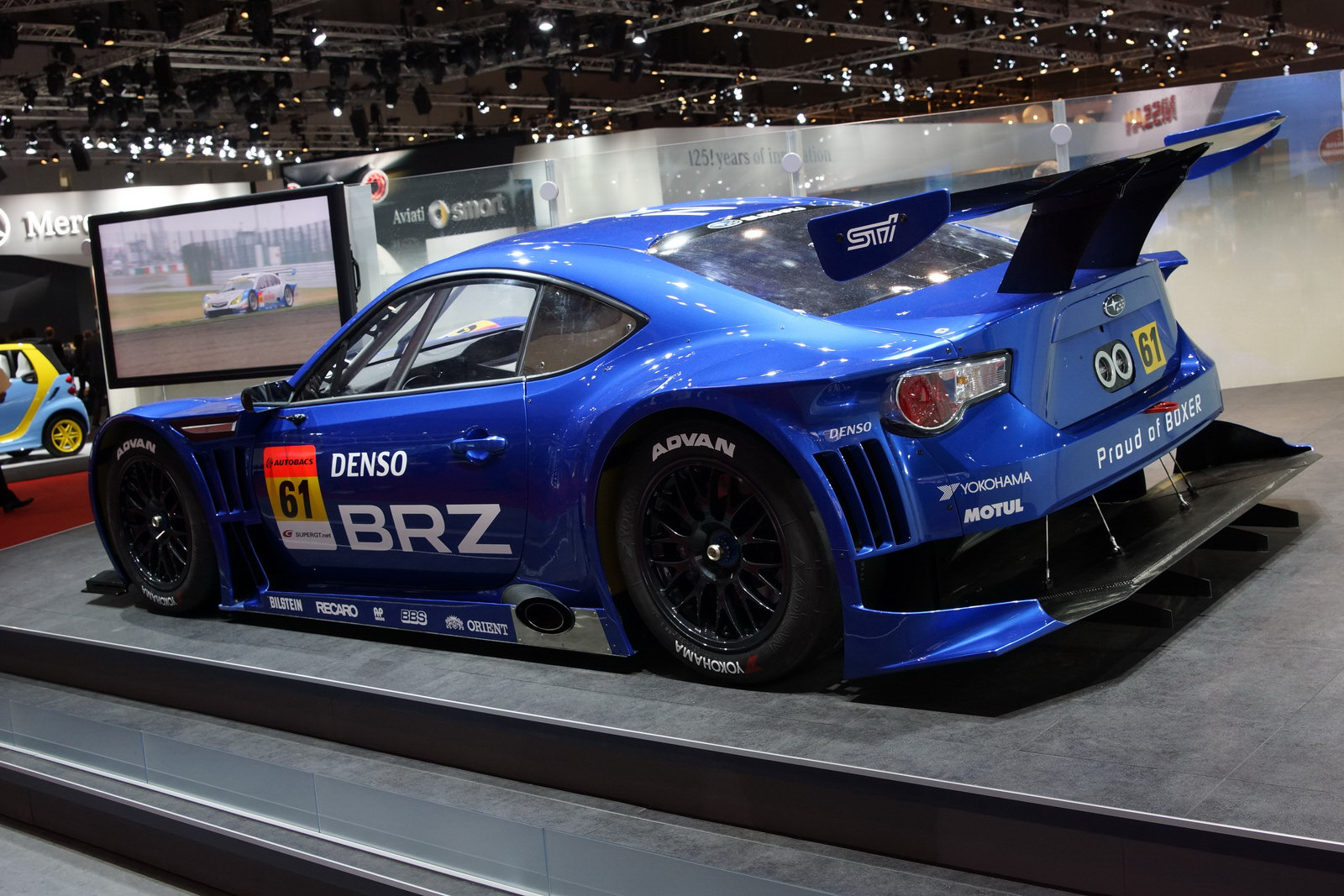 The new Subaru BRZ along the racing version we are talking about now were revealed at the Tokyo Motor Show but expect to get more details on the GT300 version only at the next year's automotive event in Tokyo.

The series production Subaru BRZ was not a big surprise for the fans as it is very similar to the Toyota GT86. It is powered by a 2.0-liter four-cylinder boxer engine and can be ordered either with six-speed manual or automatic transmissions.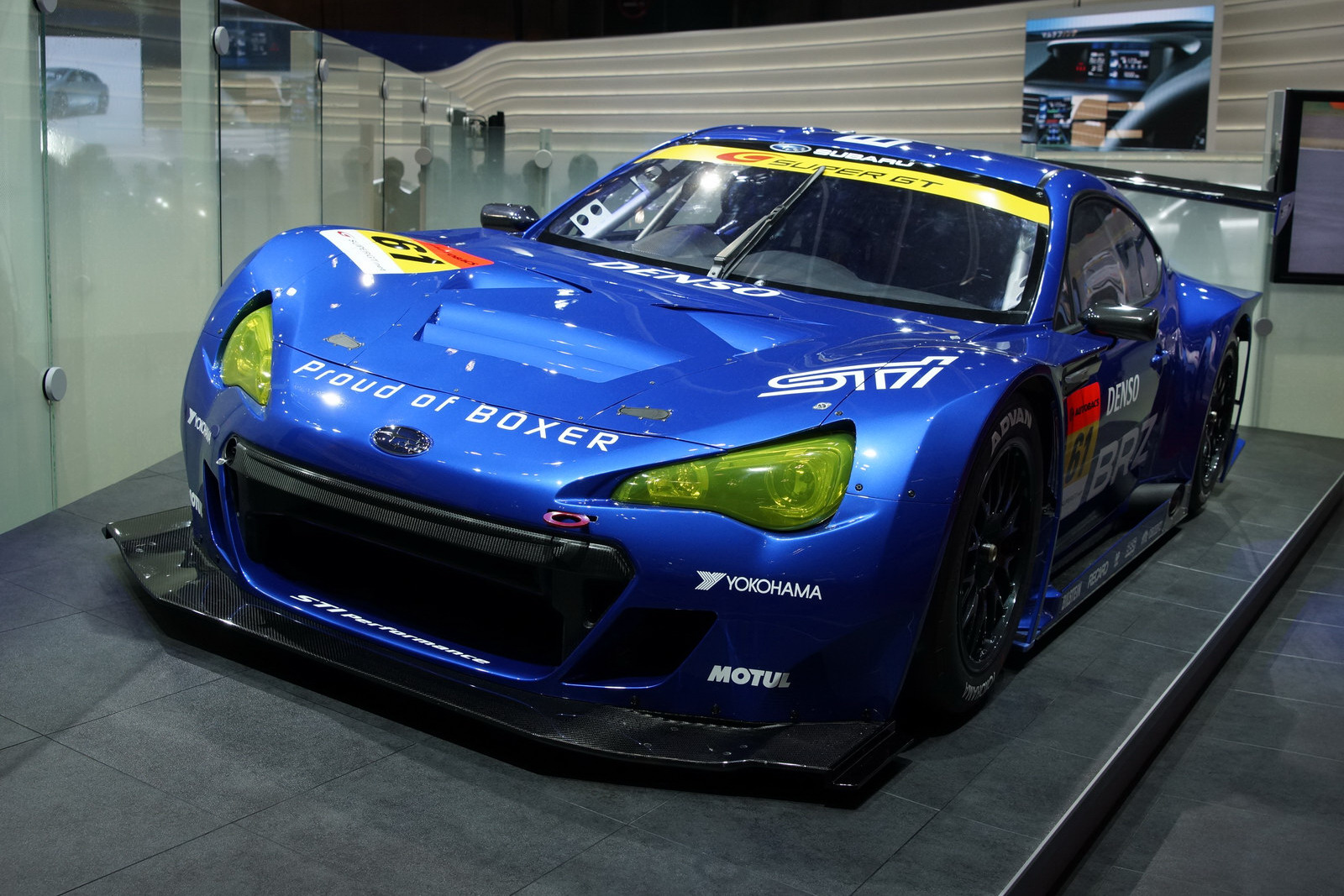 Without too much talk, we invite you to get a closer look at the new Subaru BRZ GT300 as the company introduced a dynamic presentation of the Japanese model while hitting the track. We really hope to get more details about the GT300 racer even before the 2012 Tokyo Motor Show.