Subaru is presuming working on a STI version of the famous BRZ sports car, which is now officially in the books of the carmaker. After being rumored for such a long time, company`s representative Michael McHale has mentioned that the BRZ STI is just "a couple of years" away.
Unfortunately, the information on the next Subaru BRZ STI are rather scarce at the moment, but we have reasons to believe that it would be based on the Subaru STI Performance Concept, which was launched at the 2015 New York Auto Show.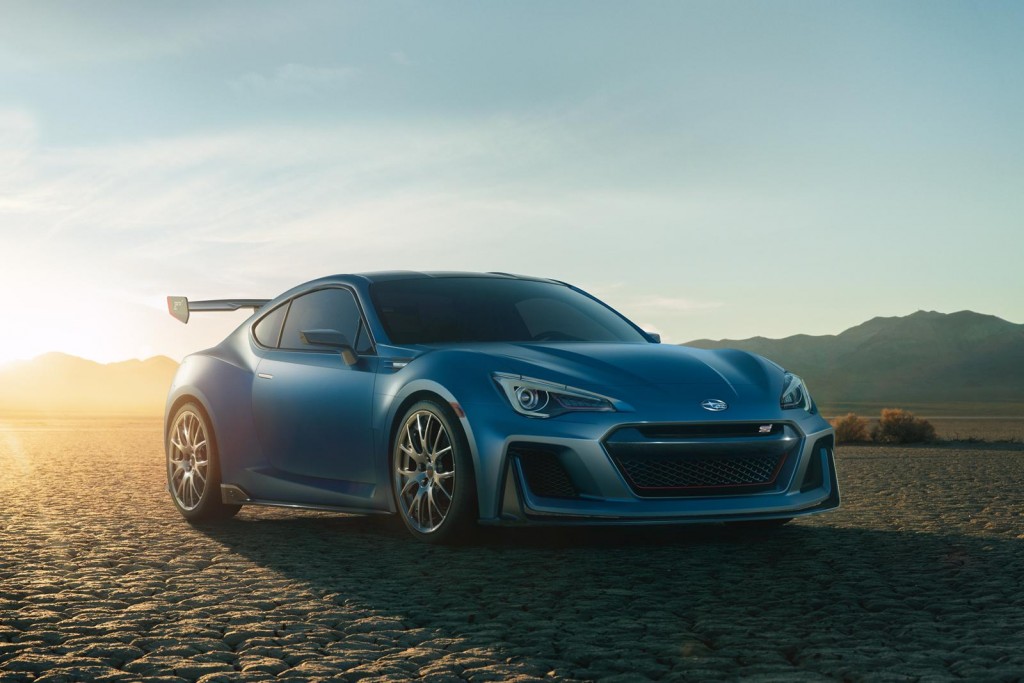 That particular model came with an interesting and a more aggressive body style, hooked on flared wheel arches, while other body parts also made it look pretty cool and sportier. Apart from the interesting looks, the STI Performance Concept is also fitted with a 2.0-liter turbocharged four-cylinder boxer unit, which delivers 300 horsepower and 447 Nm of torque.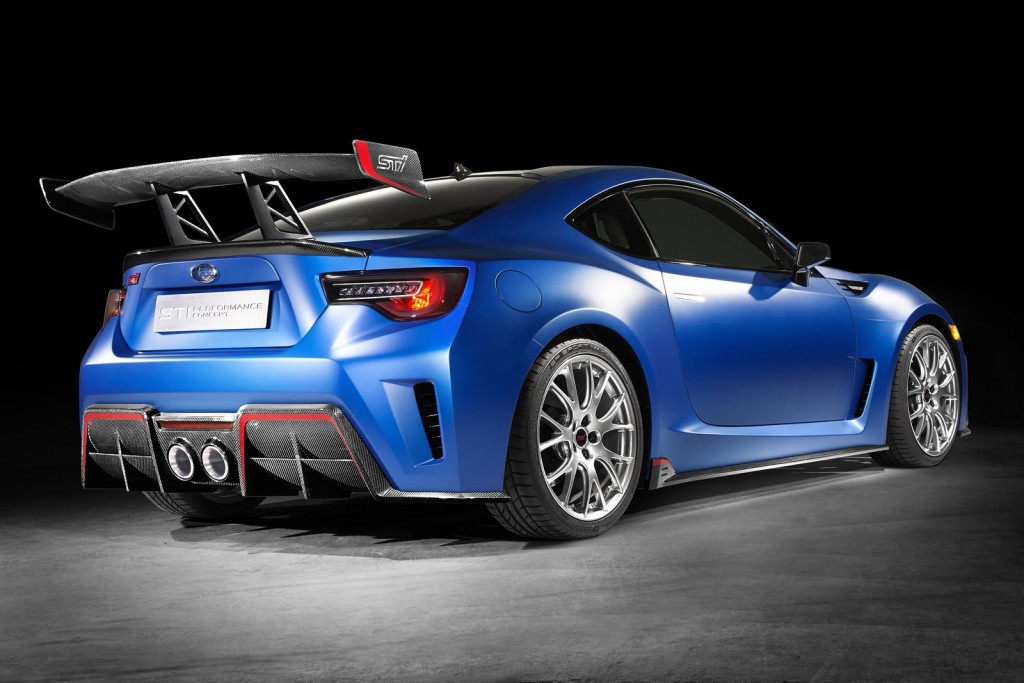 Subaru has been testing a new BRX STI version for quite some time and now the carmaker is ready to push the button on the final model, which would come in a couple of years. For the moment, we are not sure how would the model look like or the engine it will sport under the hood. But we think it will be something different and special. Time will tell!