Car theft is one of the big "businesses" we all fear from time to time but today we find that some of us get an extra reason to do so.
Owners of the Subaru Outback aren't going to be very happy to find out but as it happens, we've gotten some information on how hackers are able to open it up quite easily.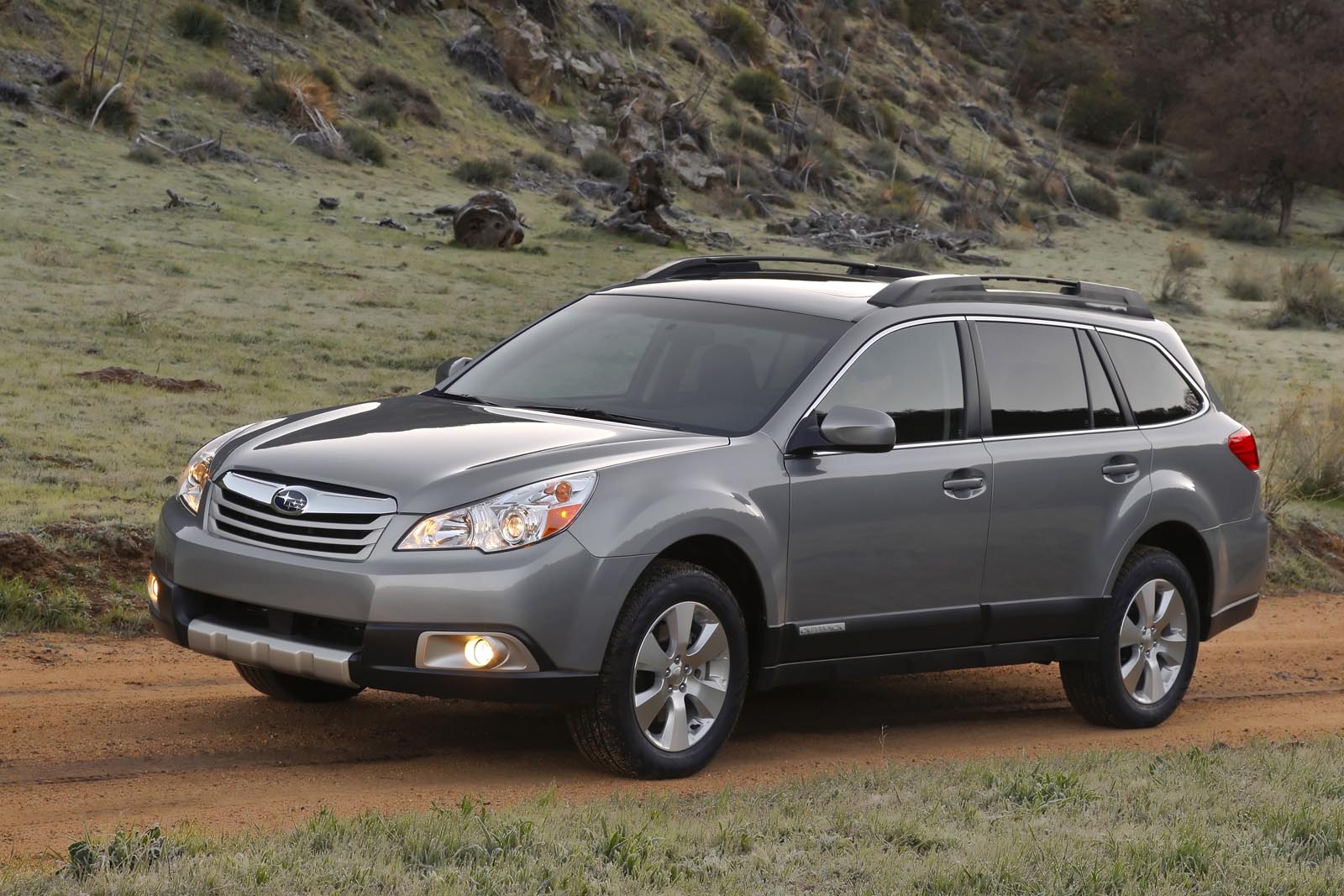 All you need to do to complete the process of hacking your way into a Subaru Outback is an Android operating system smartphone and a firm grasp of the technique they call "war texting".

At the Black Hat security conference in Las Vegas a couple of smartphone buffs held a demonstration in front of a bit of an audience on how it's done.
The two are employees of iSec Partners, a very big security firm and they are the researchers that came across this weird happening.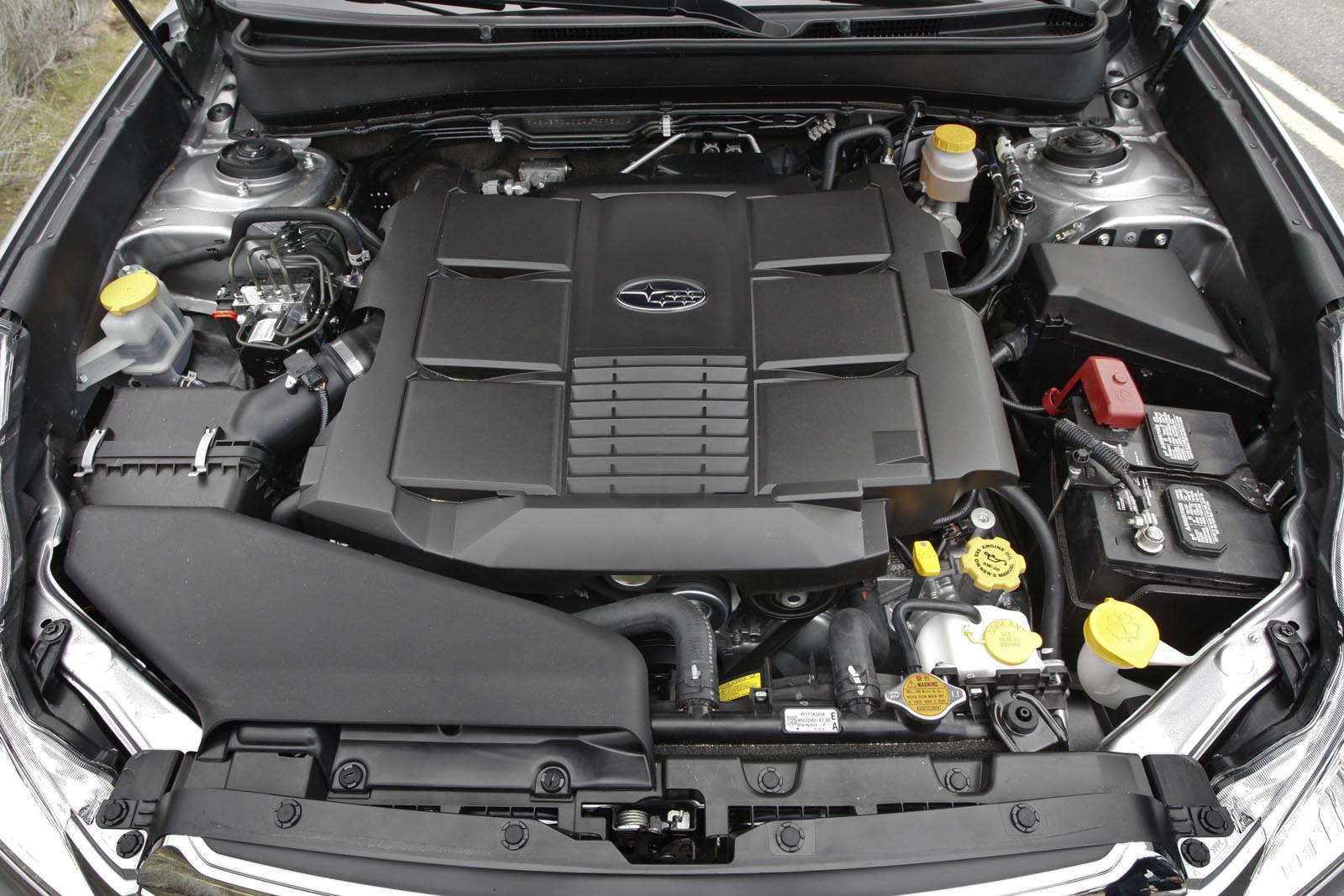 In the case of the Subaru Outback, the hacking procedure doesn't really seem that complicated which is rather concerning.
Basically, what the two iSec Partners are doing is setting up their own GSM network authentication passwords by way of text messages via this contraption.
In a few minutes, Don Bailey and Matthew Solnik (the names of the two "hackers") were able to open up the Subaru Outback they were using for the demo and further more, they could even start the engine.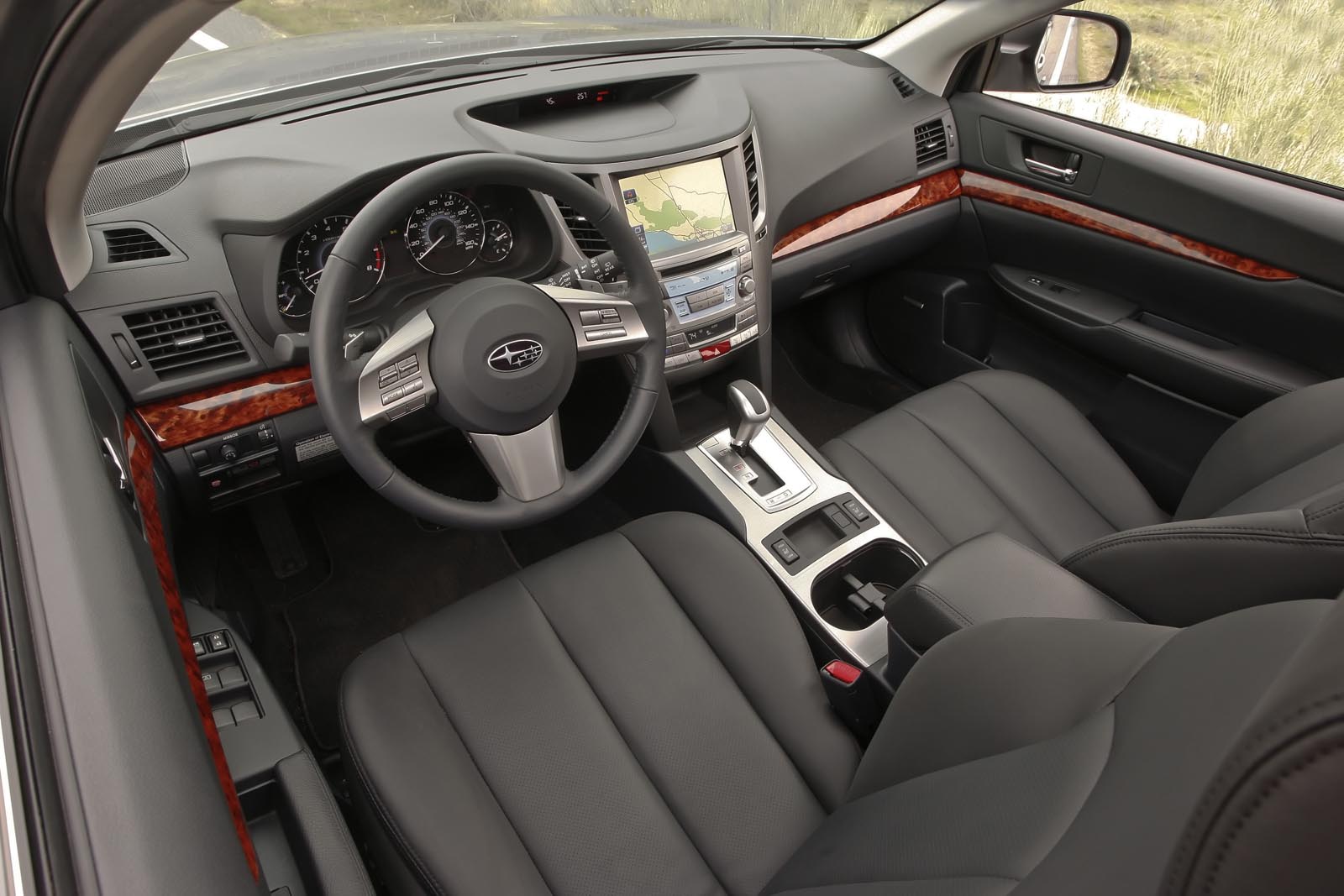 At this point I'm amazed at the skill of what these hackers can do to a Subaru Outback and at the same time owners of the constellation brand are terrified of seeing how easily a chap with high performance phone could get away with their car.
Actually, according to the hacker duo that gave us the demonstration the Subaru Outback isn't the only car that can be opened and started this way.
In fact, just about any of the modern vehicles that have systems like Keyless Go are susceptible. No matter what sort of electronic signal sent or received it's possible to intercept and replicate it.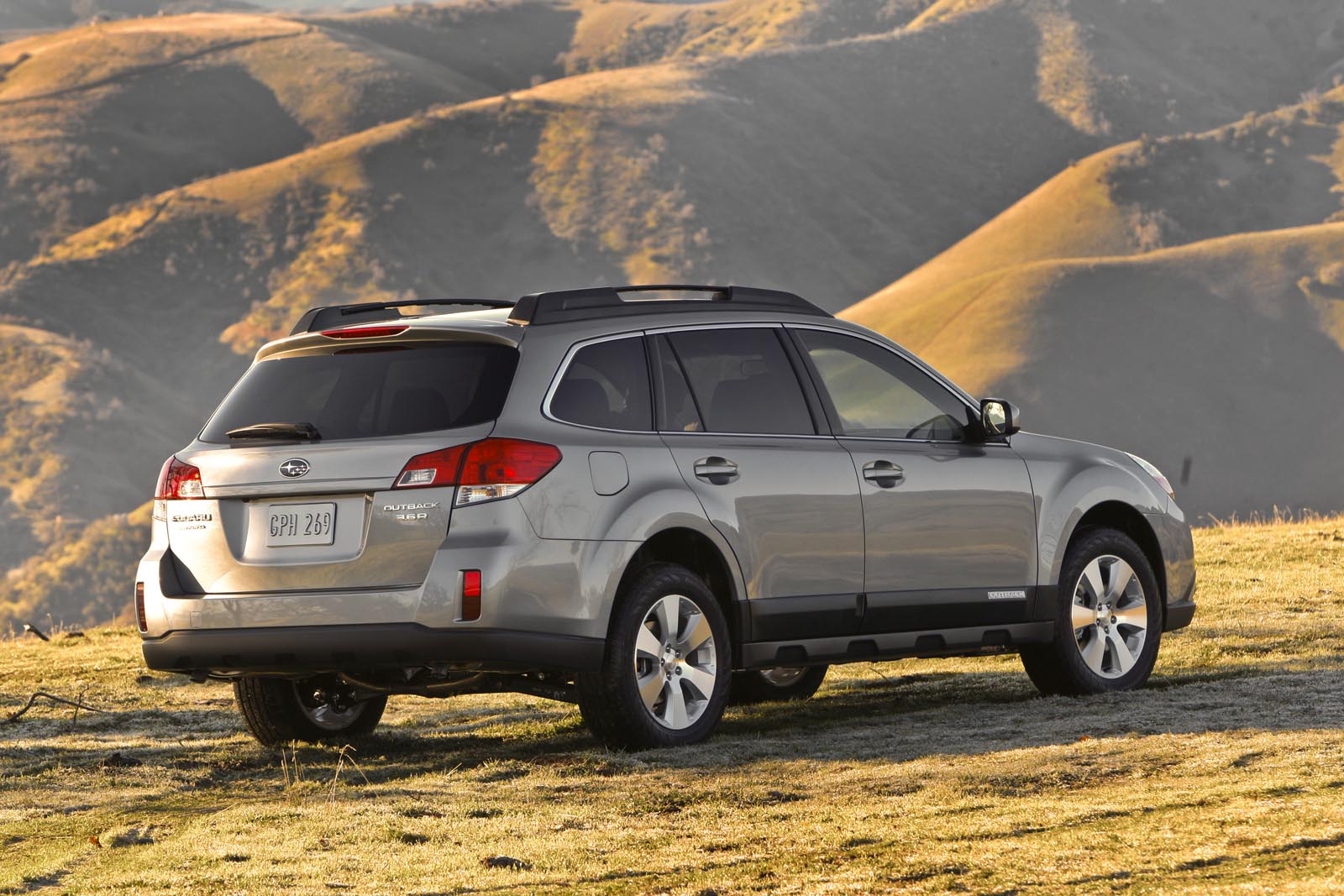 With this special demonstration, the Subaru Outback was actually just the Guinea Pig for the experiment so while it has served its purpose, it's not exactly the prime target for joyriders who've got a bit of a passion for Android powered smartphones.