Smart released photos and details on the new ForTwo Electric Drive, a model which arrived in production version at the New York Auto Show.
The British model uses a 55 kW electric motor alongside a 17.6 kWh lithium-ion battery capable to offer a driving range of 145 km.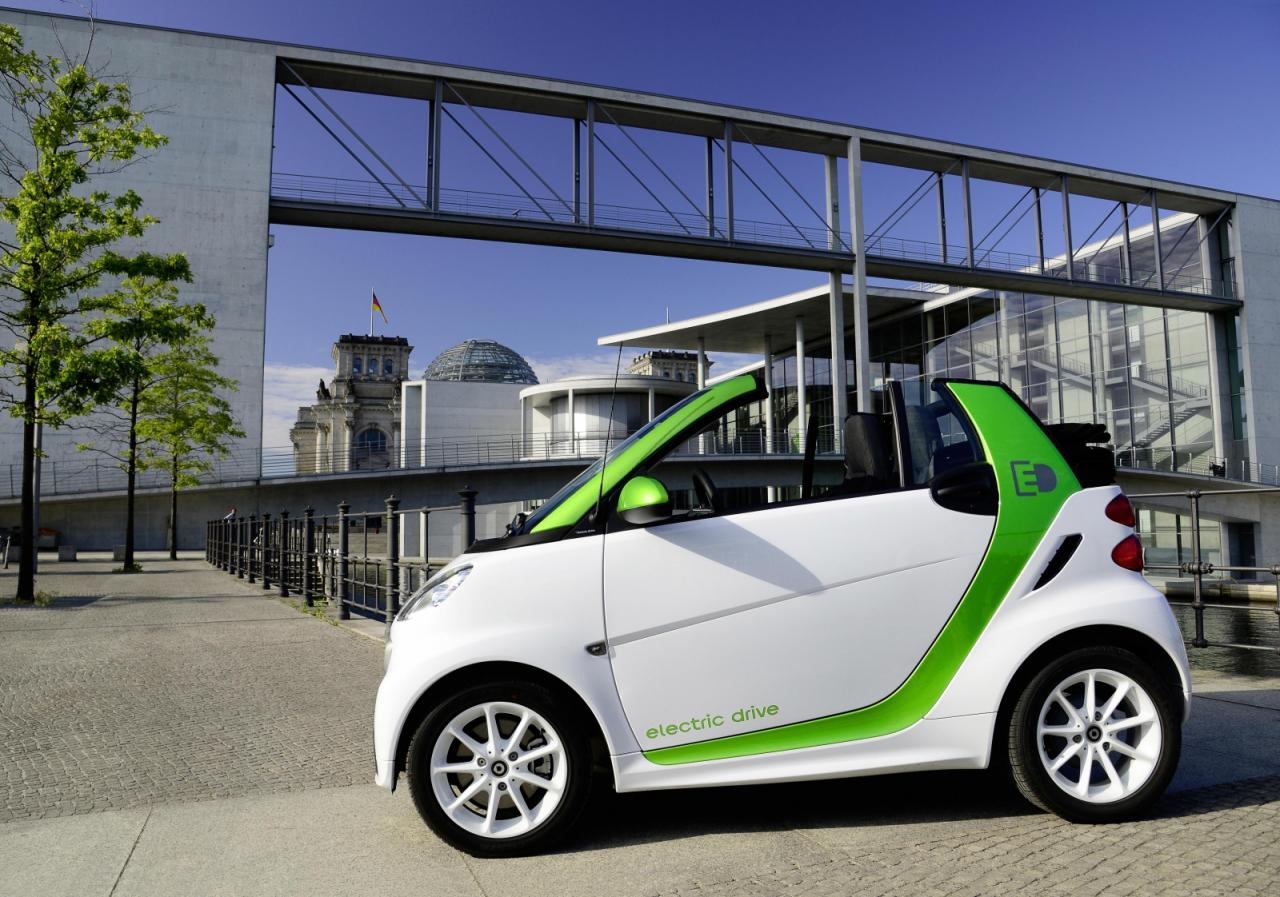 The small ForTwo Electric Drive is capable to sprint from 0 to 100 km/h in about 11,5 seconds with a top speed of 125 km/h.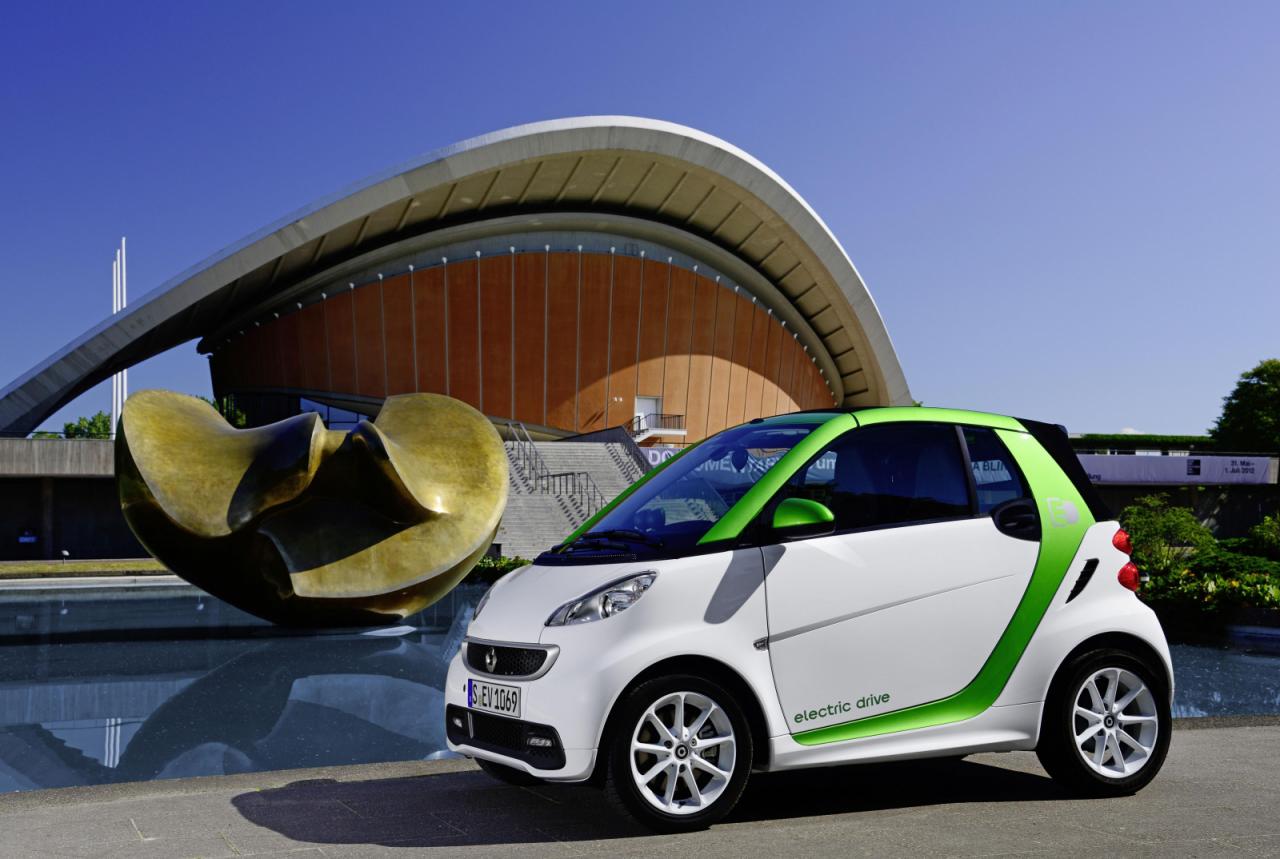 In terms of styling, there are no major improvements excepting the white finish with green accents, new wheels with low-rolling resistance tires and the special charging port.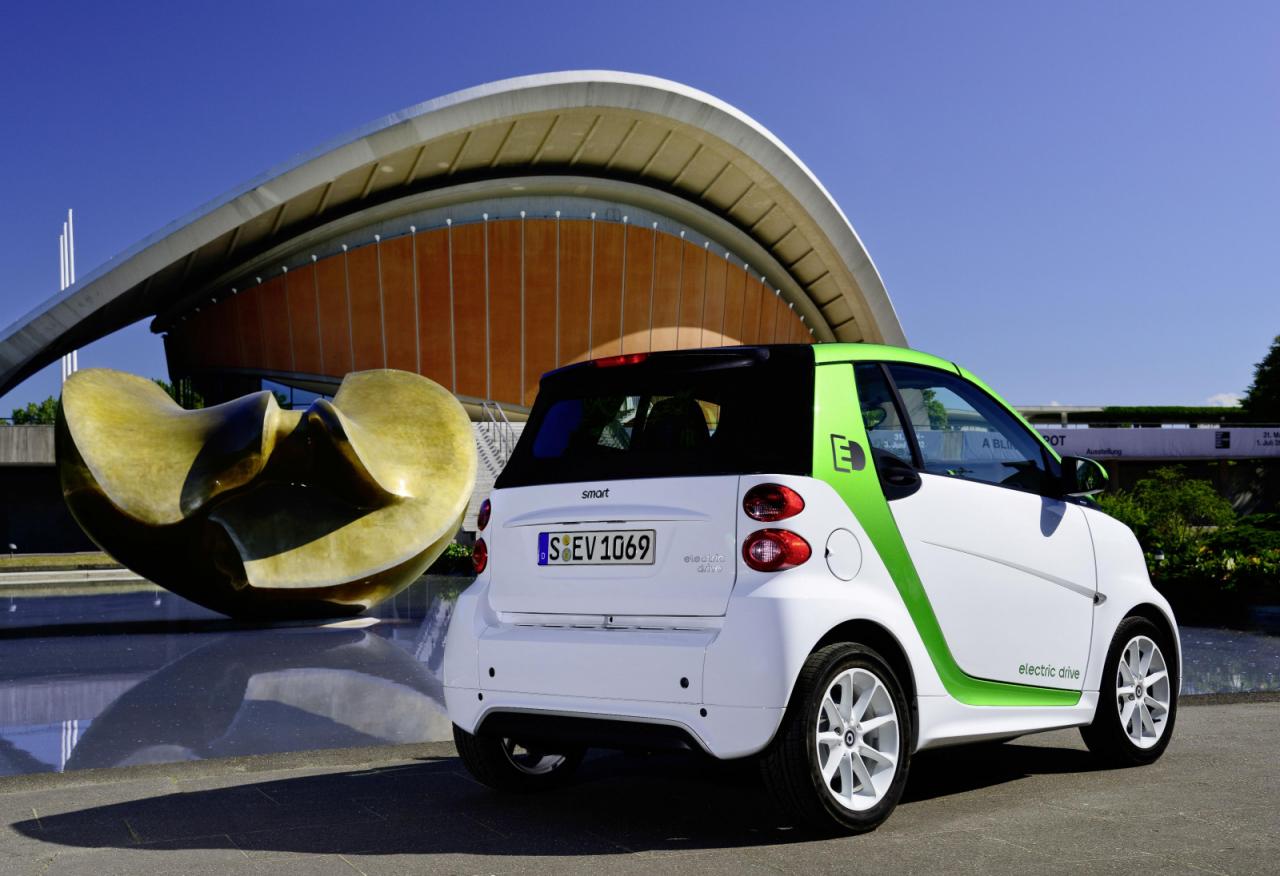 "The car can be conveniently plugged into a standard household socket or public charging bay and can be charged from flat to full in seven hours," says Smart.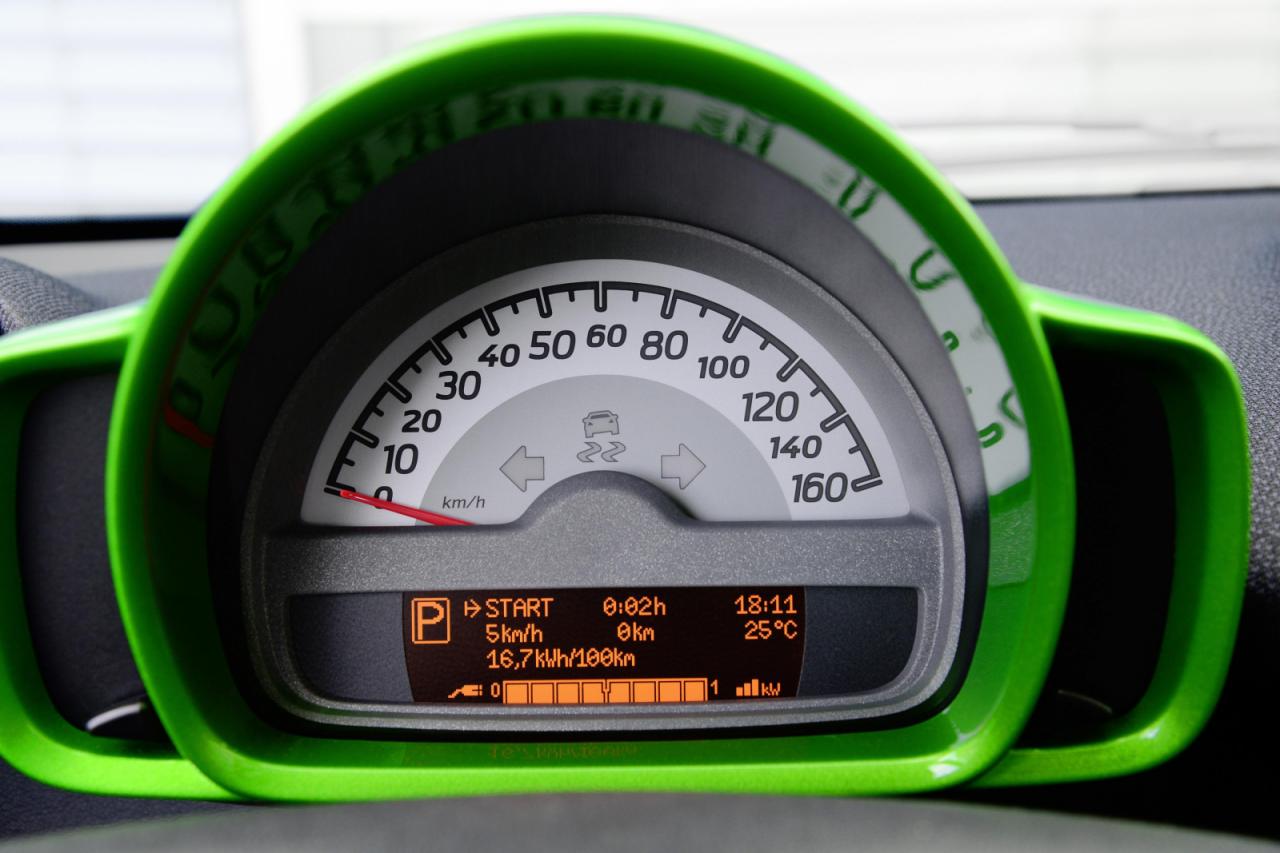 If you live in the UK, the new Smart ForTwo Electric Drive starts at £12,275 while U.S. buyers will get the eco-friendly model at a higher price of $25,000.