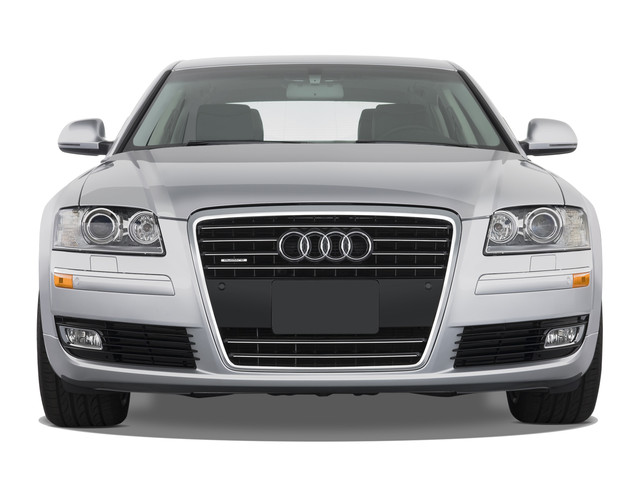 Audi will launch the next generation A8 early next year at Detroit. The new model will receive a 4-cylinder biturbo engine 2.0 TDI, which will generate 200 hp. The unit is supercharged by two turbines and was presented two years ago on the Cross Coupe concept, that announces future compact SUV Series Q3.
The new Audi A8 will be built on an enlarged version of the technical platform on which stand A4, but will be made of lighter materials such as aluminum and magnesium. Germans will aim to improve machine performance and also reduce fuel consumption and carbon dioxide emissions.

Also, the range of engines will be revised to meet current requirements and to be more environmentally friendly. The new A8 will receive further than the present model two new gas engines, a 2.8-liter V6 and a V8 4.2 FSI. High-end W12 6.0 TDI is for moment uncertain, but probably eventually will be preserved.