If few days ago we were very thrilled to present you the spec sheet of the new Porsche 911 GT3 RS 4.0, today, we get the opportunity to see how the German supercar will look like, or at least, to make an idea. Unfortunately, both the specification sheet and the following photos are not confirmed by the Germans.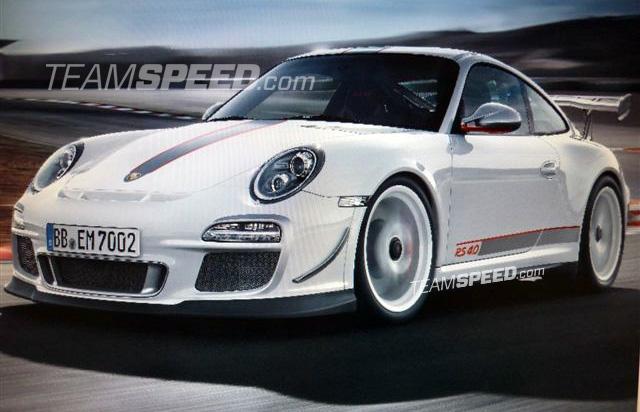 According to the first details, the new GT3 RS 4.0 is fitted with a 4.0-liter engine offering a total output of 500 horsepower and a six-speed manual transmission. These resources combined with a lightweight structure and components should result into a very attractive supercar.

According to the specification sheet, the new Porsche 911 GT3 RS 4.0 will be available at a price of €179,880 including VAT. For now, Porsche decided to state nothing on these information or photos but there might is a chance for these speculations to be true.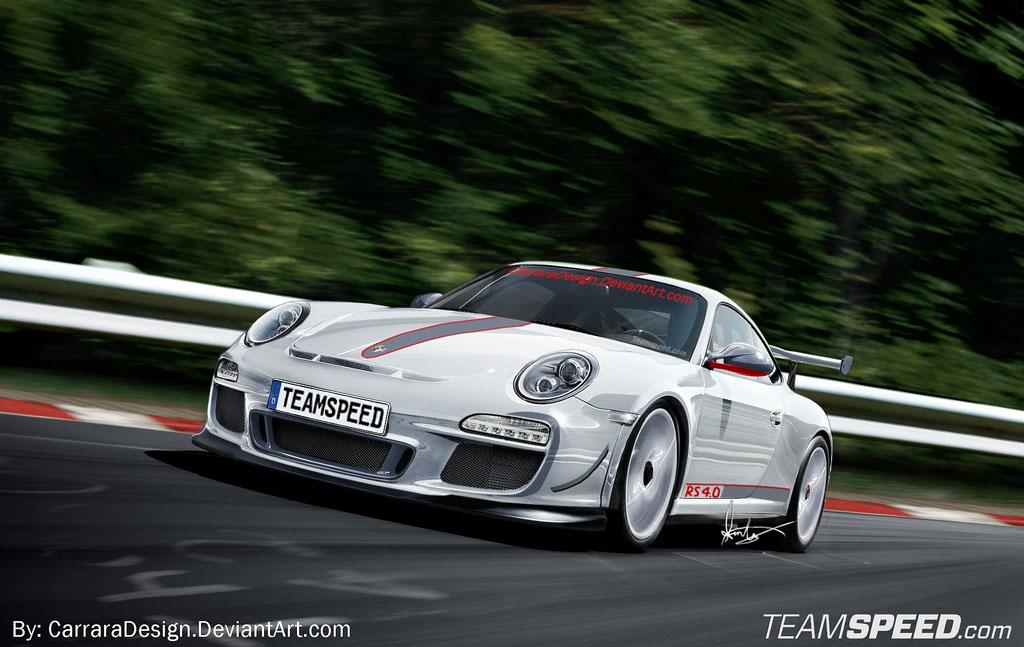 Sometimes, car manufacturers are trying to get more attention from the audience by releasing details or photos with upcoming models behind our back, without any official confirmation. It remains to be seen if the following details are true or not.
Photos: Teamspeed