It's right that the model is fitted with a thick layer of camouflage but these are the first spy shots with the 2012 Kia Rio and we can't just jump over them. We don't have too more details about the new Kia Rio as this is the first time when we came in contact with the new South Korean model.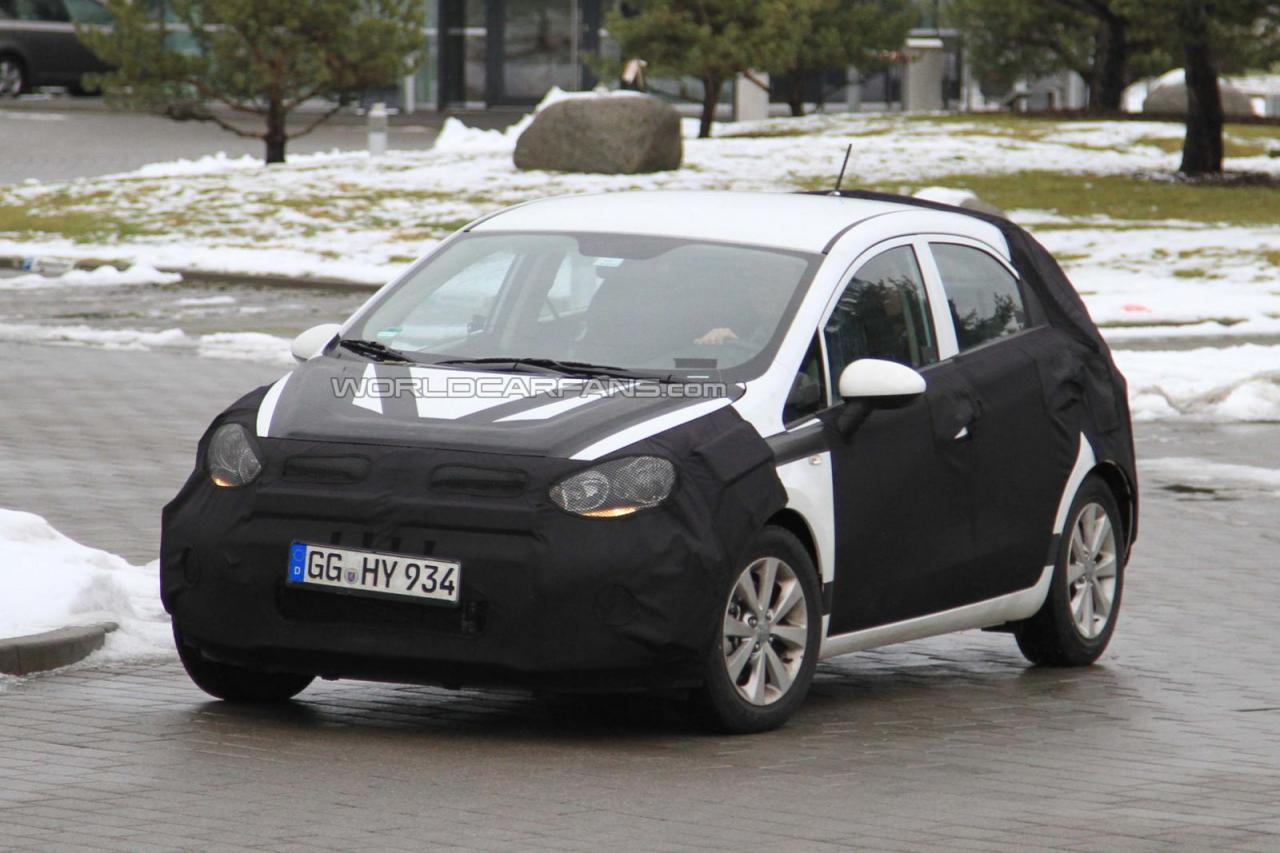 If the new Kia Picanto has been recently revealed and scheduled to debut at Geneva Motor Show in March, the new Rio is expected to debut lately this year. According to the first rumors we can see a new Kia Rio based on the platform used for Hyundai Accent, nothing confirmed yet.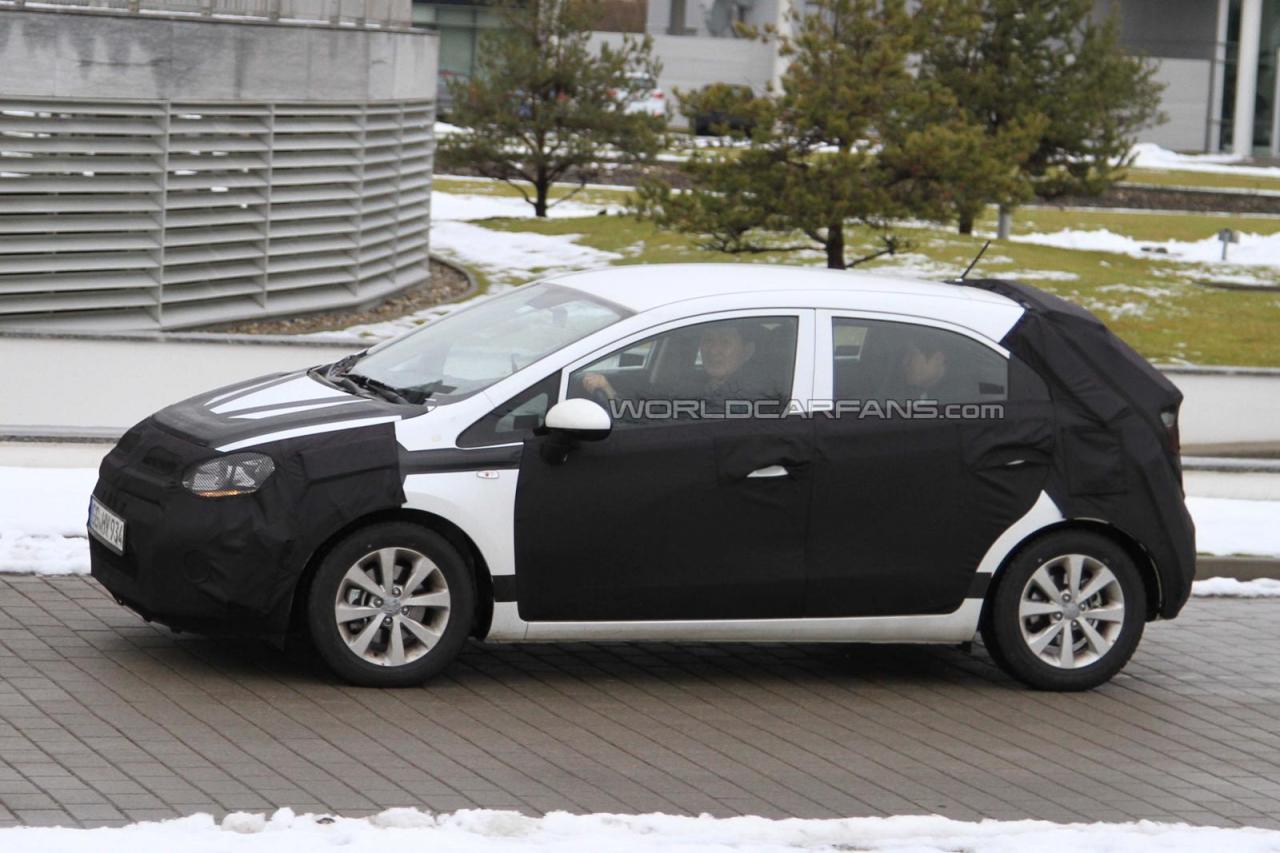 Under the bonnet we expect a 1.4-liter engine together with another more potent 1.8-liter four-cylinder propeller able to develop around 150 horsepower, probably the top of the range. More details to be revealed as the debut time of the third generation of the South Korean model approaches.