The time tested motorcycle company, Triumph, has witnessed a losing streak in this period, issuing three recalls for its products.
Two of the recalls involve the Speed Triple bike, while the third is addressed to the Daytona 675.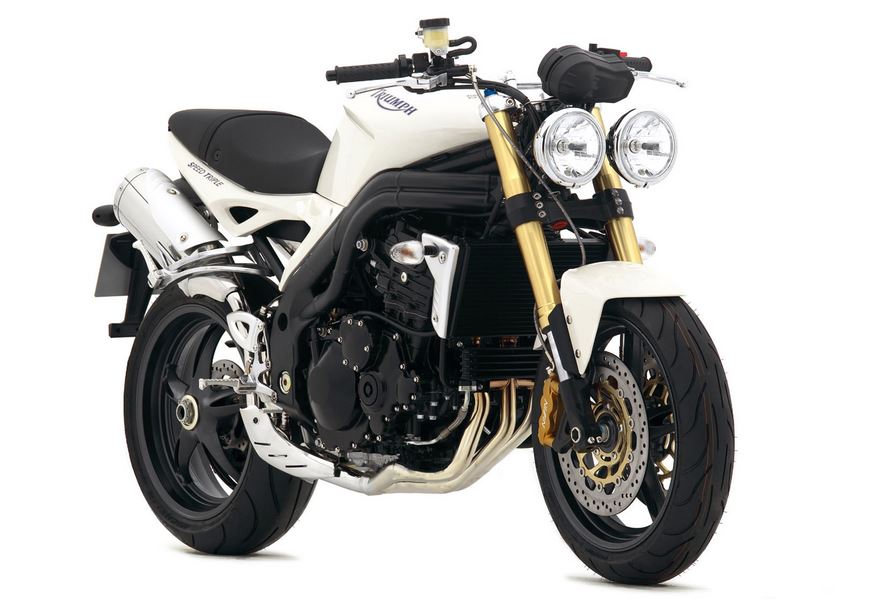 Reports indicate that 61 units of the Daytona 675 have an issue with the throttle cable guide that went missing on the assembly line. This problem might make the throttle work improperly, witnessing faulty opening or closing. So if you own one of the affected motorcycles, the guide will be installed for free, and if the throttle cable was damaged, a new one will take its place.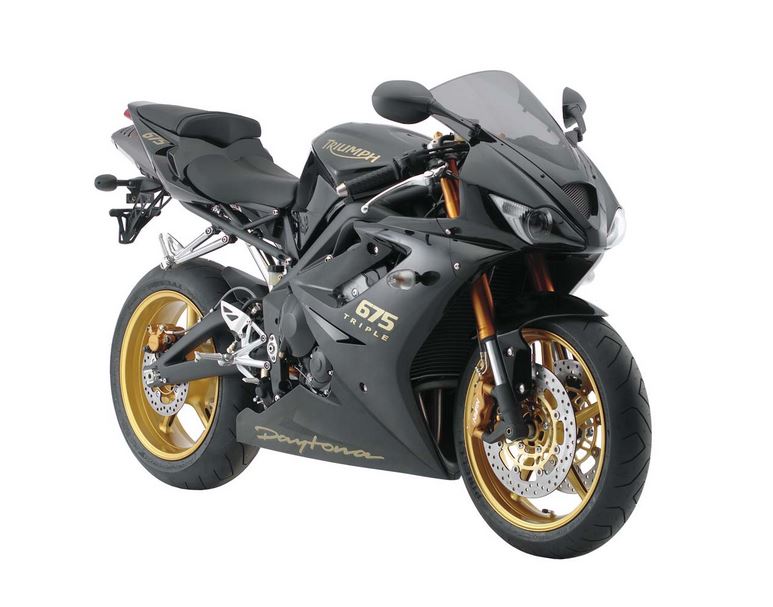 One of the other two recalls involving Triumph's Speed Triple machine involves a wrong washer being installed on some 33 units. Some reports say that the neutral light would still burn, even if the motorcycle was in gear. Again, the amends will be made free of charge.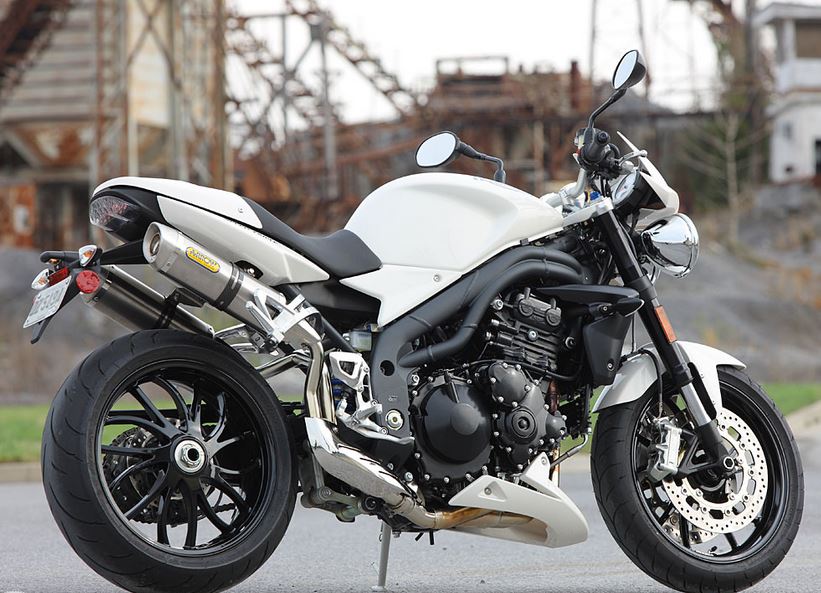 The last recall deals with a gear box issue found on the Speed Triple. It seems 24 bikes were affected by this problem involving a faulty detent spring that could cause the transmission to shift in neutral. For repairs, just present your machine to a dealer.