Previewed by a series of teasers last year, the Japanese folks at Toyota unveiled the 86 TRD Griffon Concept at this year's edition of the Tokyo Auto Salon which just opened its gates.
As its name suggests, the model is developed by the Toyota Racing Development and comes with several sporty features able to improve even more the performance of the stock 86 Coupe.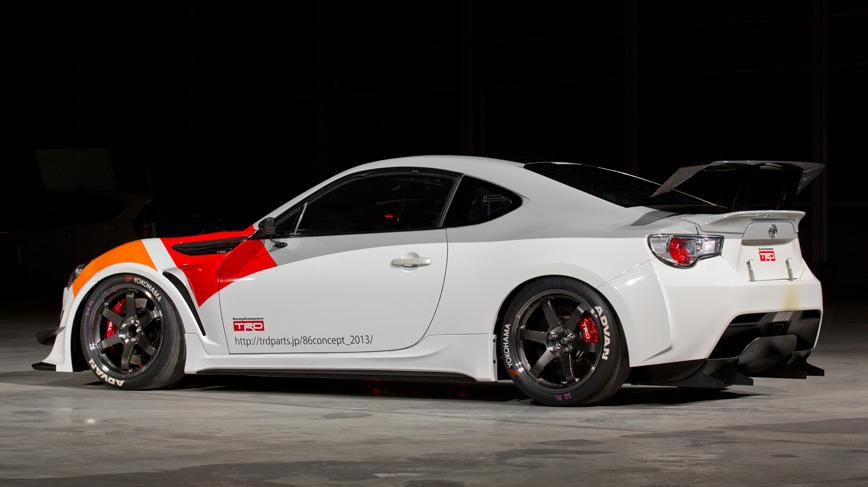 As we can see from the official photos, the Japanese concept receives a white finish with red and orange accents, a new carbon fiber hood, revised front and rear bumpers, a massive rear wing and new alloy wheels.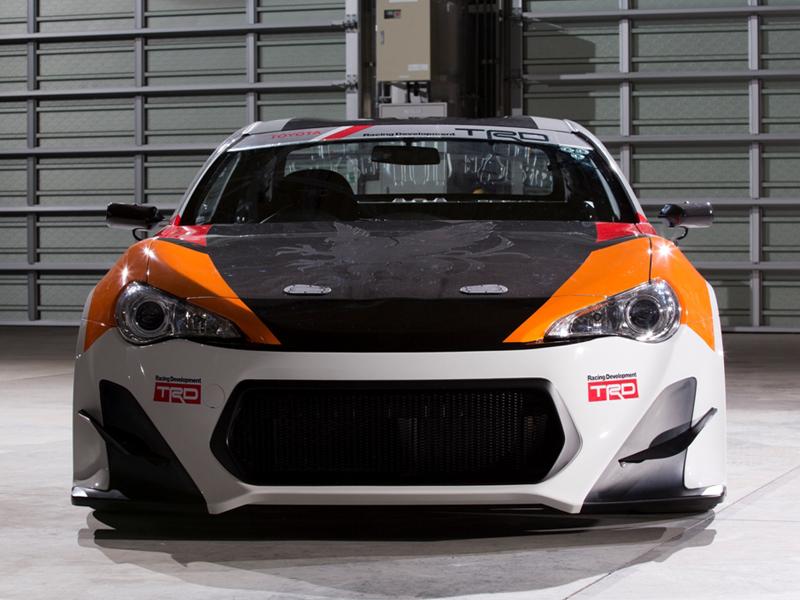 Of course, this package is focused on performance rather than aesthetics, the new Toyota 86 TRD Griffon Concept being 227 kilograms lighter than the stock version with a total weight of 1,034 kilograms.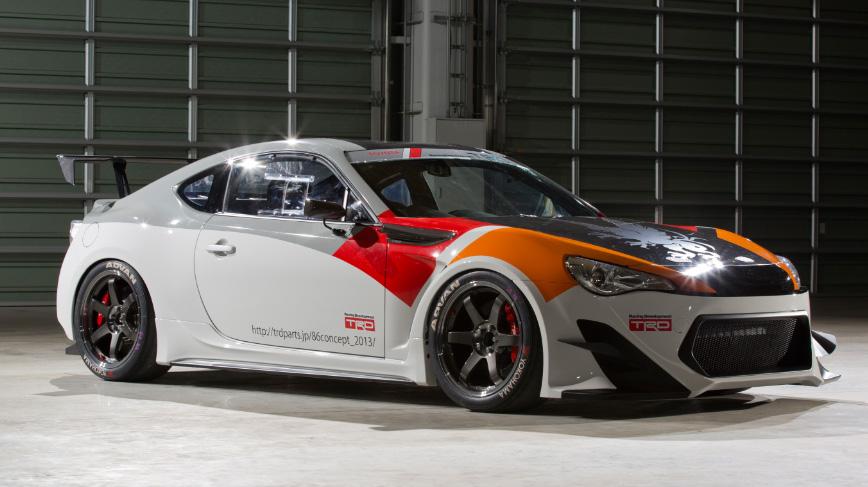 The low total mass means better performance, Toyota already obtaining a lap time of 1:01.87 on the Tsukuba Circuit. If you want to get a closer look at the new concept, be sure to check the presentation video below.