If you remember this year's Shanghai Auto Show, then you might remember the various concepts introduced then, one weirder than the other.
Among those, Toyota managed to catch the eye with their FT-HT Yuejia concept car.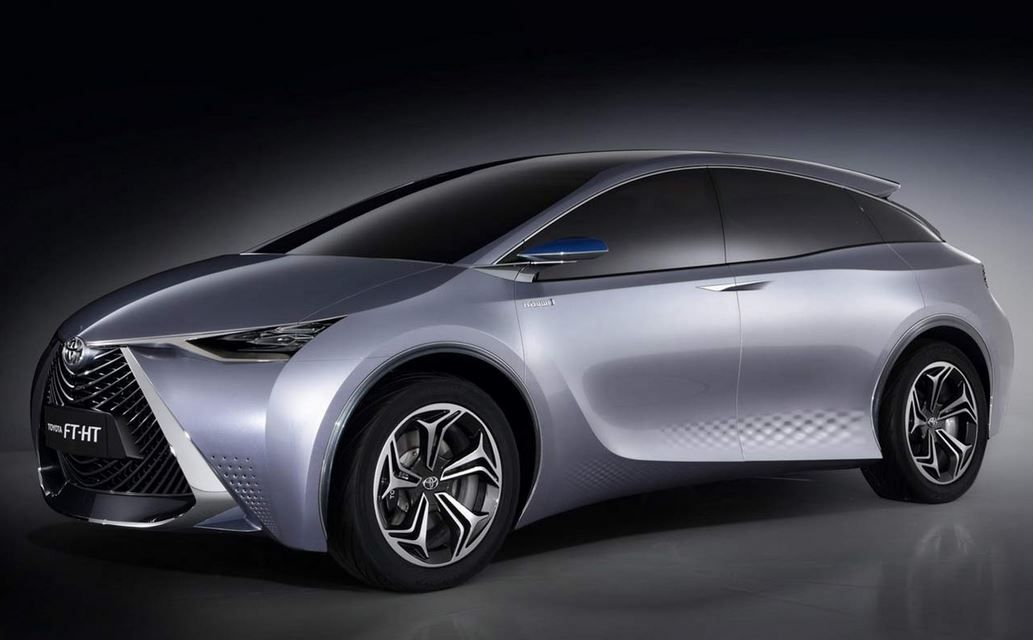 Following the warm welcome at Shanghai, Toyota released a video portraying their new concept. The video clip underlines exactly how spacious the 6-seater concept is, making it a good family car. Other features also stand out, like the panoramic glass roof or the front passenger seat that is able to rotate 180 degrees, enabling easier conversation between the occupants.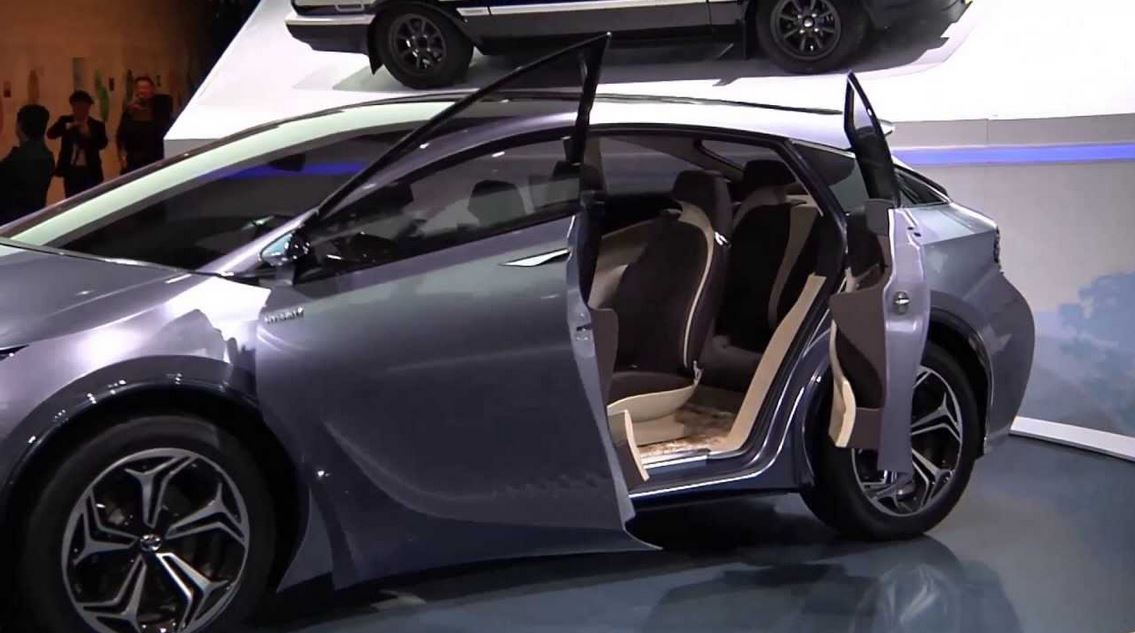 Another outstanding feature are the scissor doors, that provide great accessibility into the vehicle, but with a draw back. This design makes it quite bad for tight situations like close quarter parking.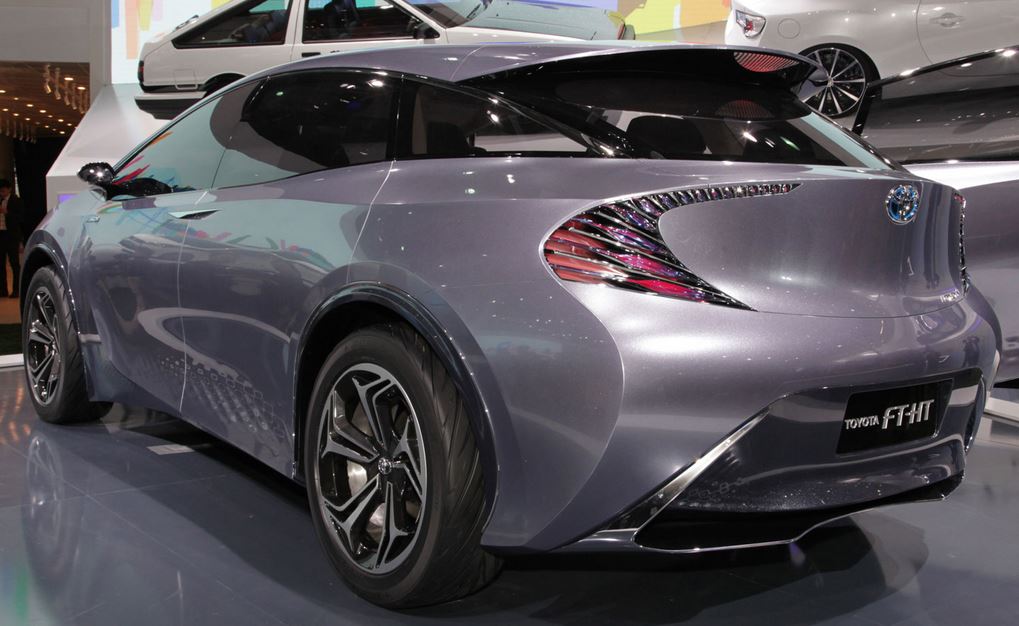 Technical details on the Toyota FT-HT Yuejia are still to come, with only some dimensions available. It is 4.770mm long, 1.920mm wide and 1.840mm tall and the wheelbase is 2.900mm. The FT-HT Yuejia is said to preview a model that will be built exclusively for the Chinese market.
http://youtu.be/27LtNb1HMFA