Whether some of us like it or not, China is still going to be the place to go for new car launches in the near and immediate future.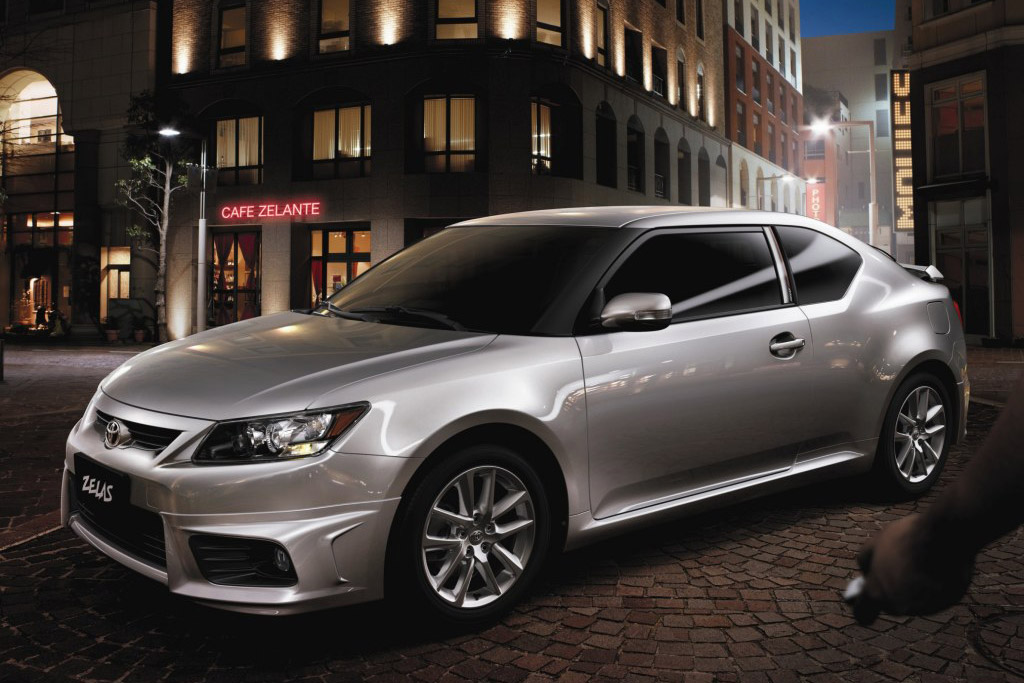 Toyota proves my point by sending over the 2011 Zelas to the People's Republic of China.

Don't feel neglected, while the 2011 Toyota Zelas is a new car in China, it's been available in the U.S. for some time now. Take a closer look at the "new" Toyota Zelas and you'll find it's almost identical to the 2011 Scion tC.
This is because in actual fact, the Toyota Zelas is nothing other than a rebdage of the Scion tC for the Chinese market. Toyota's latest marketing ploy calls for grabbing some market interest from the youth of the world's most populated country.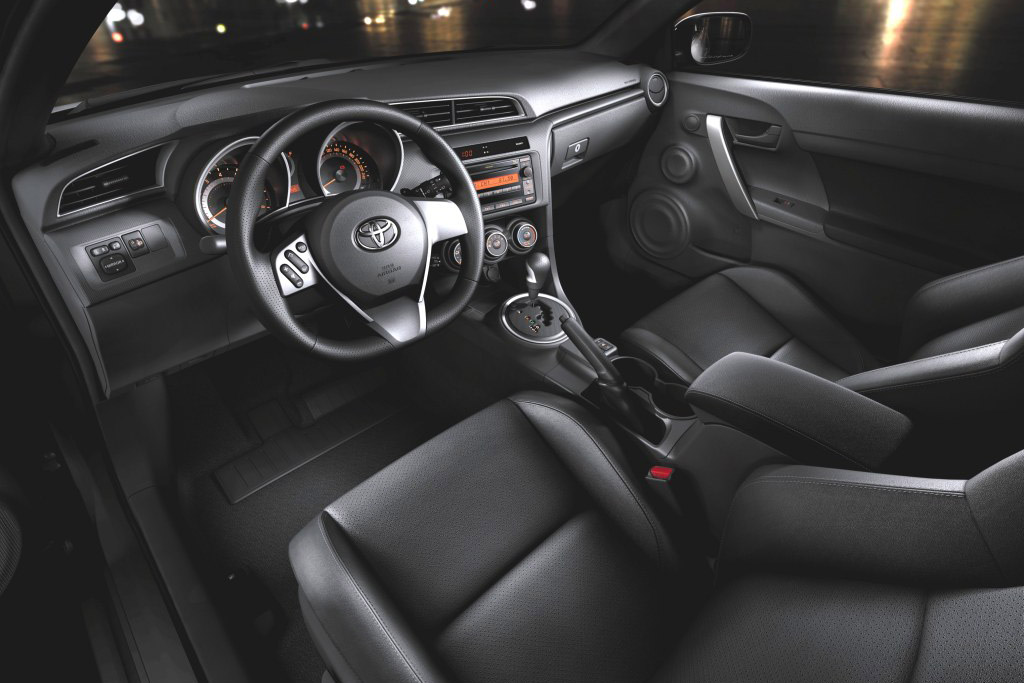 Rebadge or not, the 2011 Toyota Zelas is powered by a 2.5 liter inline four cylinder engine developing some 180 horsepower. Since youthful driving doesn't mix well with more than 100 horsepower, the Japanese are offering a wide array of safety equipment on the Zelas as standard. Apart from the annoying acronyms called ABS, VSC, EBD and BA the Toyota Zelas also features active front headrests and a set of eight airbags.
Since that isn't exactly going to be enough to sell to younger drivers, the equipment lists also includes 17 inch wheels, optional body kit changes and one of the finest infotainment units out there.
What is of vital importance and is known only as a speculation, is the 2011 Toyota Zelas's price. Estimated to fall somewhere beneath the $25.000 mark Toyota is maintaining the exact figure a secret.