In seeing how far away from fashion I am, I've never heard of Trussardi and yet they are one of Italy's top design brands.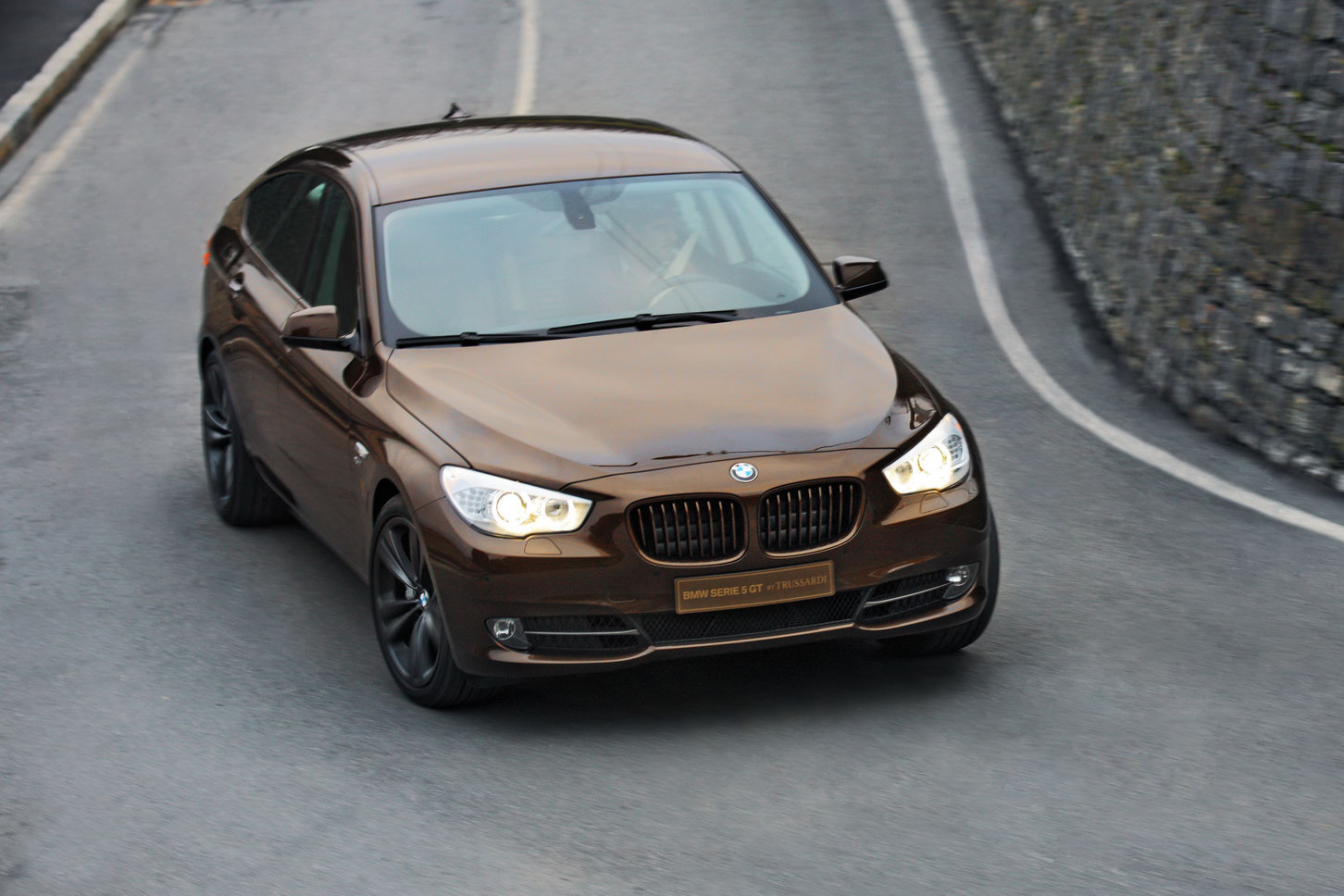 These guys make great leather jackets, jeans, handbags and accessories and now a BMW 5 Series GT limited edition.

The BMW 5 Series GT limited edition isn't really a new production orientation for Trussardi but it is part of their centennial anniversary moment.
Now while the Bavarian's 5 Series GT isn't everybody's cup of tea, the Trussardi version does look like a car that's made out of chocolate.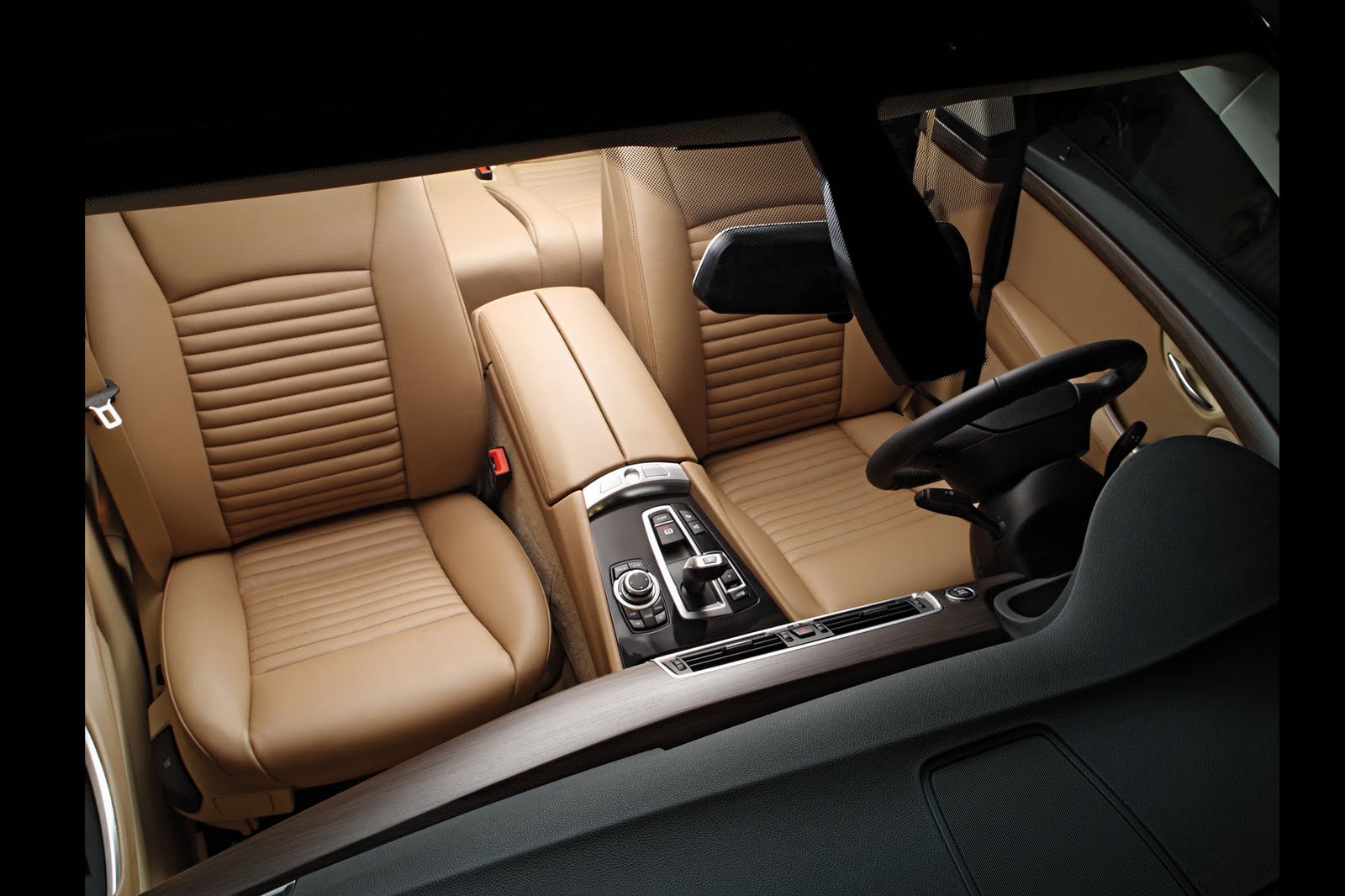 I just love that effect, and I'm not even that big a fan of chocolate to start with.
The color we have on display here is called Heraldic Brown, features three layers of paint and seems the color scheme continues on the interior.
Rather interestingly, the Trussardi limited edition of the BMW 5 Series GT isn't some sort of aftermarket combination but an actual company product.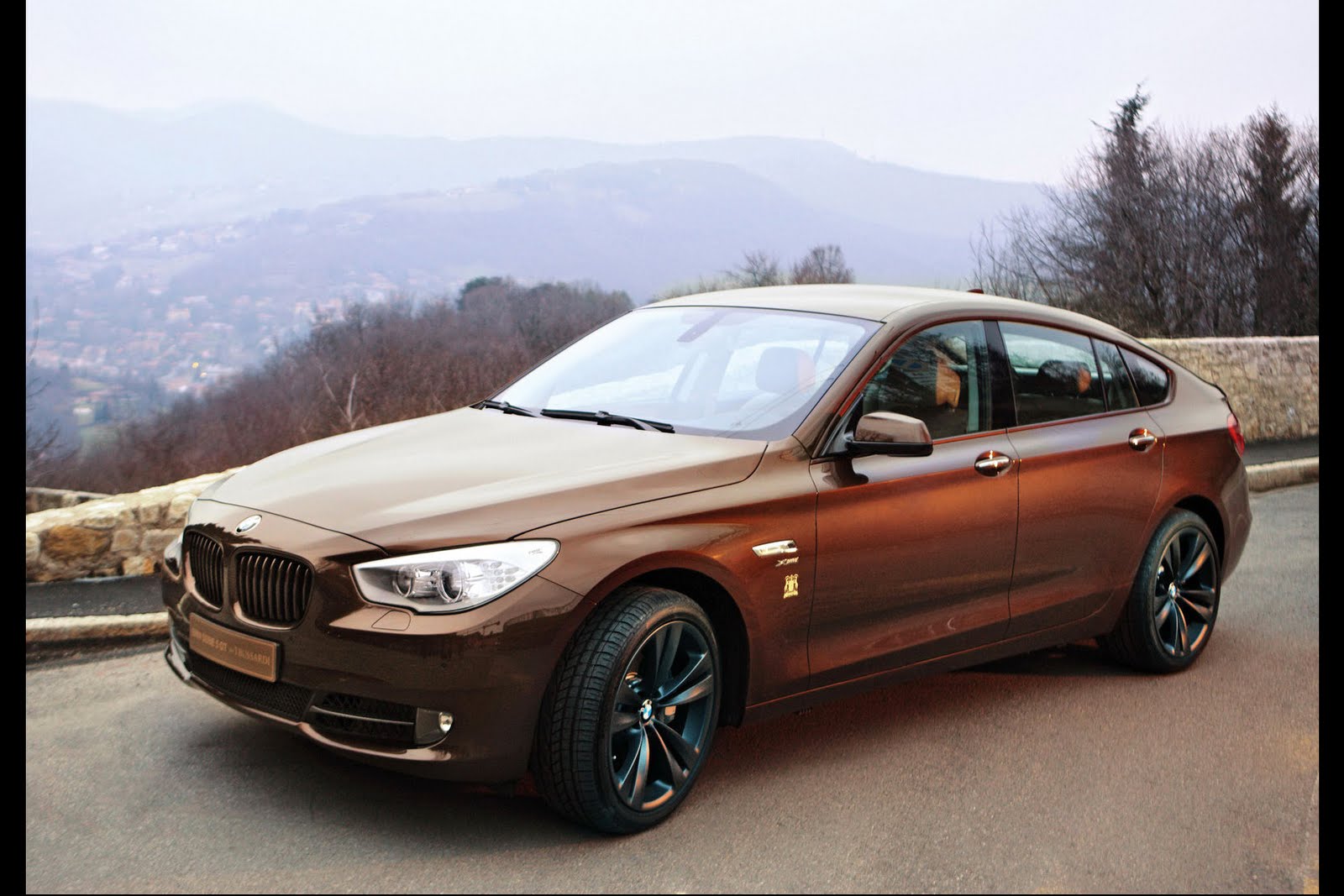 It's genuinely made by BMW when picking up custom orders and it takes some six weeks to complete each one of the cars.
The engine lineup is the same as you may find it in the normal versions of BMW 5 Series GT only the pricing is substantially different and yet to be announced.