The Italian supercar manufacturer recently stated that the new Aventador, a model which replaces the well-known Murcielago, is already out of stock for 2011, after at the Geneva Motor Show it received a very good feedback from the European customers.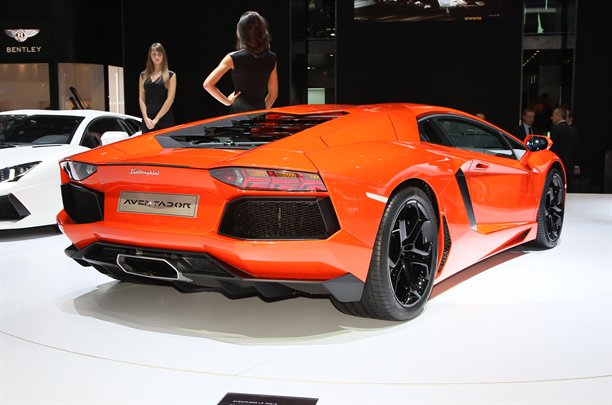 If you have the new Lamborghini Aventador on your wishlist and you haven't already ordered one, I'm afraid you have to wait until next year to receive your own Italian supercar. Even so, you have to be very carefully as the new Aventador will be manufactured in a limited series of just 4,000 units.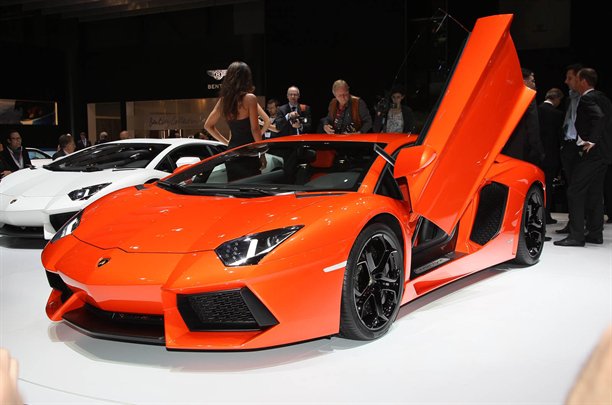 The new Sant'Agata Bolognese-based supercar packs a 6.5-liter V12 engine able to develop 700 horsepower. Such amount of power combined with a lightweight structure of just 1,575 kilograms will result into a power/weight ratio of 2,25 kg/hp.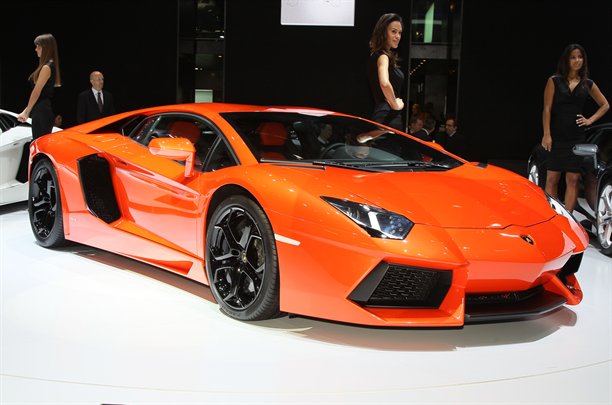 The acceleration from 0 to 100 km/h is possible in just 2,9 seconds while the supercar manages to achieve a top speed of 350 km/h. Lamborghini announced CO2 emissions of 398 g/km, a pretty big number but we don't have to forget the segmnet where the new Aventador is placed.