The Audi German based automaker has confirmed its plans of updating its entire Q fleet for many times, with a rendering of the company`s latest Q1 addition to also appear online in a rendering.
The smallest Audi Q1 is rumored to be built in Germany as well, but we should expect its arrival on the market somewhere in 2016, waiting for the Q7 flagship to make its appearance next year first.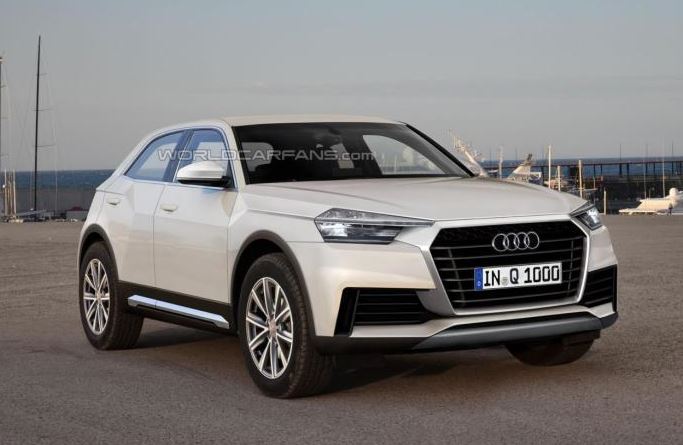 More rumors state that the upcoming Audi Q1 would be standing on the SQ1`s platform, the model in question sharing its configuration with the fresh generation of the Volkswagen Polo, which will see the day light somewhere at the end of 2015.
The Audi Q1 will also share the platform with the second-generation A1 model, coming in 2016, both models being equipped with the same engines.
Another good news is that the future Q1 is also reported to become available in the Quattro 4×4 configuration, even if the sales boost will be represented by the front-wheel drive models, which directly compete against the Nissan Juke and Mini Countryman.