If you were by accident at the 2014 Goodwood Festival of Speed these days, then you might have seen the one-off Koenigsegg One:1 supercar being driven and receiving some fine reviews in a video, from the one and only Andy Craig.
The Koenigsegg One:1 has been driven by Andy Craig, from Goodwood Road & Racing, who had the chance of driving the hypercar and give you some driving skills along the road.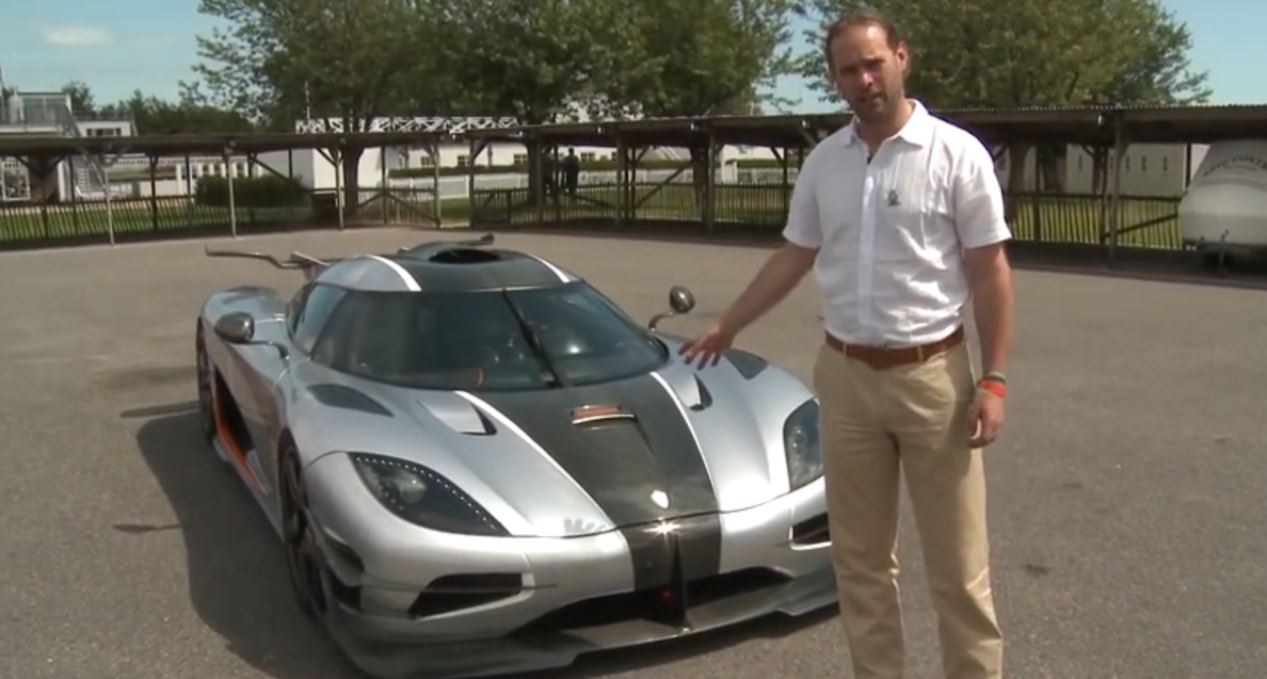 To be a reminder, the Koenigsegg One:1 is the fresh out of the box hypercar that stores an impressive power, which makes it run the whole 0 to 400 km/h mileage in just 20 seconds.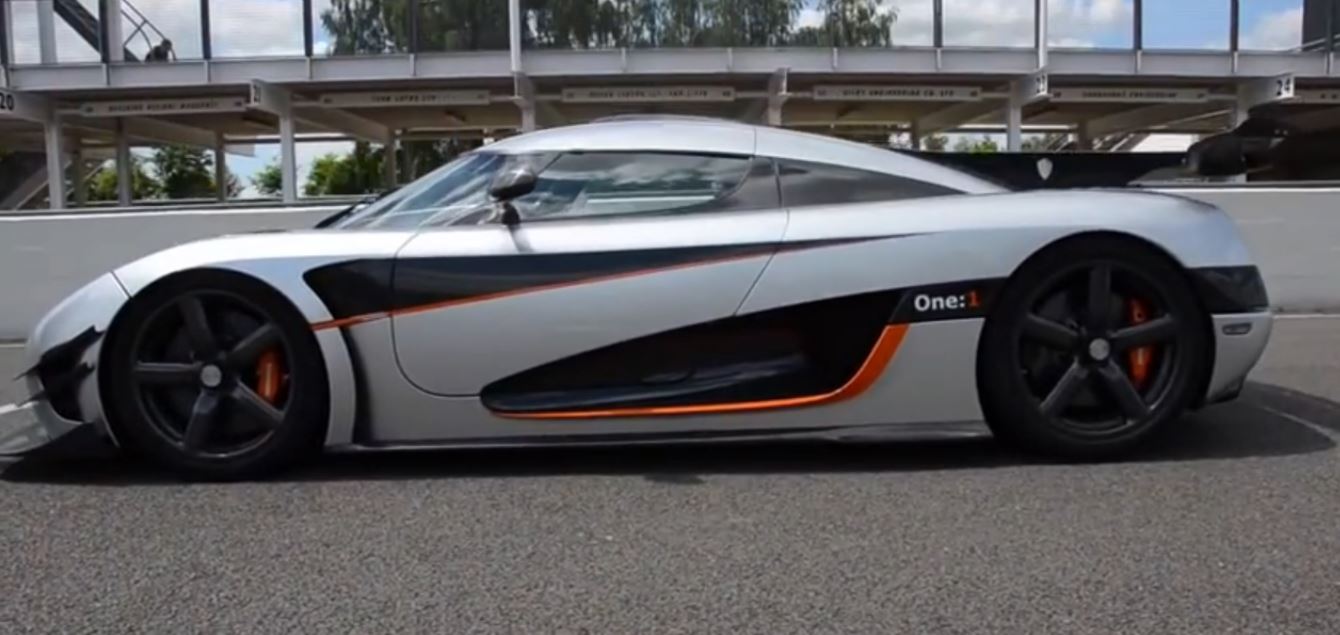 The massive power it sports, it is due to the 5.0-liter V8 aluminum engine that equips the Koenigsegg One:1, outputting a total of 1,340 horsepower and impressive 1,371 Nm of torque.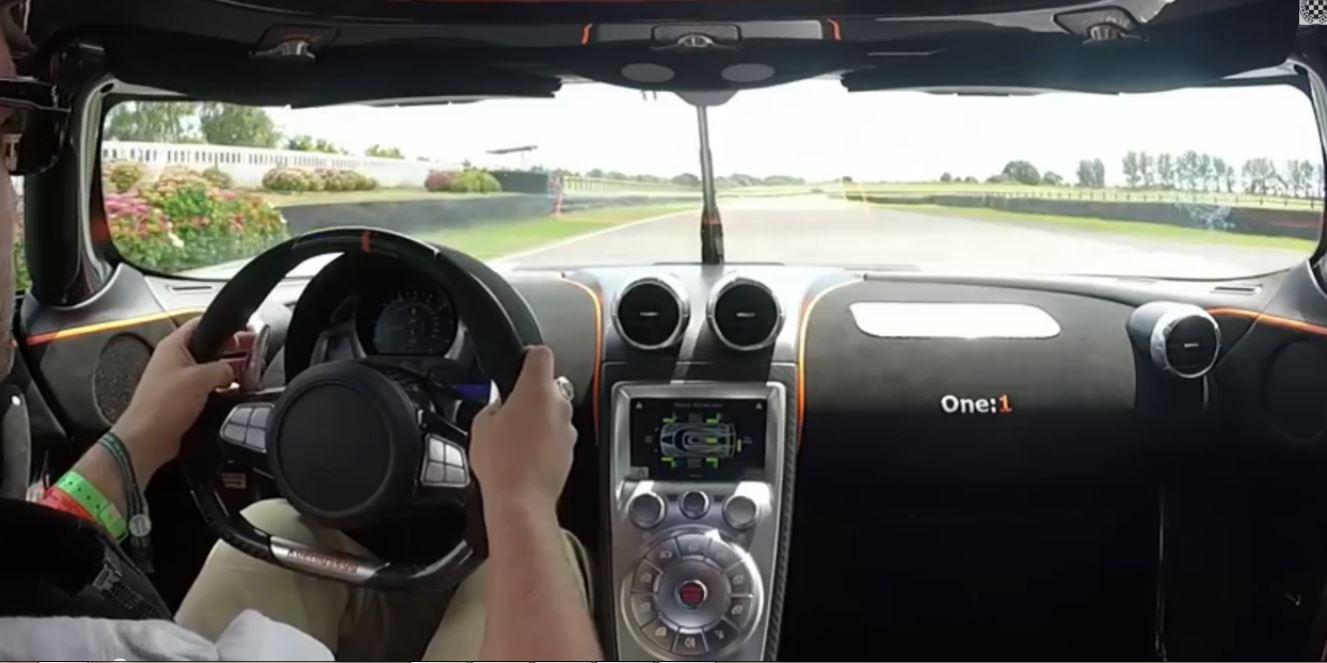 The Koenigsegg One:1 weighs just about 1,340 kg and it is said to be one of the fastest supercar to have ever entered the market.
Enjoy the video with the one-off Koenigsegg One:1 being taken for a spin!