The Mercedes-Benz SLK has been seen online wearing an upgraded package from the famous Japanese tuning company, Wald International.
In case you own a Mercedes-Benz SLK and want to transform it into a real deal when it comes to design, then you should call the aftermarket specialists from Wald International and let them play with it.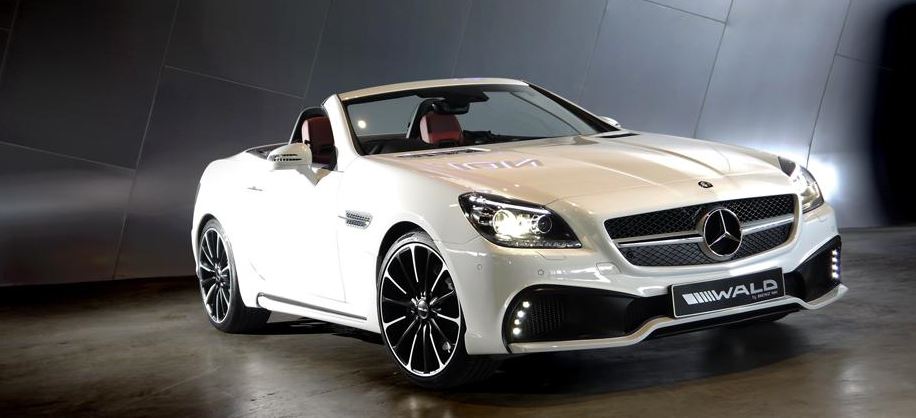 The Wald International like to call the upgrade package the Black Bison, a package that with definitely suit your beloved small SLK roadster.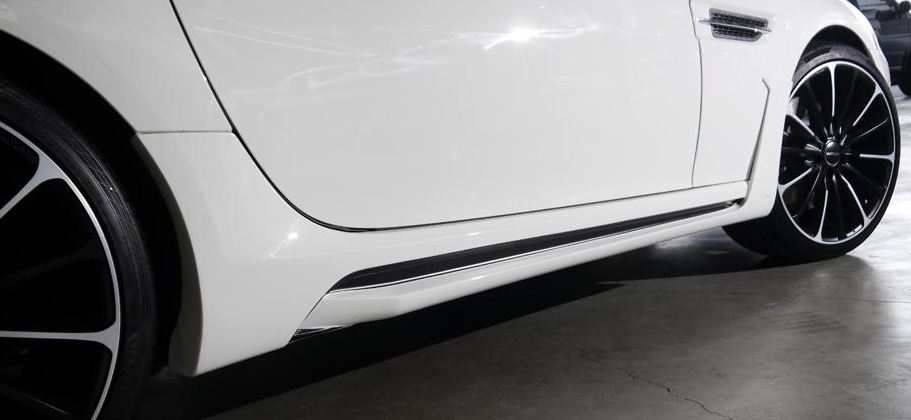 Thus, the Mercedes-Benz SLK by Wald International, coming with the Black Bison tuning package include LED daytime running lights, a revised front bumper, larger air intakes with aerodynamics side skirts and much more.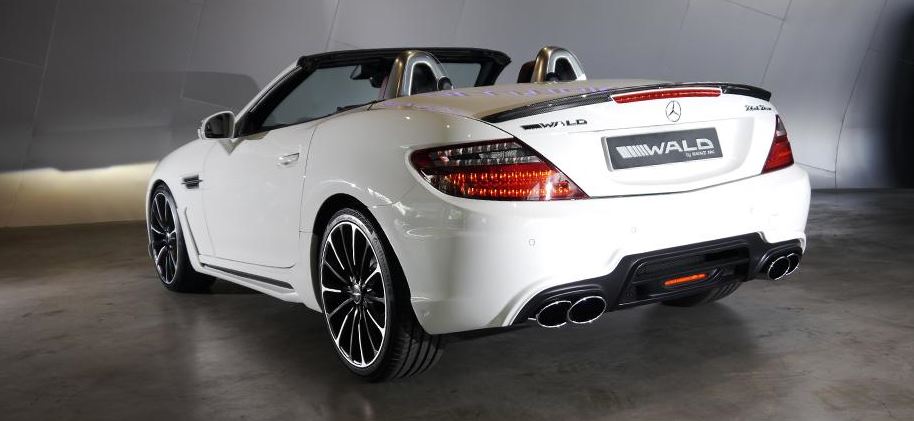 The styling Black Bison will set you back for around 3.355 Euros, but if you want some carbon fiber components on the rear spoiler, then you should pay an extra 530 Euros, which will come with an additional four-tailpipe exhaust system and special custom made alloy wheels.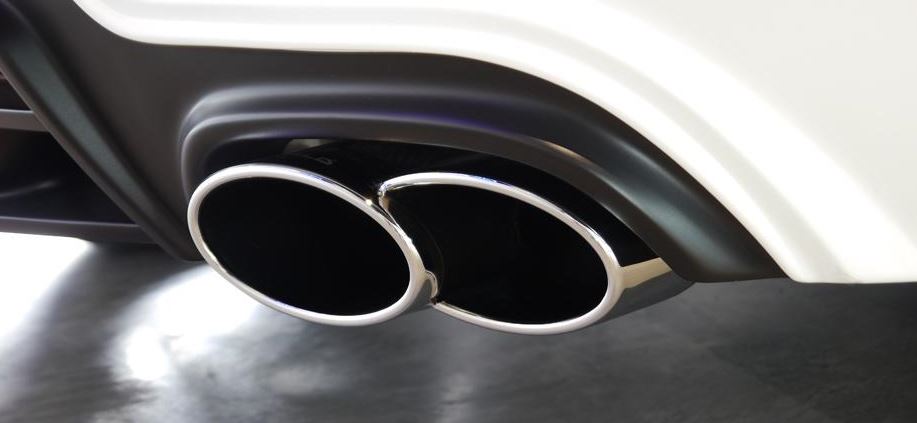 Unfortunately, the Wald International will tune up your Mercedes-Benz SLK only at the exterior, as no modifications will be made inside the cabin or under the hood.