The M Performance Parts division has always stood up by BMW whenever they got the chance of restyling one of the company`s big star, which is also the case of the 2-Series M235i wearing an Alpine White finish, which also received a special treatment.
The BWM 2-Series M235i seen here in the pictures is wonderfully displayed wearing the M Performance Parts at the exterior, inside and also under the hood.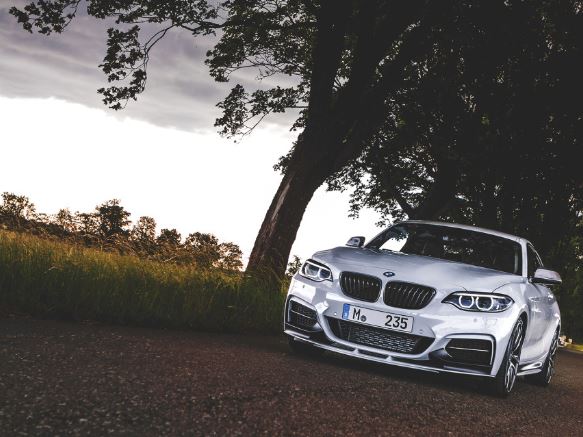 First of all, the BMW 2-Series M235i received a special care at the body, the model coming tweaked with a lot of M goodies, like carbon fiber front splitter, mirror caps and the special alloys signed by M, the Double-Spoke 624 M bicolor.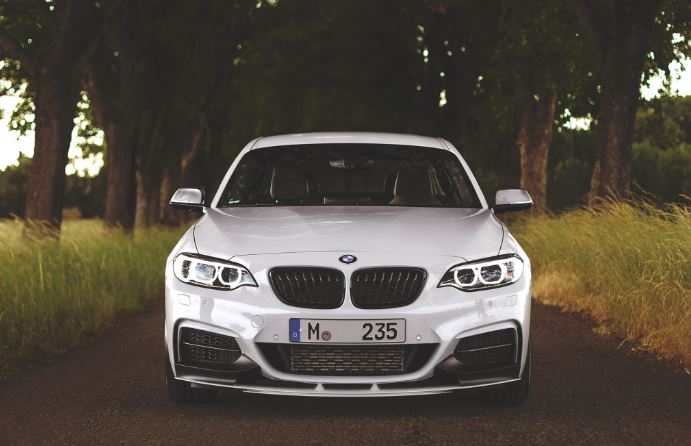 The true upgrades were done at the M235i`s powertrain, the sportscar now receiving the M Performance limited-slip differential, a sport suspension system, the M Performance Aerodynamic Kit and much more.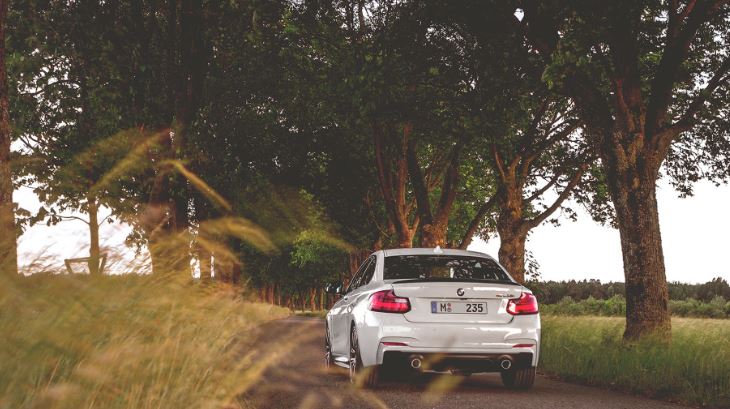 Under the hood, the BMW 2-Series M235i comes now equipped with the special treatment M Performance Power Kit, which now makes the vehicle develop 200 horsepower and 420 Nm of torque, for its four-cylinder diesel unit.