Drag races are becoming pretty common these days, showcasing the muscle cars competing against each other, like this video here, which previews the Lamborghini Huracan running against a modified Nissan GT-R.
Even if the new Lamborghini Huracan is one of the fastest supercars in the world, this didn't stop a heavily upgraded Nissan GT-R with 800 horsepower under the hood, the challenge the supercar in a drag race.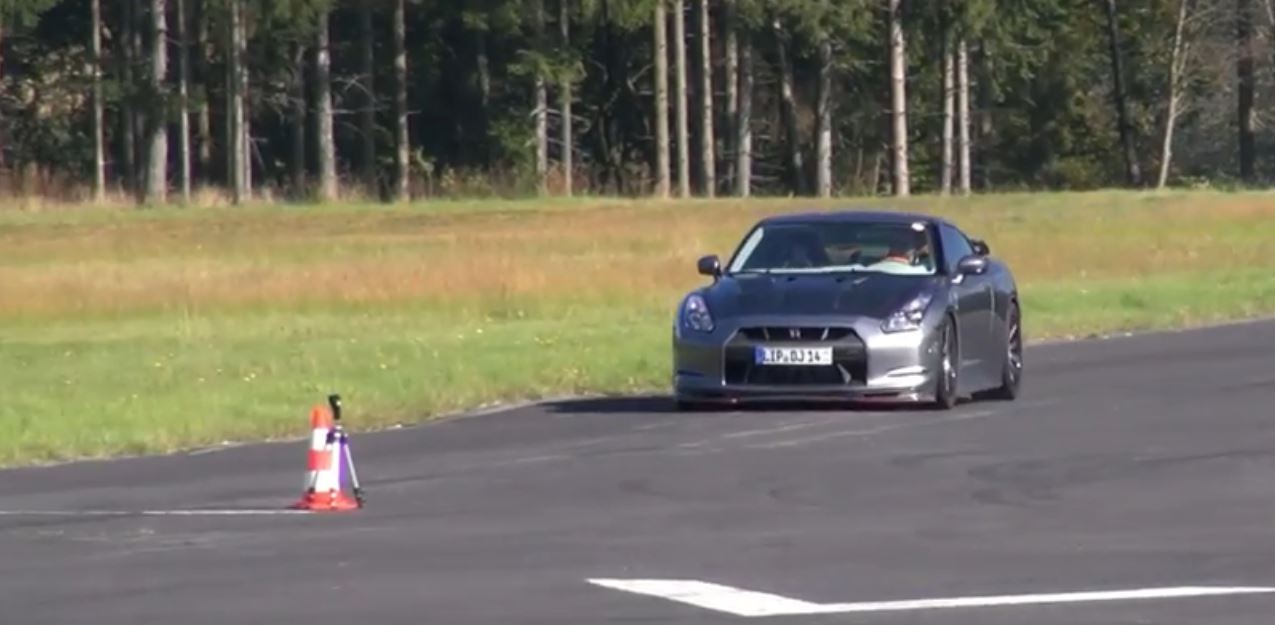 In case you are wondering which was the lucky winner of this drag race, then just hit the play button, sit tight and enjoy the hot ride.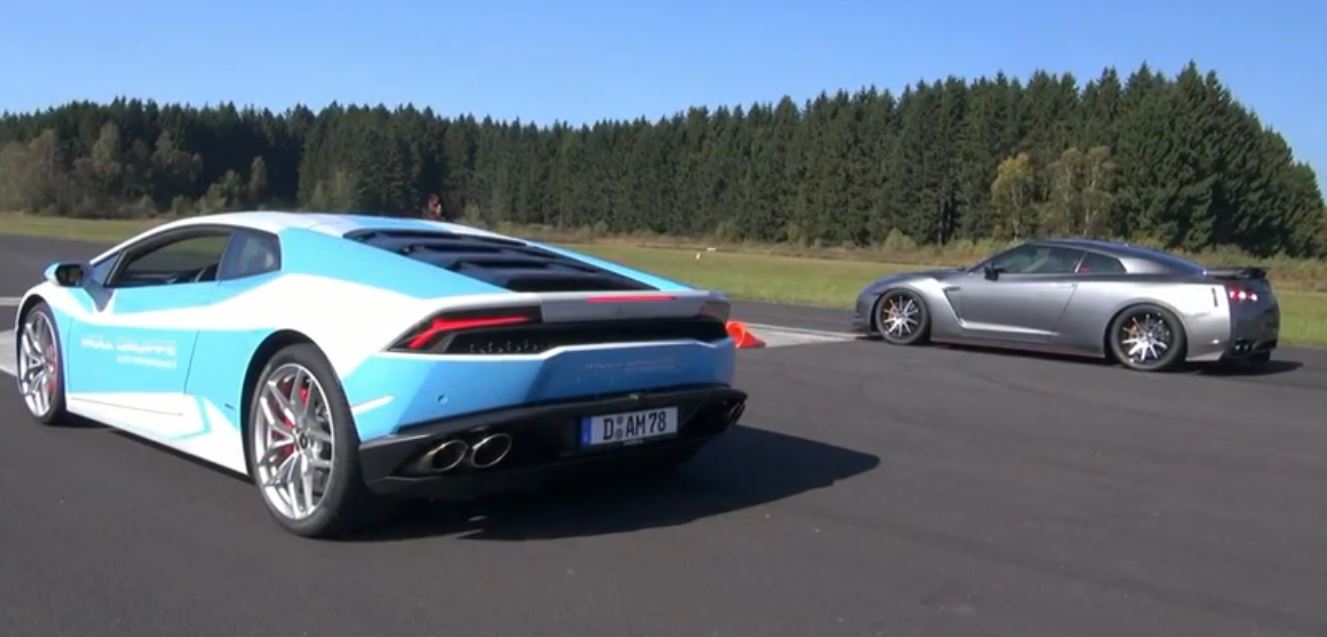 To be a reminder, the Lamborghini Huracan is the official replacement of the more popular Gallardo supercar, being officially presented to the public at the 2014 Geneva Motor Show.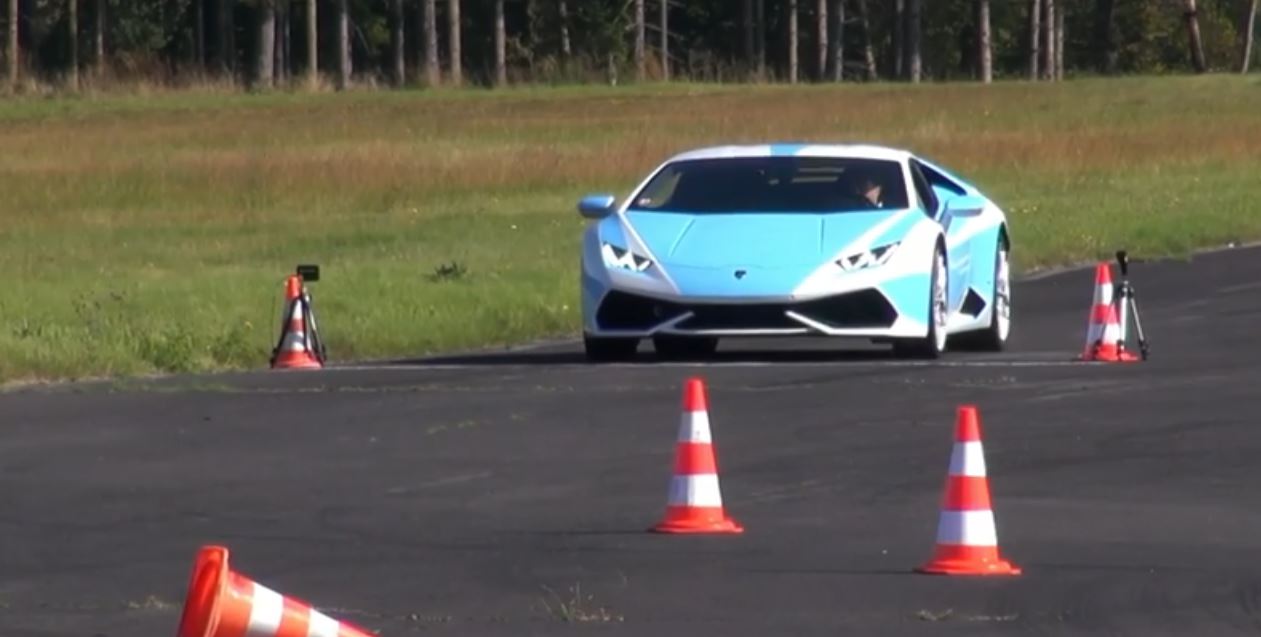 Under the hood, the Lamborghini Huracan is taking its power from a 5.2-liter V10, also found on the defunct Gallardo, producing a total output of 602 horsepower and 560 Nm of torque.
The Lamborghini Huracan is capable of reaching the 0 to 100 km/h acceleration in 3.2 seconds, at a top speed of 325 km/h, so the modified Nissan GT-R wouldn't pose serious problems, or would it?